With only a year of pro bodybuilding under her belt, Rebekah Rasmussen was the dark horse of the 2021 Natural Olympia. However, she managed to beat out her competition with hard work and take home the first place Bikini title.
Rasmussen has always been an athlete but she truly began her bodybuilding career in her 40's. She first picked up weightlifting to stay in shape but soon found she had a knack for it. Her transformation was epic. While she was skinny due to running for the majority of her life, through weightlifting she found a way to actually eat more and be more content while developing definition that she never thought possible.
Last year's Natural Olympia, a heavily drug tested bodybuilding contest, was her first competition. As a newcomer, she managed to win runner-up in the Bikini Masters Division, which is no small feat for even a seasoned bodybuilding veteran. Rasmussen and her trainer, Tiffany Stosich, decided to hone in on her weak points and train harder than even the following year.
Clearly, all Rasmussen's hard work has paid off now that she has won. After such a monumental victory, she had a lot to say and took to Instagram to humbly articulate her thanks and feelings. Her quote reads;
"This time last year, Olympia 2020, was my first Pro Show. It was such an incredible experience, took 2nd place and of course wanted to return for a win one day. @fit_with_tiff_stosich and I had buckled down for a solid year with specific goals. I'm beyond stoked to fulfill my dream, holding that flag ??, on the podium with a GOLD medal to our National Anthem. Couldn't keep my composure, and was a very emotional and powerful moment for me.
Huge thanks to my family, all my friends back home that have supported me, my best friends that made the trip, and of course my bad ass Coach and Trainer @fit_with_tiff_stosich .
Thank you @tanningbyshawnjohn and @karimrocasa for yet another WINNING TAN ?!!!!!!!!
We did it! My first year as a Pro, and 2 significant titles to the 2 largest natural body building events in the country!
Ms AMERICA ?? Ms Olympia"
As emerging natural bodybuilder, Rasmussen has a lot of weight on her shoulders. If her performance at the 2021 Natural Olympia is any indication of her future achievements, then she has a long and prosperous career ahead of her.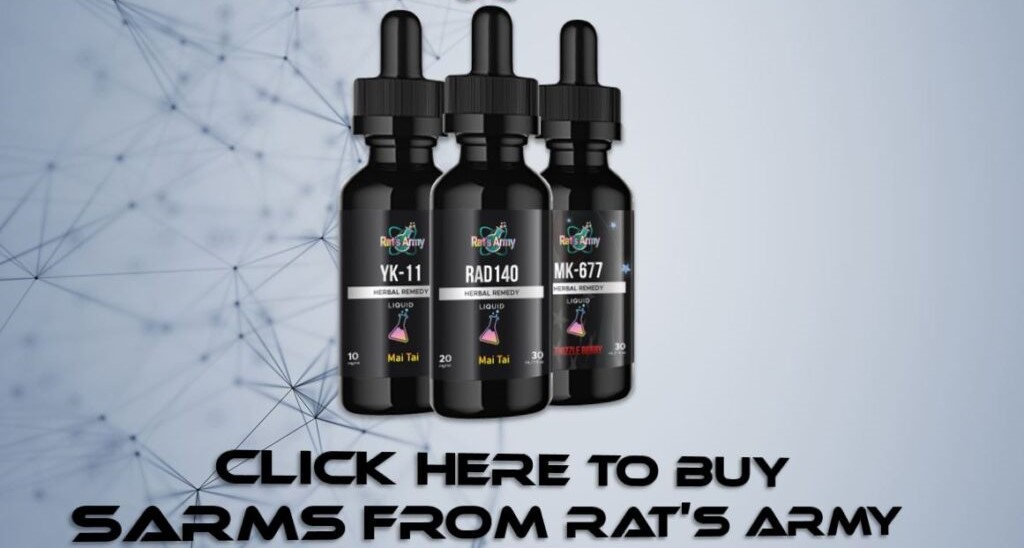 Don't hesitate to email us at [email protected] for personalized coaching and a client questionnaire if you'd like DEDICATED tailor-made personal training on strength training, building muscle, losing fat, developing athleticism, and more — all to your liking, lifestyle, habits, and taste!
Otherwise, don't forget to claim your FREE eBook detailing how to lose 20lb of fat while building muscle in 12 weeks! You can claim it here.
Alternatively, you can pick up a FREE eBook on fundamental strength principles offering an introductory workout program.