Just last week, Nick Walker shocked everyone by taking the 2021 Arnold Classic title home. As it turns out, more honors might be in store for the young bodybuilder as he competes in the 2021 Olympia Contest, with seasoned veteran Jay Cutler placing some high hopes on him. 
IG.
Former Mr. Olympia Jay Cutler Predicts 2nd Place for Nick Walker
The Olympia contest is the most highly anticipated bodybuilding event of the year. Whoever wins the title of Mr. Olympia is the single best bodybuilder of the year, winning unparalleled prestige and acclaim. Therefore, those who win the Mr. Olympia title multiple times are in a league of their own, cemented as bodybuilding legends.
Jay Cutler is obviously one such legend, winning Mr. Olympia four individual times. Retiring in 2013, his opinion still holds a lot of weight as one of the best in the business. In a recent video on his youtube channel, Cutler decided to share his thoughts on the 2021 Olympia contest. One of the best up and coming bodybuilders, Nick Walker, came up in discussion and Cutler had some very positive comments.
Cutler believes that Walker's record could mean great things for his performance at the Olympia, claiming:
"He's taking the steps dude. He's won New York, the same year Arnold Classic, and he's going to go to the Olympia and he's probably going to be in the top five. I mean, not many guys have been able to do that,"
In fact, Cutler believes Walker could do even better than the top five depending on the competition, going on to say:
"I think Nick could be second. I think he could land second, I think he could land third. Can he win it? I can't say no. Depends on how the other guys show up, but until we see him standing next to Bonac, and Curry, and Hadi Choopan, and Ramy, you don't know."
Clearly Walker is a force to be reckoned with on the competitive bodybuilder scene, having already won the 2021 Arnold Classic. Will Cutler's prediction come true? It seems likely but the only way to know for sure is to keep up with the 2021 Olympia which takes place this October 7-10.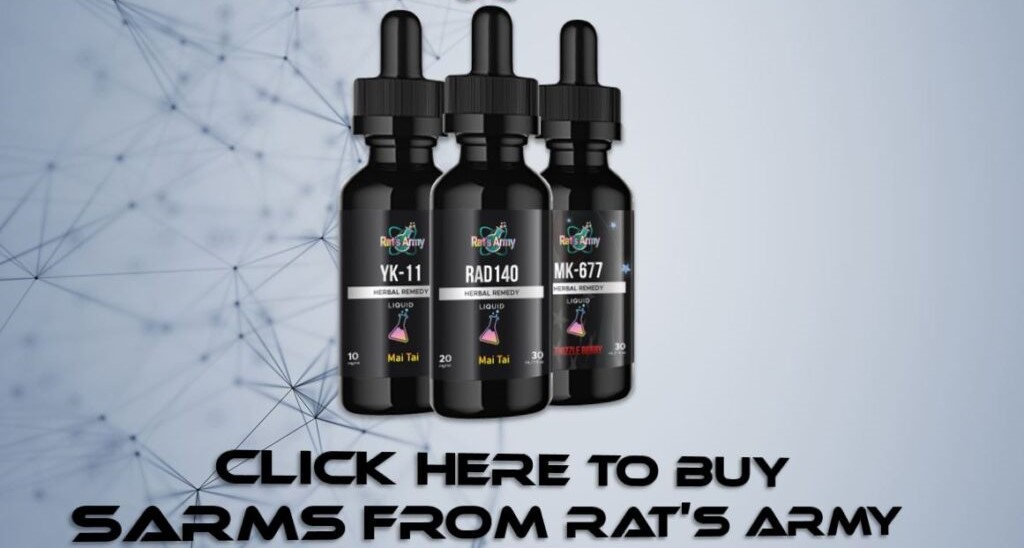 Don't hesitate to email us at [email protected] for personalized coaching and a client questionnaire if you'd like DEDICATED tailor-made personal training on strength training, building muscle, losing fat, developing athleticism, and more — all to your liking, lifestyle, habits, and taste!
Otherwise, don't forget to claim your FREE eBook detailing how to lose 20lb of fat while building muscle in 12 weeks! You can claim it here.
Alternatively, you can pick up a FREE eBook on fundamental strength principles offering an introductory workout program.