On September 12, powerlifter Andrew Cooper performed an Australian raw bench press record of 675.7 pounds (306.5 kilograms) at the 2021 Australian Powerlifting Federation Strength Quest. Weighing 343.3 pounds (147.1kg) – twice his body weight.
Andrew Cooper's Awesome Bench Press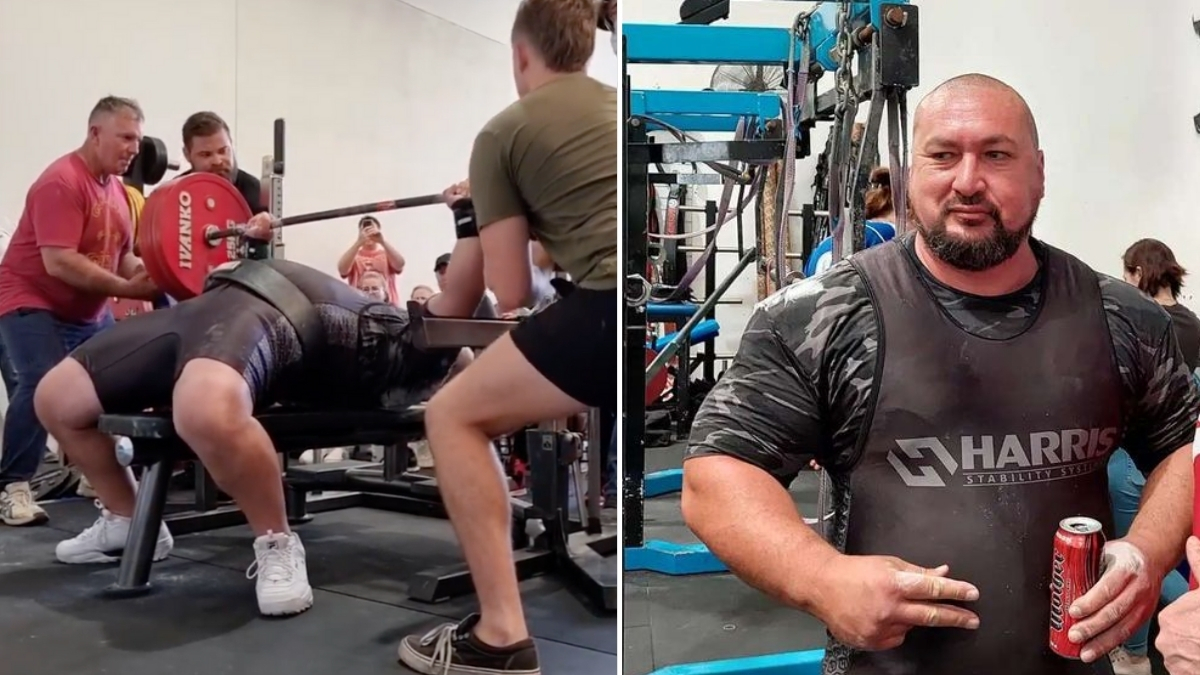 The 43-year-old Australian made three attempts. In his third bench press attempt, Cooper achieved the record. Cooper only participated in the bench press portion of the Masters 40-44 division.
Cooper is a rockstar. He made his competitive debut at age 41 at the 2020 CAPO Queensland Push Pull in the 140-kilogram class. He pulled off a 661.4 pound (300kg) deadlift. The Australian powerlifter competed in five sanctioned powerlifting meets and earned a gold in each one.
How To Bench Press 400lb Completely Drug Free
Andrew Cooper cited his coach Thomas Lilley as a big factor in powerlifting his success on Instagram:
Well its paid of[f] having a coach after training myself for the past 7 years , now i can do what i do best and just lift heavy shit & not have to worry about anything else. The best coach in the game nuff sed!!
Cooper's impressive lift ranks as the 10th heaviest raw bench press ever in competition. The current raw world record bench press goes to Julius Maddox's 782.6 pounds (355 kg) lift, followed by Kirill Sarychev's 738.6 pounds (335kg) in second and Eric Spoto's 722.1 pounds (327.5 kg) in third.
Cooper has no plan to slow down, according to BarBend:
Even at age 43, Cooper shows no signs of slowing down as his bench press improves with each sanctioned event he enters. Since his debut in 2020, he has added 34 kilograms (75 pounds) to his bench press — a rather impressive jump in only a year and a half. It's not clear when he will compete next, but hopefully, he'll make another attempt to move up the all-time raw bench press leaderboard when he does.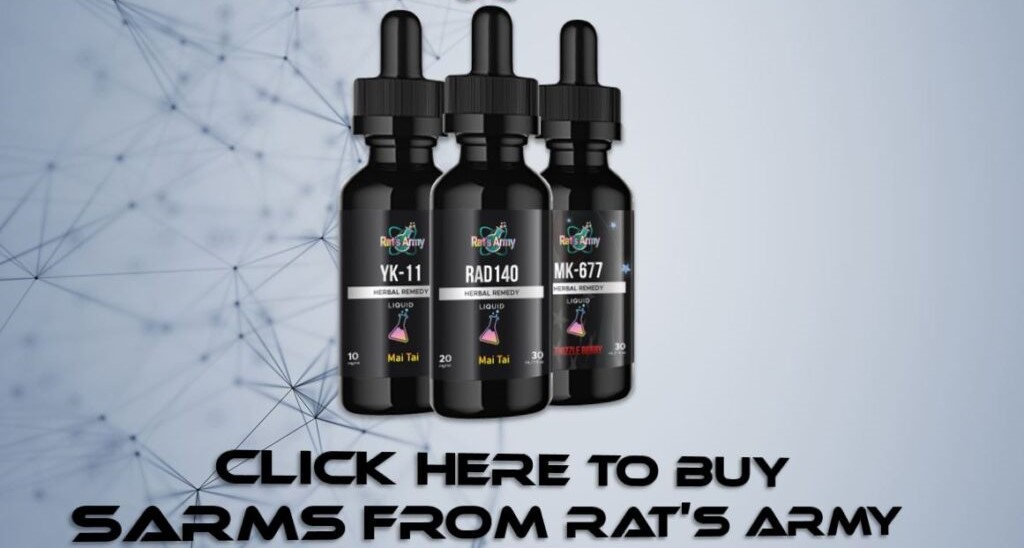 Don't hesitate to email us at [email protected] for personalized coaching and a client questionnaire if you'd like DEDICATED tailor-made personal training on strength training, building muscle, losing fat, developing athleticism, and more — all to your liking, lifestyle, habits, and taste!
Otherwise, don't forget to claim your FREE eBook detailing how to lose 20lb of fat while building muscle in 12 weeks! You can claim it here.
Alternatively, you can pick up a FREE eBook on fundamental strength principles offering an introductory workout program.