According to a new study, antidepressants do not make users' lives better in the long run.
Researchers took data from the 2005-2015 United States' Medical Expenditures Panel Survey, a large study that tracks the health services that Americans use. During the period covered, doctors diagnosed nearly 17.5 million adults with depression each year, and over half took antidepressants.
The majority of the 17.5 million adults each year were female (67.9%), a larger proportion of whom received antidepressant medications (60.5% vs. 51.5% of males)

Antidepressants and quality of life: new study
Although the study found antidepressants led to better mental well-being, the researchers found the improvement in both mental and physical health among people who took the pills was not significantly greater than for those who did not.
"Despite the literature demonstrating the efficacy of antidepressant medications for treatment of depression disorder, these medications' effect on patients' overall wellbeing and health-related quality of life remains controversial," study author Dr. Omar Almohammed says, according to a statement from SWNS.
"Using antidepressant medications does not continue to improve patients' health-related quality of life over time."
Improving depression through diet and exercise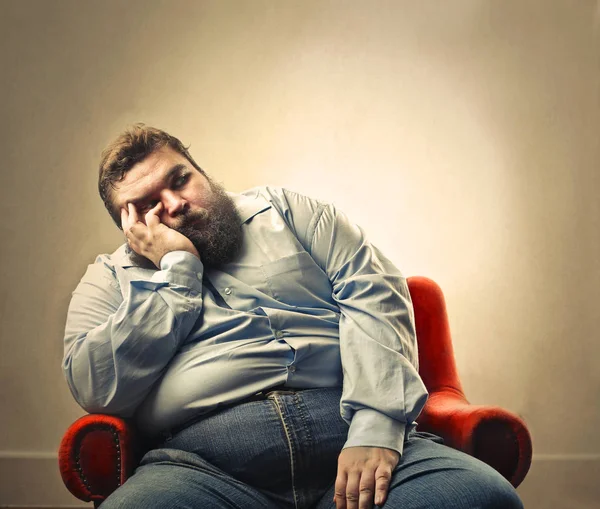 Here at Herculean Strength we frequently report on the positive effects of lifestyle changes, meaning diet and exercise, on depression.

We reported just the other day on two studies that show that exercise for only half an hour can have mood-raising effects for up to 75 minutes afterwards, as well as boosting the effects of therapy. Amazing!

Another recent study suggests that developing insulin resistance will double your risk of developing major depressive disorder.

What's more, that risk applies, regardless of whether you've ever suffered from depression before.

"If you're insulin-resistant, your risk of developing major depressive disorder is double that of someone who's not insulin-resistant, even if you've never experienced depression before," said Natalie Rasgon, one of the researchers.

All in all, we think it's pretty clear that one of the best interventions you can make in your life is to take control of your life through eating properly and committing to a program of exercise.

So if you're looking to make that change, we've got you covered at our Gumroad store, where you can buy programs to suit any goal, ability level and experience, from getting in to the gym for the first time, to building an ungodly total in the three powerlifts.
Almohammed continues: "Future studies should not only focus on the short-term effect of pharmacotherapy, they should investigate the long-term impact of pharmacological and non-pharmacological interventions on these patients' health-related quality of life," the researcher continues.
"Although we still need our patients with depression to continue using their antidepressant medications, long-term studies evaluating the actual impact for pharmacological and non-pharmacological interventions on these patients' quality of life are needed."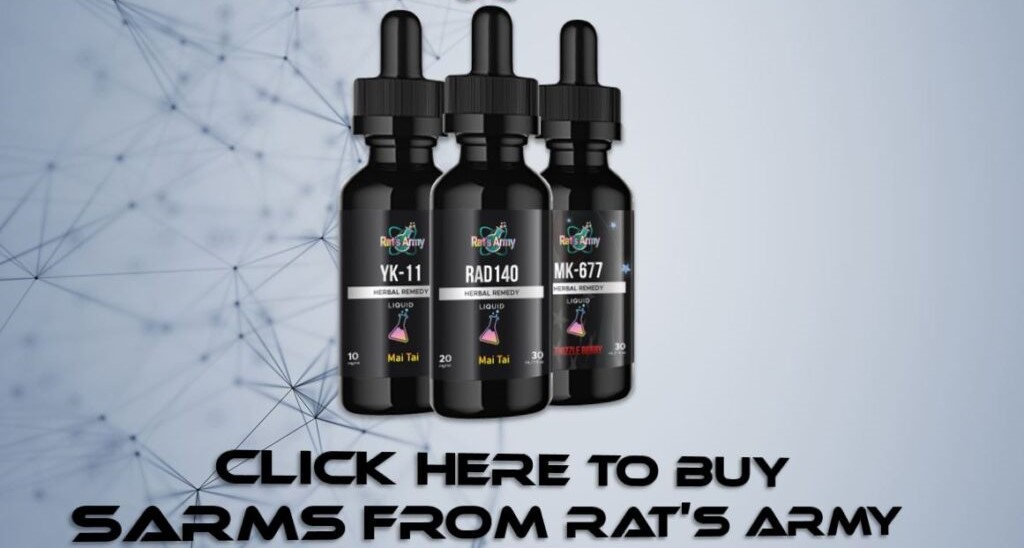 Don't hesitate to email us at [email protected] for personalized coaching and a client questionnaire if you'd like DEDICATED tailor-made personal training on strength training, building muscle, losing fat, developing athleticism, and more — all to your liking, lifestyle, habits, and taste!
Otherwise, don't forget to claim your FREE eBook detailing how to lose 20lb of fat while building muscle in 12 weeks! You can claim it here.
Alternatively, you can pick up a FREE eBook on fundamental strength principles offering an introductory workout program.