A new study from the UK shows that artificial intelligence can predict with 92% accuracy whether a patient will suffer from Alzheimer's in the next two years.
A computer algorithm did this by analyzing routine patient information such as memory and brain function, performance on cognitive tests, and lifestyle factors, and discovering patterns hidden in the data that would otherwise escape the notice of medical practitioners.
The breakthrough could help change the way dementia is treated, allowing earlier interventions to fight the onslaught of the dreaded disease. One reason treatments with drugs fail is because they are usually administered after, not before, the disease has taken hold.

Alzheimer's: using artificial intelligence to identify future sufferers
In the study, which involves more than 15,000 memory clinic patients, researchers from the University of Exeter found that artificial intelligence could learn to spot who is most at risk for dementia with 92 percent accuracy.
"We're now able to teach computers to accurately predict who will go on to develop dementia within two years. We're also excited to learn that our machine learning approach was able to identify patients who may have been misdiagnosed. This has the potential to reduce the guesswork in clinical practice and significantly improve the diagnostic pathway, helping families access the support they need as swiftly and as accurately as possible," says study lead author Professor David Llewellyn in a university release.
The team followed 15,300 individuals who visited 30 memory clinics between 2005 and 2010. Many were experiencing problems with amnesia or absent-mindedness when they first visited the clinics. Over the next decade, a little over one in ten (1,568) received a new diagnosis of dementia within two years of visiting a clinic.
The algorithm was able to identify those who were diagnosed far more accurately than expert neurologists. In addition, around 8% (130) of the diagnoses appeared to be misdiagnoses, needing a correction later. Artificial intelligence recognized more than 80% percent of these cases too.
Dementia in men associated with low testosterone – new study!




A new study out of the UK has shown that low testosterone is associated with increased risk of dementia in men.

Nearly 160,000 men were part of the study, which confirms previous evidence suggesting that low levels of androgens (male hormones) could play a role in the onset of dementia in men.

As the role of testosterone in cognition and brain health begins to be appreciated more and more, it is likely that selective androgen receptor modulators (SARMs) could play a role in the treatment of dementia, as well as the other conditions, such as muscle wasting, for which the drugs were first developed.

Click here to read more about the new study and about the potential for selective androgen receptor modulators (SARMs) to be used to treat the condition
"We know that dementia is a highly feared condition. Embedding machine learning in memory clinics could help ensure the diagnosis is far more accurate, reducing the unnecessary distress that a wrong diagnosis could cause," says study co-author Dr. Janice Ranson.
Scientists are already planning further studies to see if artificial intelligence can be used to improve diagnosis, treatment, and care in the near future.
"Artificial intelligence has huge potential for improving early detection of the diseases that cause dementia and could revolutionize the diagnosis process for people concerned about themselves or a loved one showing symptoms. This technique is a significant improvement over existing alternative approaches and could give doctors a basis for recommending lifestyle changes and identifying people who might benefit from support or in-depth assessments," adds Dr. Rosa Sancho of Alzheimer's Research UK, which funded the project.
Artificial intelligence at the frontiers of medicine
Here at Herculean Strength, we will continue to report on developments at the frontiers of medicine, including developments in AI.
Just recently, for instance, we reported on the use of AI-targeted brain stimulation to treat depression, research that is partly funded by DARPA and raises some disquieting questions about the future of such technology.
The researchers, from the University of Minnesota Medical School and Massachusetts General Hospital, believe the technology could be used in the very near future to help treat severe mental illness.
The study is the first to show that: i) a specific human mental function linked to mental illness can be reliably enhanced using precisely targeted electrical stimulation; ii) there are specific sub-parts of the brain structure that are particularly effective for improving cognitive function; and iii) a closed-loop algorithm used as a "controller" was twice as effective than stimulating at random times.
Interest in implantable technology, including brain chips and stimulation devices, has been growing in recent years, and a number of recent breakthroughs mean that such devices are no longer the stuff of science fiction. For example, the mRNA technology used in some of the new coronavirus vaccines is now being extended to allow the creation of mini "biological computers" that can monitor and medicate the body internally in real time.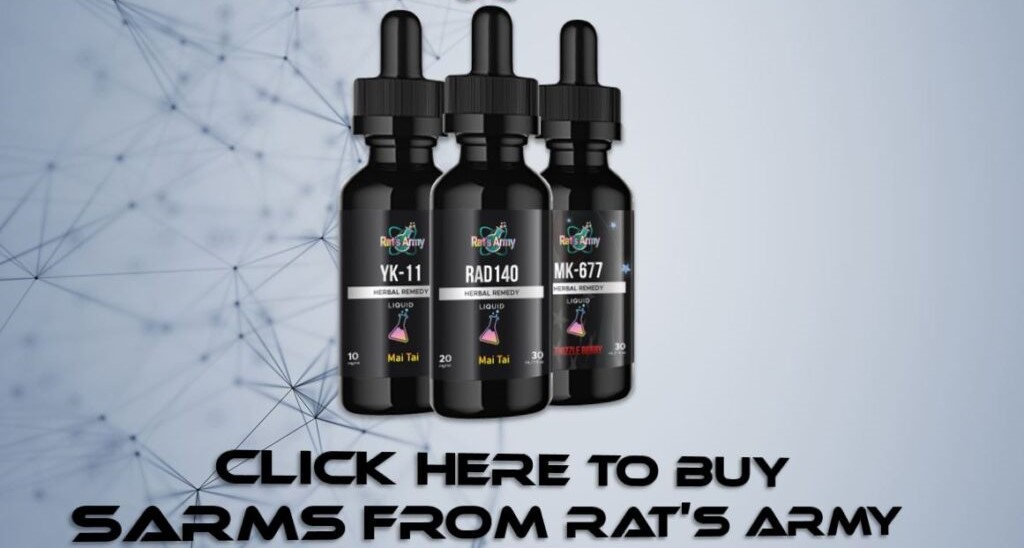 Don't hesitate to email us at [email protected] for personalized coaching and a client questionnaire if you'd like DEDICATED tailor-made personal training on strength training, building muscle, losing fat, developing athleticism, and more — all to your liking, lifestyle, habits, and taste!
Otherwise, don't forget to claim your FREE eBook detailing how to lose 20lb of fat while building muscle in 12 weeks! You can claim it here.
Alternatively, you can pick up a FREE eBook on fundamental strength principles offering an introductory workout program.