Ashwagandha is a super supplement every single male on the earth should be taking. Today, we'll talk about why. If you've been to this blog before, you probably are interested in improving your life as a whole. A big part of improving your life is having higher testosterone levels. "Wait but how does this relate to ashwagandha?" We'll get to that in a second.
Most of the time, simply improving your nutrition and sleeping habits is enough to help your testosterone levels rise. The thing is that there are certain supplements available that will provide you with hormonal benefits that you won't get from steak or eggs, and we live in a world that's designed to lower our testosterone levels.
Why Men Should Supplement Ashwagandha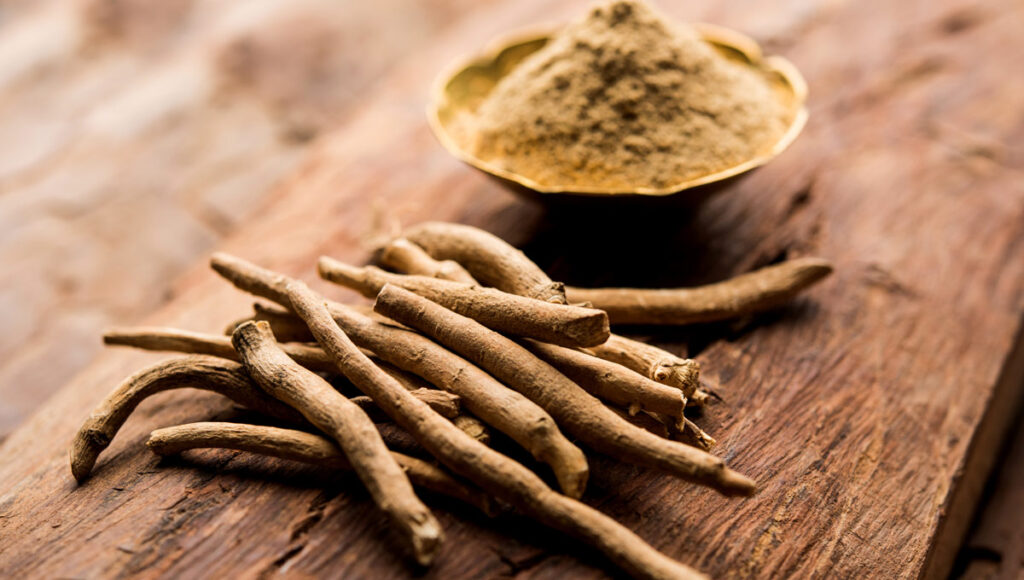 Let's have a look at some research.
One of the most powerful testosterone killers is:
STRESS/CORTISOL.
Every man is under stress nowadays, but that's how it's been since the dawn of time. It's just stress isn't great for muscle building. The ideal situation would be to have a "stress-free lifestyle," but that's not really realistic.
Wanna build muscle and boost T levels? Try our DEMIGOD bundle here.
So the best thing to do is take care of yourself by getting enough sleep and taking supplements. Ashwagandha was found to considerably lower stress on ALL evaluation scales in this study:
The treatment group that was given the high-concentration full-spectrum Ashwagandha root extract exhibited a significant reduction (P<0.0001) in scores on all the stress-assessment scales on Day 60, relative to the placebo group. The serum cortisol levels were substantially reduced (P=0.0006) in the Ashwagandha group, relative to the placebo group. The adverse effects were mild in nature and were comparable in both the groups. No serious adverse events were reported. The findings of this study suggest that a high-concentration full-spectrum Ashwagandha root extract safely and effectively improves an individual's resistance towards stress and thereby improves self-assessed quality of life.

NCBI
Ashwagandha lowers stress by binding to your cortisol and lowering it. Cortisol is the primary stress hormone, so the less stressed you are, the higher your testosterone goes. Lower cortisol looks to be the fastest and best way to increase testosterone.
Another benefit of ashwagandha is that it's good for building muscle. According to this source: The 'Ashwagandha group' had more muscle mass in their arms and chests – significantly increased testosterone – and lower body fat
Of course, you'll have to be on a good training program to have results like these.
Did I mention that ashwagandha helps you put on a TON of muscle? When I started taking it about 6 months ago, my muscles blew up. I'm assuming it was due to the extra testosterone, so I highly recommend supplementing it. You can get ashwagandha from amazon for pretty cheap, just make sure you dose it at at least 2,500 mg a day.
I love ashwagandha so much that I even wrote a mini version of this article in thread form on twitter. Go give it a read, because it simplifies this whole article into a few sentences.
Don't hesitate to email us at [email protected] for personalized coaching and a client questionnaire if you'd like DEDICATED tailor-made personal training on strength training, building muscle, losing fat, developing athleticism, and more — all to your liking, lifestyle, habits, and taste!
Otherwise, don't forget to claim your FREE eBook detailing how to lose 20lb of fat while building muscle in 12 weeks! You can claim it here.
Alternatively, you can pick up a FREE eBook on fundamental strength principles offering an introductory workout program.