After a January congressional report into contamination of baby food, a new report has found that major manufacturers are selling baby food containing dangerous levels of toxic heavy metals.
We've already pointed out the dangers posed to infants by soy formula, which a study showed could raise levels of estrogen to 22,000 times the normal level – equivalent to five birth-control pills – but the new report is evidence that even conventional baby foods are not safe.
Toxins in baby food: new congressional report
The report from the House Subcommittee on Economic and Consumer Policy, details significant levels of arsenic, lead, cadmium, mercury and other toxins in baby food. Although these risks from the substances are serious for all humans, they are especially dangerous to the developing bodies of babies and toddlers.
The report showed, for instance, that two of Gerber's Infant Rice Cereal products contained arsenic levels which exceeded the Food and Drug Administration's limit. The report noted that Gerber "failed to recall" those products.
Likewise, most of Plum Organics' products contained heavy metals too, including popular Superpuff snacks.
Walmart had also raised the amount of arsenic it allowed in its products. Previously, it had followed an internal company standard of 23 parts per billion, but chose to increase it to the maximum allowed by the FDA, a level nearly five times higher, of 100 parts per billion.
"No level of toxic heavy metals and exposure to them is safe for a baby," said Illinois Congressman Raja Krishnamoorthi, the chairman of the economic and consumer policy subcommittee.
And it's not just baby food, either…
In a previous article, we noted how scientists believe lead in the air is seeping into people's bones, after a detailed historical evaluation of the relationship between lead levels in ancient skeletons and global lead production. In the graph below, you can see how lead levels in ancient skeletons almost perfectly mirrors historical changes in levels of lead production.


Gerber and Walmart have both issued statements maintaining the safety of their products in response to the report, which came out on Wednesday.
Gerber said it "follows a consistent and rigorous testing plan which includes regular testing of finished products" and increases testing "for products that have a history of naturally occurring level(s) of heavy metals," while Walmart said it requires all its products to meet FDA guidelines, its specifications have always been aligned "with or below … FDA requirements," and it's "committed to providing high quality … baby food products that are safe and nutritious."
Many, however, including Krishnamoorthi, remain to be convinced. The congressman wants stronger federal standards, and doesn't believed companies alone can resolve the problem.
"They haven't so far shown either the capacity or the willingness to regulate themselves. You need a federal regulator in the form of FDA to be regulating them closely," he said.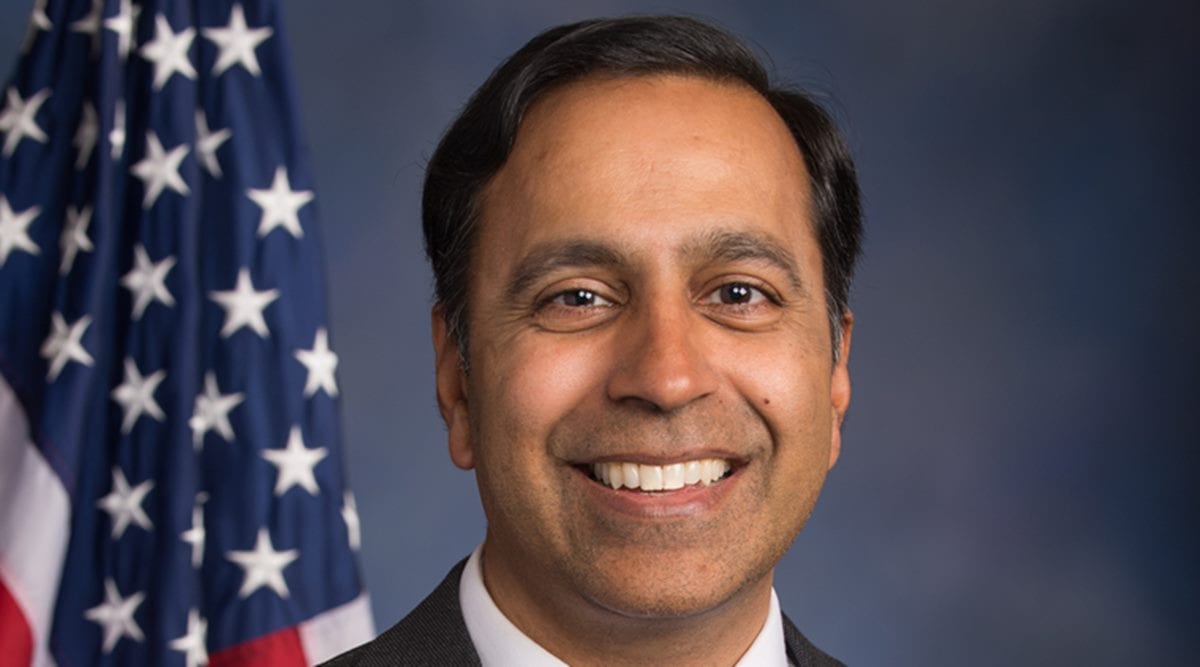 The subcommittee report also noted that samples of Beech-Nut products had more arsenic than the FDA's limit and that a subsequent recall that took place in June did not go far enough. Beech-Nut has since denied these claims.
The FDA's "closer to zero" program would set allowable federal levels for some heavy metals, but final guidance isn't scheduled until 2024.
Although Krishnamoorthi wants to have some of those timelines moved up, the agency has said that "it's crucial that measures to limit toxic elements in foods do not have unintended consequences," including making it more difficult for families to get foods with significant dietary benefits.
The toxic menace to our health
Here at Herculean Strength, an essential part of our mission to get you fit and healthy involves helping you first to recognise the ubiquity of toxic substances in the modern industrial world, and then to limit your exposure as much as you possibly can.
Sadly, because of the scale and reach of the global industrial system, harmful pollution has reached every corner of the globe, including places humans have never even set foot. This fact was recently hammered home by a study showing the extent of microplastic pollution, which scientists are now treating as a 'force of nature' in its own right.
And while we're on the subject of babies, microplastics have even been discovered in human placentas, showing that these bearers of harmful chemicals can pass into the bodies of the unborn.
Despite this shocking and, quite frankly, scary news, there are still plenty of things you can do. We suggest you make a start by reading our one-stop primer on endocrine disruptors, which contains practical guidance on reducing your exposure now.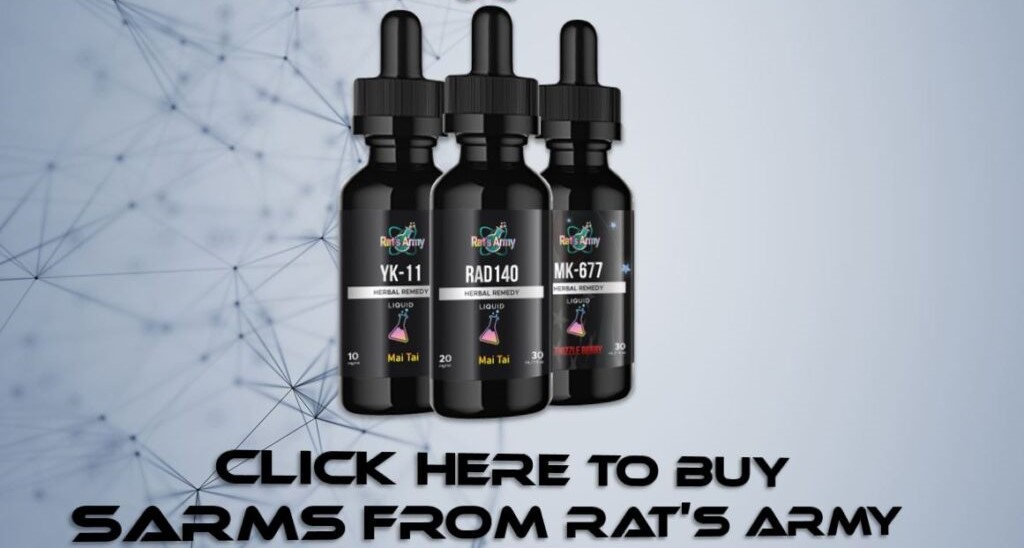 Don't hesitate to email us at [email protected] for personalized coaching and a client questionnaire if you'd like DEDICATED tailor-made personal training on strength training, building muscle, losing fat, developing athleticism, and more — all to your liking, lifestyle, habits, and taste!
Otherwise, don't forget to claim your FREE eBook detailing how to lose 20lb of fat while building muscle in 12 weeks! You can claim it here.
Alternatively, you can pick up a FREE eBook on fundamental strength principles offering an introductory workout program.