The highly-anticipated 2021 Olympia competition begins today, October 7th, in Orlando, Florida. The man to beat is the current Mr. Olympia champion, Mamdouh "Big Ramy" Elssbiay. While the Mr. Olympia open division hosts the absolute best in the business, it may prove difficult as Big Ramy is absolutely massive in this contest, clocking in at 303lbs (with clothes), in the pregame preparations.
Take a look on IG
Behemoth Big Ramy Weighs in at Enormous 303lb
Earning his pro card in 2012, Big Ramy has really carved a name out for himself in the bodybuilding world. Big Ramy finally won the 2020 Olympia open, becoming the sixteenth man to claim the title of Mr. Olympia. He impressed everyone with his massive frame while maintaining intense definition, hardness, and vascularity. 
All eyes have been on Big Ramy in the build-up to the contest. Constantly asked about his weight, Big Ramy has gone on record stating he is around 290lbs for this competition, definitely on the bigger side of the Mr. Olympia contestants. Yet, at the 2021 Olympia Press Conference, the scale weighed him in at 303lbs.
It is important to note that Big Ramy was fully clothed during the weigh-in. While a full suit, shoes, and microphone probably doesn't total at 15lbs, it does make Big Ramy's true size a bit difficult to ascertain for sure. Regardless, Big Ramy is coming into the contest with his signature herculean size.
The other athletes on stage gave their thoughts on Big Ramy's size. William Bonac, a seasoned bodybuilding veteran and top-competitor, was not particularly impressed. In response, he said:
"It's all beautiful that he's 305 on the scale, but let's see tomorrow. Let's see him when his clothes get off, lets see tomorrow. We shall see tomorrow. Size don't mean nothing man, let's see what you have under the clothes…I've beaten him a lot of times, and I'm going to beat him again."
Lasting until October 10th, the 2021 Olympia is not to be missed. Be sure to keep up with us here at Herculean Strength for more updates to keep you with all the latest bodybuilding news.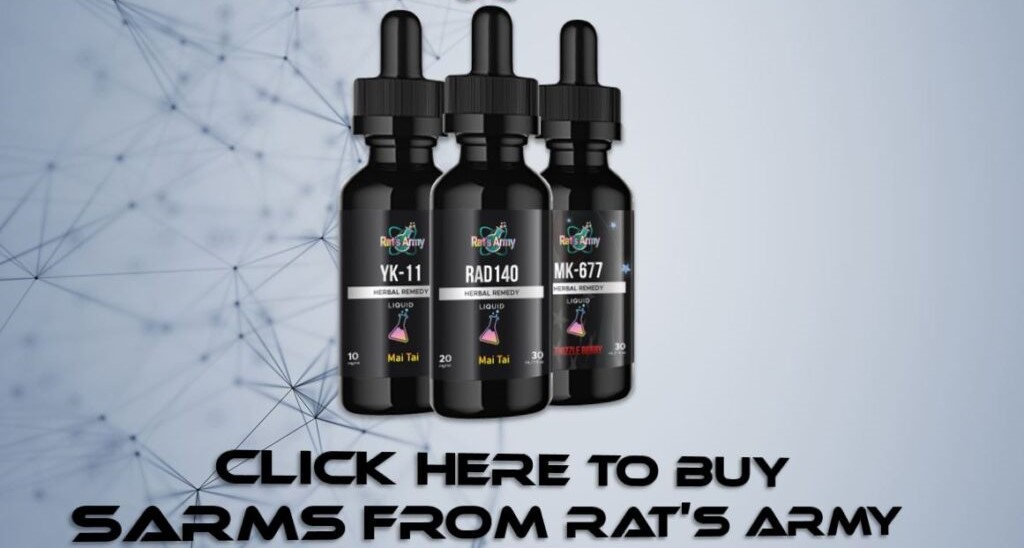 Don't hesitate to email us at [email protected] for personalized coaching and a client questionnaire if you'd like DEDICATED tailor-made personal training on strength training, building muscle, losing fat, developing athleticism, and more — all to your liking, lifestyle, habits, and taste!
Otherwise, don't forget to claim your FREE eBook detailing how to lose 20lb of fat while building muscle in 12 weeks! You can claim it here.
Alternatively, you can pick up a FREE eBook on fundamental strength principles offering an introductory workout program.