In a triumphant return to the bodybuilding stage, Cedric McMillan recently guest posed at an IFBB event last weekend. This is coming after a months-long hiatus from both social media and bodybuilding competition.
Cedric McMillan is a man of many talents. In his youth, he was inspired by Arnold Schwarzenegger and already started training at only 13 years old. After high school, he joined the army where he continued his weightlifting and even competed in a bodybuilding competition for the first time during his tenure.
While remaining an active-duty veteran, McMillan has also propelled himself into the top ranks of the bodybuilding industry. Known for his aesthetic rather than bulky physique, he won the Arnold Classic competition in 2017, a truly impressive feat.
Yet despite all the hype surrounding the athlete, McMillan has remained pretty lowkey these past few years in his personal appearances and demeanor. He wasn't able to qualify for the 2021 Olympia so he kept himself busy by preparing for the 2022 Olympia. His last appearance was at the 2021 Legion Sports Festival, where he was doing well in competition but suddenly and inexplicably disappeared during the final judging.
While he's stayed out of the spotlight a lot this year, McMillan's recent radio silence has been concerning. With so many unexpected deaths this year, some fans feared the worst. However, all our fears have been put to rest as McMillan has recently shown up at the NPC Armed Forces National competition.
Although not a competitor, people were overjoyed to see McMillan again, this time as the official guest poser at the event. The IFBB Pro League had this to say;
"Active duty veteran and IFBB Pro League Olympian Cedric McMillan was the special guest poser!
It was an incredible event filled with respect and honor for these fantastic athletes."
McMillan also took to Instagram to share his thoughts on the event and his physique. He said;
"Guest posing went okay last night… still got about 20 pounds to get back to normal tho. But for now, I'm just happy to do a routine."
As of now, McMillan has not shared any insight into what his next professional move will be but at the very least we now know where he's been. Furthermore, it seems that a serious cutting phase is in store for McMillan before he officially competes again.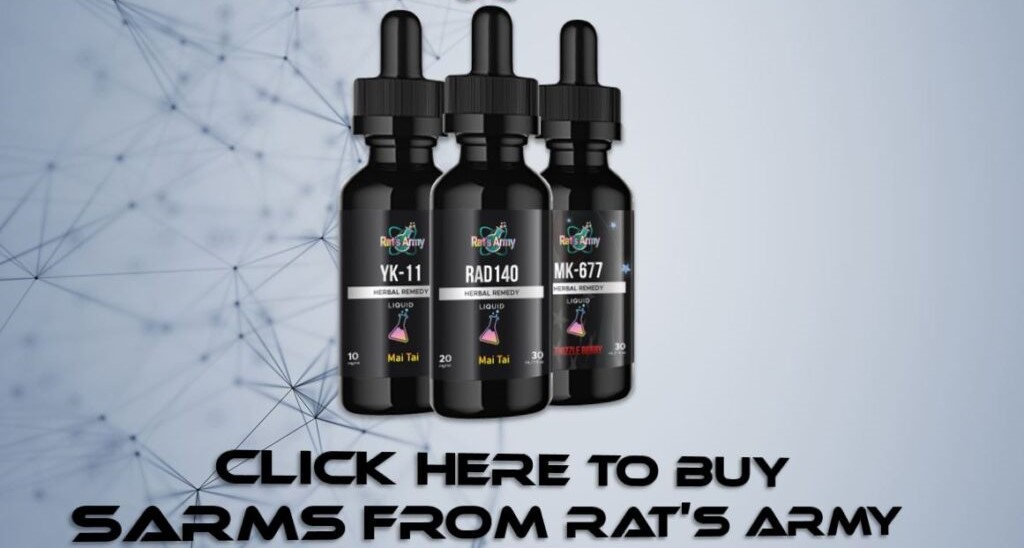 Don't hesitate to email us at [email protected] for personalized coaching and a client questionnaire if you'd like DEDICATED tailor-made personal training on strength training, building muscle, losing fat, developing athleticism, and more — all to your liking, lifestyle, habits, and taste!
Otherwise, don't forget to claim your FREE eBook detailing how to lose 20lb of fat while building muscle in 12 weeks! You can claim it here.
Alternatively, you can pick up a FREE eBook on fundamental strength principles offering an introductory workout program.