On April 24, powerlifter Chad Penson became the first man to squat 400kg (881lb) in the 90kg (198.4lb) in the Raw With Wraps category of the 2021 Kern US Open. Penson displaced Austin Dodd's record 392.5kg (865.3lb) lift in November 2020 at the Raw Powerlifting Syndicate's Raw and Uncut.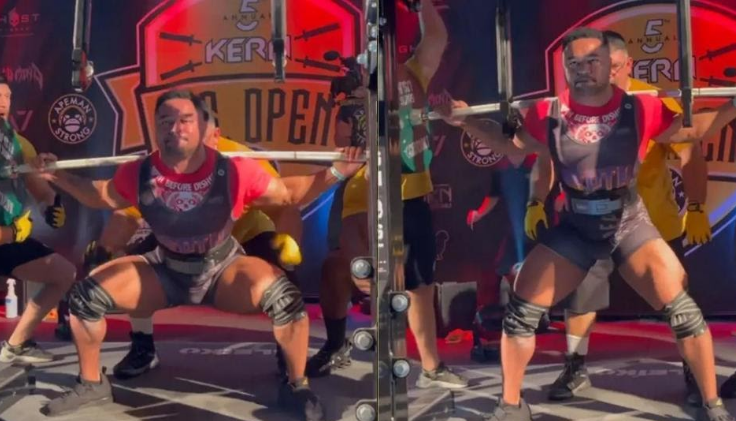 Chad Penson's Superhuman Performance
Penson lifted 232.5 kg (512.5lb) in his bench press and completed a 364kg (802.5lb) deadlift. Penson's overall performance totaled 997.5kg (2,199lb), which was 11 times his bodyweight.
Penson technically broke the squat record twice, according to BarBend. Before his record attempt, he squatted 393kg (866lb), half a kilogram heavier than the previous world record. Penson beat his previous personal record of 340kg (750lb), which he set at Boss of Bosses 6 in August 2019, by 60 kg.
Generation Iron summed up Penson's performance:
Chad Penson was able to break the all-time world record total in the 198lbs weight category. The powerlifter looked ultra impressive as he cleared every lift and made it look easy.
How to Squat 600lb Completely Drug Free
The record may not have been a surprise to Penson as he predicted his stellar performance in an Instagram post of his training session on April 14. He wrote:
Stay tuned ..10 days .. April 24th .. Monsters are coming to play. Records will be taken.
This was Penson's 14th time stepping onto the competitive platform. In 2012, he competed in his first meet at USAPL Raw Nationals at the age of 20. Penson's 881lb squat record was his first world record in his powerlifting career.
He also apparently caused an upset by beating out competitor John Haack, according to Newscon:
Leading up to the 2021 Kern US Open, all eyes were on John Haack, and for good reason. Haack was considered the favorite in the 90-kilogram Raw With Wraps division. However, the fans watching in San Diego, CA as well as on the live stream saw another 9o-kilogram competitor dominate the day.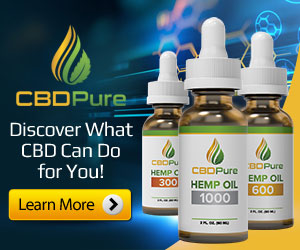 Don't hesitate to email us at [email protected] for personalized coaching and a client questionnaire if you'd like DEDICATED tailor-made personal training on strength training, building muscle, losing fat, developing athleticism, and more — all to your liking, lifestyle, habits, and taste!
Otherwise, don't forget to claim your FREE eBook detailing how to lose 20lb of fat while building muscle in 12 weeks! You can claim it here.
Alternatively, you can pick up a FREE eBook on fundamental strength principles offering an introductory workout program.