After the stunt where Cristiano Ronaldo wiped almost $5bn of Coca Cola's market value when he removed Coca Cola bottles in front of him in favor of water during an interview, the soccer ace has one of the strictest diet and exercise regimens in the world.
It's no wonder that Ronaldo, who is in his mid-30s, is still at the top of his game, and remains one of the most valuable players in the world.
His grueling training regimen is well-known, but teammates have signaled that the Portuguese international is a pain to dine with.
Ronaldo's Strict Diet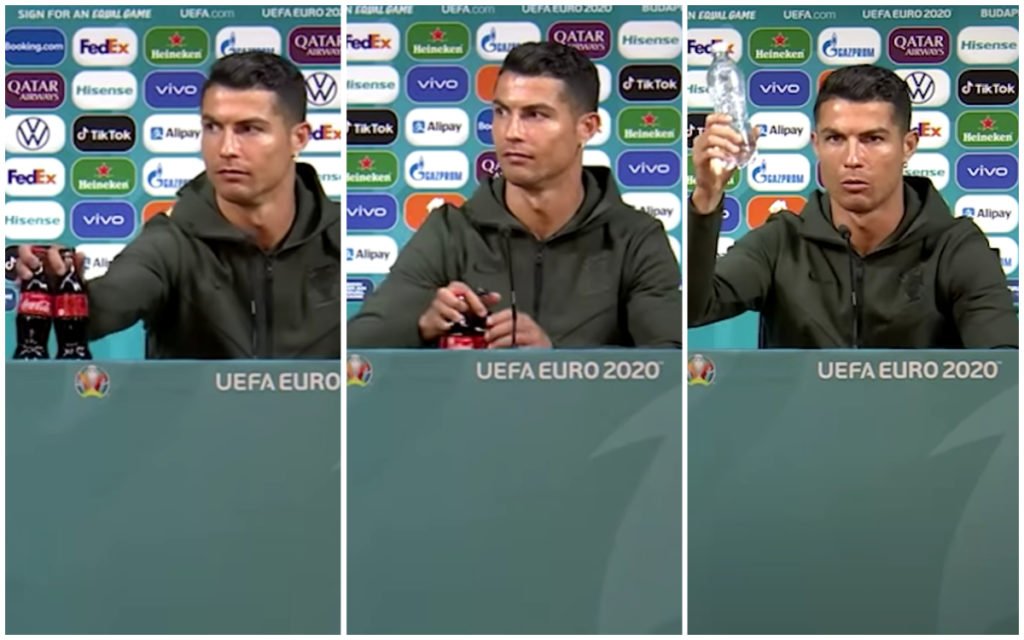 British newspaper The Sun ran an article exposing what other teammates have said about the legendary number 7.
Current Juventus teammate Arthur Melo said: "He trains like an animal, he doesn't know when to rest and he encourages you to give your all."
He added: "He always tells me what to eat, not leaving anything to chance."
Former Manchester United and French International Patrice Evra recalled: "I went, you know I was really tired, and at the table there was only salad and plain white chicken so I was like, okay, and water, not any juice.
"We started eating and I was thinking some big meat would be coming after that but there was nothing.
"He just finished and he stood up and he started playing with a ball, doing some skills and he said, 'Let's do some two-touch.'"
Evra continued: "I was like, can I just finish eating? He said 'No, no let's play two-touch.'
"We start playing two-touch. After that he said let's go to the pool to swim, I was like okay… after going in the jacuzzi, the sauna, I'm done."
The former French star added: "I say, 'Cristiano why have we come here, have we come here because we have a game tomorrow, or just for lunch?'
"So that's why I would recommend to anyone when Cristiano invite you to his house, don't go – just say no because this guy, he's a machine, he doesn't want to stop training."
Another Former Manchester United teammate and Bulgarian legend Dimitar Berbatov remembers how the Madeiran would remain teetotal and obsess about training.
Berbatov recounted: "At the Christmas parties we organised the players had a great time, but he was always very professional. I never saw him even take a drink. He took extreme care of himself.
"You'd come to training and he'd already be in the gym. Then, he'd stay for extra work after training to work on his finishing, before going swimming and then returning the gym."
We wrote about his recent interview stunt that some believed was to draw attention to falling testosterone and fertility levels.
Ronaldo is known for his extremely strict diet and exercise regimen, which has kept him performing at the highest level of club and international football for nearly two decades. In the past, though, Ronaldo had no problem advertising Coca Cola or KFC. So what has changed?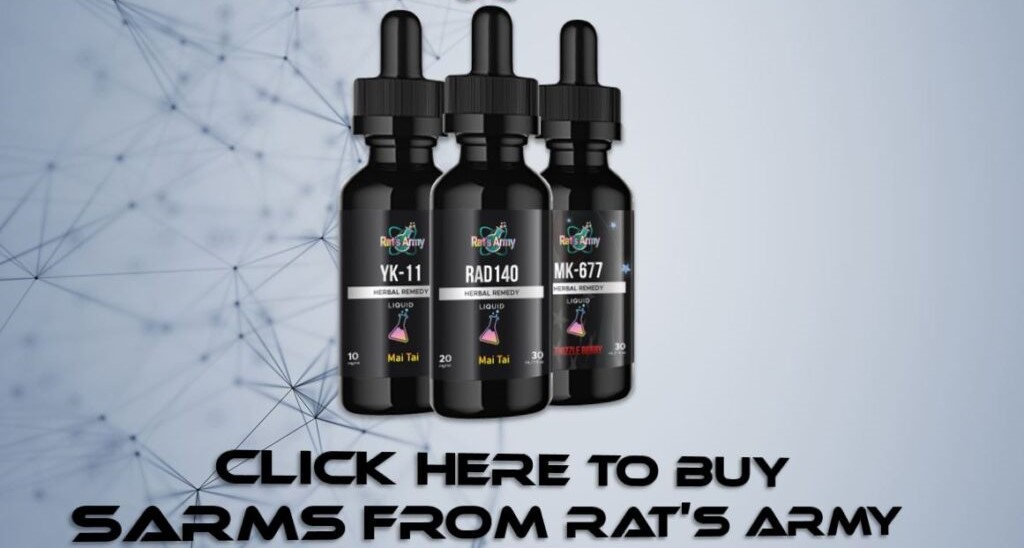 Don't hesitate to email us at [email protected] for personalized coaching and a client questionnaire if you'd like DEDICATED tailor-made personal training on strength training, building muscle, losing fat, developing athleticism, and more — all to your liking, lifestyle, habits, and taste!
Otherwise, don't forget to claim your FREE eBook detailing how to lose 20lb of fat while building muscle in 12 weeks! You can claim it here.
Alternatively, you can pick up a FREE eBook on fundamental strength principles offering an introductory workout program.