This year has been rough for the bodybuilding community, with many tragic deaths occurring. Most recently Shawn Roden, the 2018 Mr. Olympia, shockingly passed away on November 6th at only 46 years old. While details are limited at this time, it has been revealed that a heart attack was most likely the cause of death. 
Shawn Rhoden Passes Away
Born on April 2, 1975 in Kingston, Jamaica, Roden would immigrate to America in 1990. Settling in Maryland, he originally wished to be a soccer player but made the decision to pursue bodybuilding under the tutelage of former Mr. Universe Yohnnie Shambourger in 1992.
It was a long road to gaining his pro card as the death of his father left him with an alcohol abuse problem. Eventually Roden got his IFBB pro card in 2010. He earned his way into the 2011 Oympia only one year after his pro debut and managed to get 11th place.
Roden's biggest accomplishment occurred in 2018, where he superseded the reigning Mr. Olympia at the time, Phil Health, and earned first place in the 2018 Olympia open. Hailed for his almost classic-like physique, Roden also earned the title of oldest champion ever, winning the Olympia at 43 years old.
While Roden's accomplishments as a bodybuilder are outstanding, his personal life was very troubled. In October 2018, he was accused of rape and while the court date had not been established due to Covid-19, he was banned from IFBB competition in 2019. There were rumors that he would possibly be allowed to return to bodybuilding but they were very few and far between.
Many in the bodybuilding community have taken to social media to mourn the bodybuilder's death and highlight his legacy. Cedric McMillian, a fellow rival and friend to the late Roden, posted a heartwarming photo of the two after a training session. 
Roden is survived by his daughter. We here at Herculean Strength send our condolences to the young girl and wish her the best.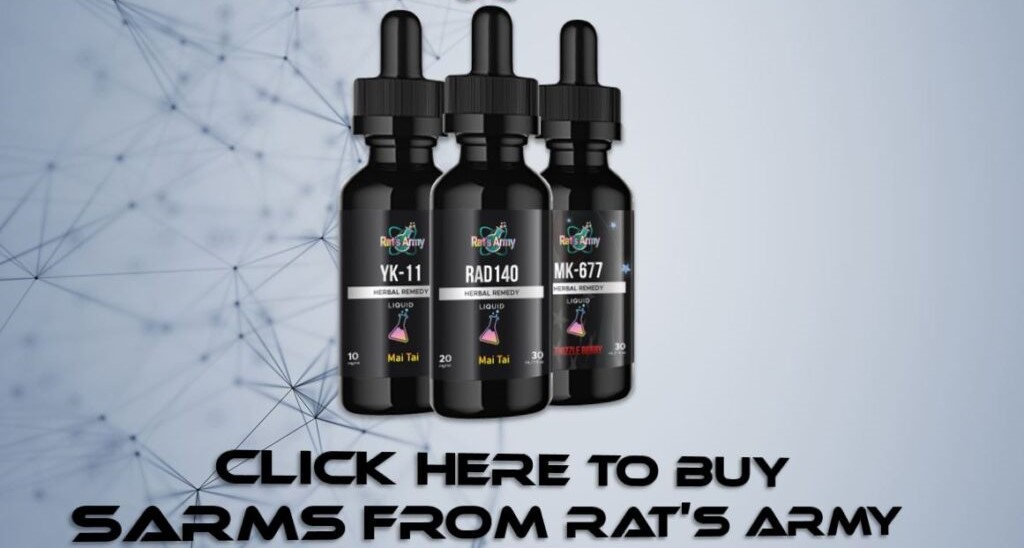 Don't hesitate to email us at [email protected] for personalized coaching and a client questionnaire if you'd like DEDICATED tailor-made personal training on strength training, building muscle, losing fat, developing athleticism, and more — all to your liking, lifestyle, habits, and taste!
Otherwise, don't forget to claim your FREE eBook detailing how to lose 20lb of fat while building muscle in 12 weeks! You can claim it here.
Alternatively, you can pick up a FREE eBook on fundamental strength principles offering an introductory workout program.