In a recent interview with bodybuilding coach, Dennis James, Fouad Abiad recently announced that he would be retiring from bodybuilding. While he may not compete anymore, that doesn't mean he will be completely absent from the bodybuilding world as he has plans to attend and even commentate at different events.
Abiad began training at 21 years old and now at 43, he's had decades of experience. He made his professional debut in 2006 and since then has competed at a high level, placing highly at the Arnold Classic multiple times and winning high-profile IFBB competitions like the 2015 IFBB Europa Supershow and Vancouver Pro. He's even qualified for the Olympia several times.
Abiad is still in great, competitive shape at his age, but he's decided to retire. While some might say he still has some years in him, Abiad is being more honest about his goals both in bodybuilding and in life; which has driven him to this decision. After a recent tricep injury, he's also been more realistic about his limits and the damage his training has caused to his body.
In regards to what he'll do now, Abiad said;
'So I want to do something else, so my goal, and probably the people listening are going to laugh at me, but my goal is to be a blackbelt by the time I'm fifty. I don't know if that's possible in seven years. I'm gonna have to get down to like 210lbs or 200lbs, I just need something to put my mind into or else I'm gonna go stir crazy with nothing to focus on."
Clearly, Abiad will still be fitness-oriented but is taking his talents in a different direction. It may be tough to readjust to martial arts with his physique but Abiad obviously has plenty of talent and determination to help him through that journey.
Abiad will also be closely associated with bodybuilding in the immediate future as well. He plans to be an announcer during the 2022 Arnold Classic, a competition he is very familar with. Hopefully, he'll do even more work as a commentator in the future as his insight is really profound.
Herculean Strength wishes Abiad well in his new ventures. Check out the full interview down below.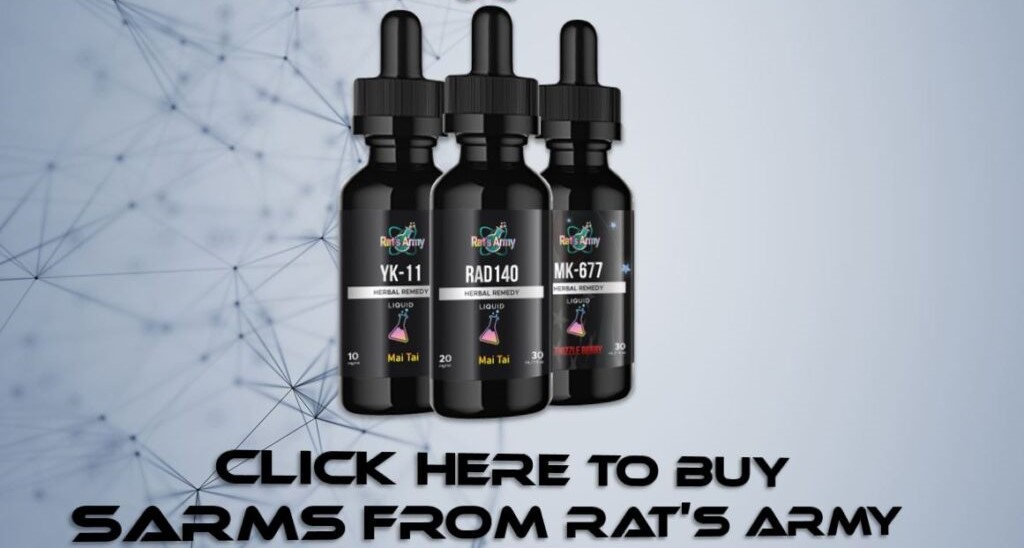 Don't hesitate to email us at [email protected] for personalized coaching and a client questionnaire if you'd like DEDICATED tailor-made personal training on strength training, building muscle, losing fat, developing athleticism, and more — all to your liking, lifestyle, habits, and taste!
Otherwise, don't forget to claim your FREE eBook detailing how to lose 20lb of fat while building muscle in 12 weeks! You can claim it here.
Alternatively, you can pick up a FREE eBook on fundamental strength principles offering an introductory workout program.