Locked down? Gyms Shut? No equipment available? Gaining Fat? Losing Muscle? Well, this FREE eBook has come to the rescue.
With the intention of being accessible to those of all abilities, experience, strength levels, and access to equipment around the world, we have come up with a one-size-fits-all product for those desperate to shake off the cobwebs and get active after an immobile year punctuated with fast food, asinine TV shows, and concern.
FREE eBook on Home Workouts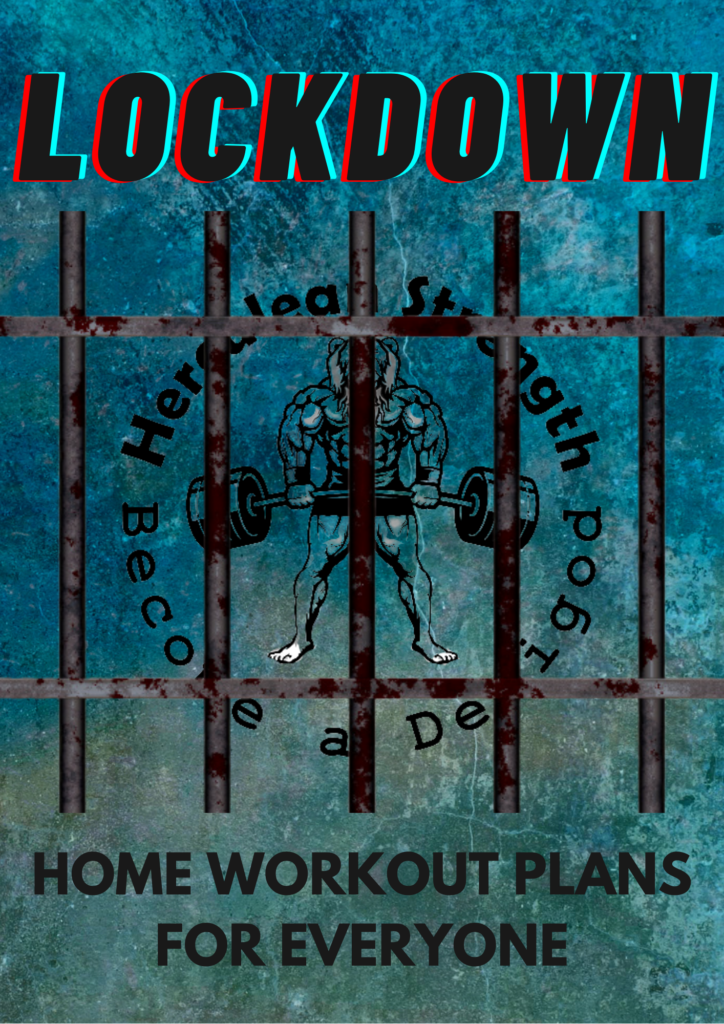 This program seeks to tone up your loosening skin and kick your ass into gear.
Don't wallow in self-pity — do something!
It costs LITERALLY NOTHING to download this program, and you will get 44 pages of illustrated advice and several workout regimens in return.
Your health is your most invaluable asset. Don't let it go to waste.
We ask you to send a copy to your loved ones — encourage them to remain active in spite of gym closures.
You can grab it below or click on this link.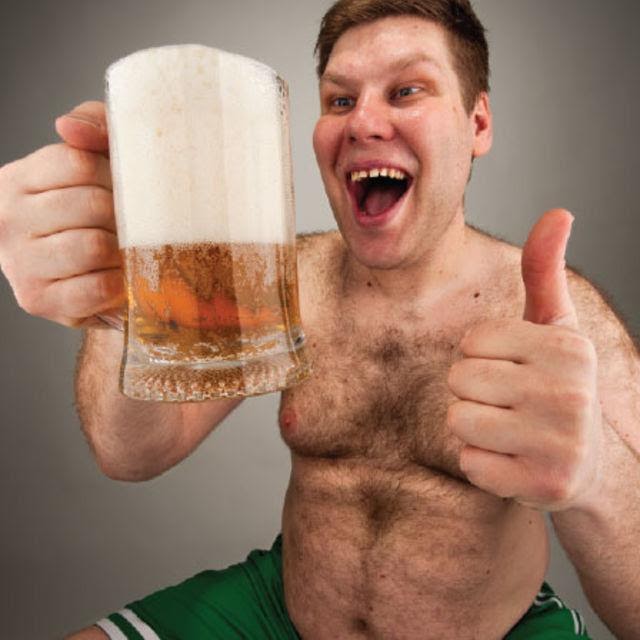 Most — if not, all — of our prescribed articles can be found on YouTube with a correct form break down to help you execute each movement correctly.
While it is very tempting to just sit and chill, these workouts can be broken down into 30 minute chunks 2-4 times a week between streaming service binges.
It shouldn't be too much of a great discomfort.
Few of these programs cater to such a wide variety of lifters and experience levels.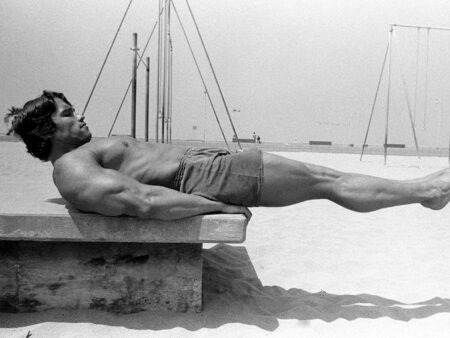 Don't hesitate to email us at [email protected] for personalized coaching and a client questionnaire if you'd like DEDICATED tailor-made personal training on strength training, building muscle, losing fat, developing athleticism, and more — all to your liking, lifestyle, habits, and taste!
Otherwise, don't forget to claim your FREE eBook detailing how to lose 20lb of fat while building muscle in 12 weeks! You can claim it here.
Alternatively, you can pick up a FREE eBook on fundamental strength principles offering an introductory workout program.