Preparing for his performance at the World Raw Powerlifting Federation (WRPF) showdown this September 25 and 26, powerlifter John Haack has been seriously hitting the gym. In a recent training session, Haack scored a new squat PR by lifting an insane 350kg (771lb). 
Check it out on IG.
John Haack Goes From Strength to Strength
As a powerlifter, Haack has set some seriously impressive records. Before moving up to the 90kg weight division, he held the world record for raw powerlifting for the 82.5kg class. Lately he's set the world total record in the the 90kg division, clocking in at an amazing 932kg (composed of a 327.5kg squat, 237.5kg bench, and 367.5kg deadlift). 
The WRPF showdown might prove to be the stage where Haack surpasses all his unbelievable accomplishments. Just two weeks away from competition, Haack is gearing up to lift heavier than ever before as seen by his new squat PR.
Clocking in at 350kg, Haack's recent raw squat is 12.5kg (27lb) heavier than his competition best. Despite the magnitude of this accomplishment, Haack kept his comments lighthearted. In the caption of his training video, he said:
"350kgs/771lbs feeling comfy
Couldn't rock the headband and not hit a PB. Last heavy squat before showdown moving juuuuuiiiiicccccyyyyy"
If replicated on an official stage during the 90kg competition, he might be a shoo in for winning the WRPF showdown and holding a new world record. As evidenced by other training videos, Haack is serious about raising his numbers as high as possible. Just a couple days after his squat, Haack returned with an insanely heavy deadlift of 365kg (804lb). 
Check it out on IG.
This year's WRPF is quickly approaching and if the other seven competitors in the 90kg division can come anywhere close to Haack's recent gym performances, it might be the best show yet.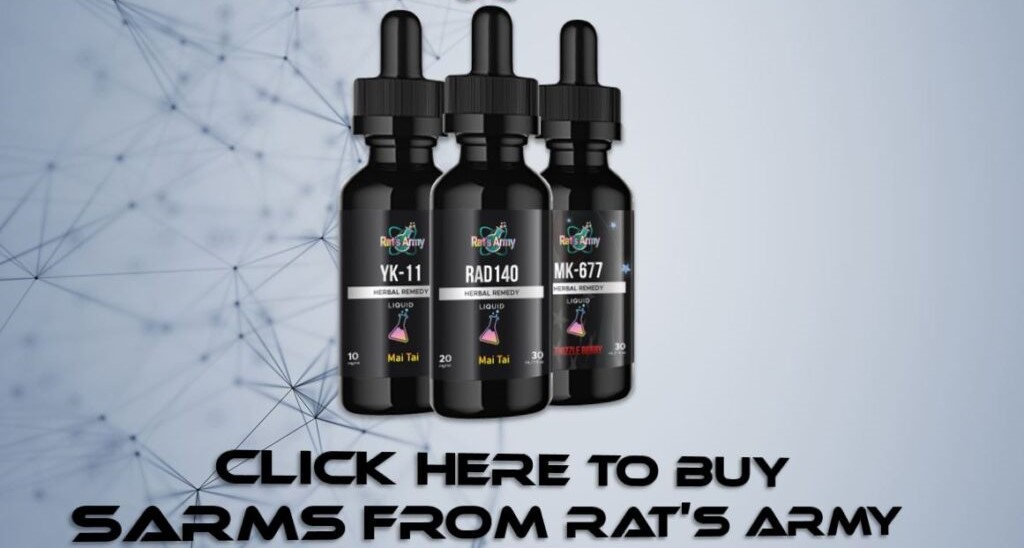 Don't hesitate to email us at [email protected] for personalized coaching and a client questionnaire if you'd like DEDICATED tailor-made personal training on strength training, building muscle, losing fat, developing athleticism, and more — all to your liking, lifestyle, habits, and taste!
Otherwise, don't forget to claim your FREE eBook detailing how to lose 20lb of fat while building muscle in 12 weeks! You can claim it here.
Alternatively, you can pick up a FREE eBook on fundamental strength principles offering an introductory workout program.