John Haack has been going crazy in the gym lately, gearing up for future powerlifting competitions. Most recently, he deadlifted 400kg (881lb) in a training session, which is insane given the lift just practice.
Haack is an athlete known for his record-breaking skills. After setting all four records, deadlift, squat, bench, and total, for the 82.5kg division, he decided to move up in weight and start challenging the 90kg division. Haack met a lot of success there as well, setting the world record for totals at the 2021 WPRF The Bucked Up Showdown with a monstrous 1005.5kg (2216lb) total. Crazy enough, this total surpassed the best records in the two weight divisions above Haack, truly attesting his insane strength
At that same competition, Haack completed a 402kg (887lb) deadlift, which is seriously impressive. In fact, in another competition, the 2021 WRPF Hybrid Showdown III he actually set the division record with a 410kg (903lb) deadlift. Yet despite all Haack's obvious strength, he's actually got into a little friendly rivalry with his training mates lately over his deadlifting abilities.
Putting criticism to rest, Haack uploaded a video of him smashing a 400kg deadlift during just an average training session. You can hear fellow powerlifter, Andy Huang, in the background of the video urging him to do another rep.
Acknowledging Huang, Haack captioned the video;
"@that_hugeasian_guy : "Do another"
I will not, sir.
Easiest 400kgs/881lbs has ever felt.
Notice how Haack considers this deadlift to be the east it's ever been. If he's saying this in good faith, then surely more world records should be on his horizons. Stay tuned for his next competitions to see how far he'll go. 
John Haack Height & Weight
John Haack claims he is 5'9″ (175cm) or 5'10" (178cm) in squat shoes and has broken world records at 82.5kg (181.8lb) and 90kg (198lb).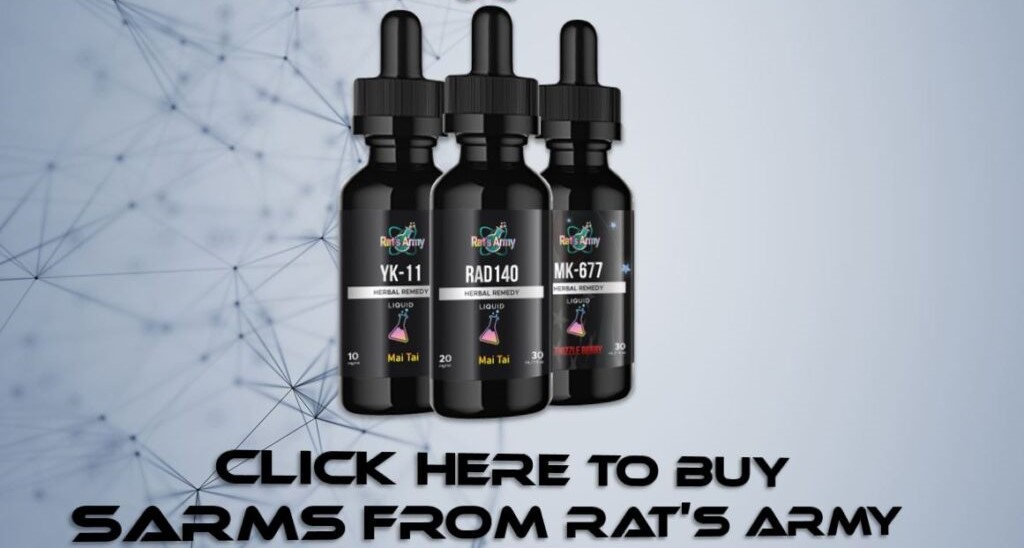 Don't hesitate to email us at [email protected] for personalized coaching and a client questionnaire if you'd like DEDICATED tailor-made personal training on strength training, building muscle, losing fat, developing athleticism, and more — all to your liking, lifestyle, habits, and taste!
Otherwise, don't forget to claim your FREE eBook detailing how to lose 20lb of fat while building muscle in 12 weeks! You can claim it here.
Alternatively, you can pick up a FREE eBook on fundamental strength principles offering an introductory workout program.