In shocking news, Kali Muscle was just hospitalized because of a heart attack at only 46 years old. Tragically, his left artery was 100% clogged.
Chuck Kirkendall, better known as Kali Muscle, is an accomplished bodybuilder, Youtuber, and actor. He's had quite the unorthodox success story. After his release from prison, Kali Muscle turned his life around by using his knowledge of fitness he gained from his incarnation.
After a successful couple of years as a bodybuilder and actor, he amassed a huge following on social media for his extroverted personality and entertaining videos on fitness. Gaining over 2 million subscribers on Youtube, he is a big staple of the online fitness community. Additionally, he's starred in big blockbusters like Wonder Woman (2011) and insanely popular commercials with brands such as Geico, Honda, and many others.
Having influenced so many people, it really comes as a big blow hearing that Kali Muscle has suffered a heart attack. Revealing the news on Youtube, the bodybuilder explained the event and what it means going forward.
Kali Muscle began by admitting he's been affected by an illness called edema, which is the swelling of hands and feet; usually a sign of heart issues. Clearly there were warning signs but as he decided to ignore them, revealing a dangerous side of being too tough and stating:
"Being a tough ass, you ignore people saying that like man I ain't got no heart problems or nothing like that."
Yet, bad things seem to really ramp up for Kali's heart last week when he went to the dentist. While there, he said he felt a really intense heartburn, just like heartburn he's felt in the past. Again, he decided to ignore it and just take some over the counter medicine despite going through a physical years back where the doctor informed him of possible heart issues in addition to his ongoing edema diagnosis.
Well as it turns out, that heartburn was very serious. After the medicine did nothing to lessen the pain, Kali's girlfriend took him to the hospital where it was uncovered that his left artery was 100% clogged. He will be released from the hospital in a couple of days but Kali has stated he will turn over a new leaf and take better care of himself. He finished the video with some positive words;
"Make sure you guys take care of your health. That's what  I've been talking to you about anyway. And you know, GOD is using me as an example. 'Cause as we just saw, you know, RIP Shawn Roden."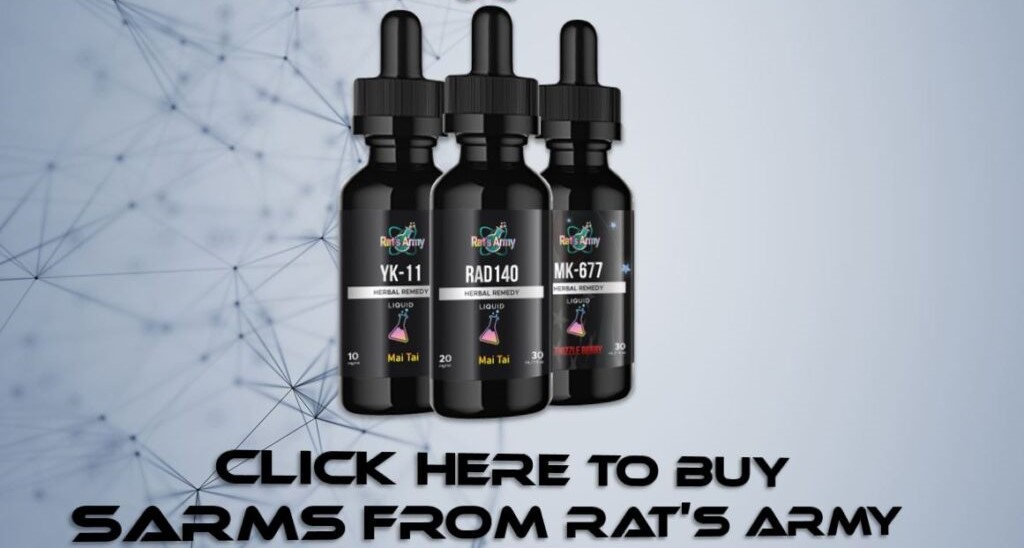 Don't hesitate to email us at [email protected] for personalized coaching and a client questionnaire if you'd like DEDICATED tailor-made personal training on strength training, building muscle, losing fat, developing athleticism, and more — all to your liking, lifestyle, habits, and taste!
Otherwise, don't forget to claim your FREE eBook detailing how to lose 20lb of fat while building muscle in 12 weeks! You can claim it here.
Alternatively, you can pick up a FREE eBook on fundamental strength principles offering an introductory workout program.