On September 18, Kevin Faires set a new Nicol Stones world record of 22.2 meters at the 2021 Giants Live World Tour Finals in Glasgow, Scotland. 
Kevin Faires Nicol Stones Masterclass
Faires gripped the two stones, which weighted at 251.3 pounds (114kg) and 304.3 pounds (114kg), with chalked hands and walked them down the 20-meter course. Faires' performance surpassed the previous record of 19.5 meters, which was held by Luke Stoltman.
The 31-year-old finished the competition in fourth place overall, two points behind bronze medalist Evan Singleton. Luke Stoltman came in gold, and his brother, Tom Stoltman, came in silver. Tom Stoltman is the 2021 World's Strongest Man champion and Luke Stoltman is 2021 Europe's Strongest Man.
The DEMIGOD: All of Herculean Strength's Programs in One Superhuman Package
Faires has competed in 14 contests, 5 of which he landed in the top three. He most recently competed in the 2021 Shaw Classic and the 2021 Giants Live World Tour Finals. In both competitions, he came in fourth. He made his strongman debut at the 2017 Strongman Champsions League (SCL) Serbia, where he came in second.
Faires wasn't always the rockstar he is today. He has faced physical setbacks, according to Muscle Chemistry this year:
When he was younger, before getting into strongman, he played football, baseball and wrestled. In 2007, Kevin experienced an unfortunate turn of events when he was accidentally run over by a car. After being hospitalized for 10 days, he didn't think he would be as athletic as he used to. It took Kevin over 1 year to get back to 80% and now he is ranked as one of the top strongmen in the world.
Fast forward, the American strongman has competed in the World Strongest Man's contest in 2019, 2020 and 2021. His best performance was in the 2020 WSM in which he placed seventh. In the 2021 WSM, Faires won the Loading Medley event of the qualifying stage.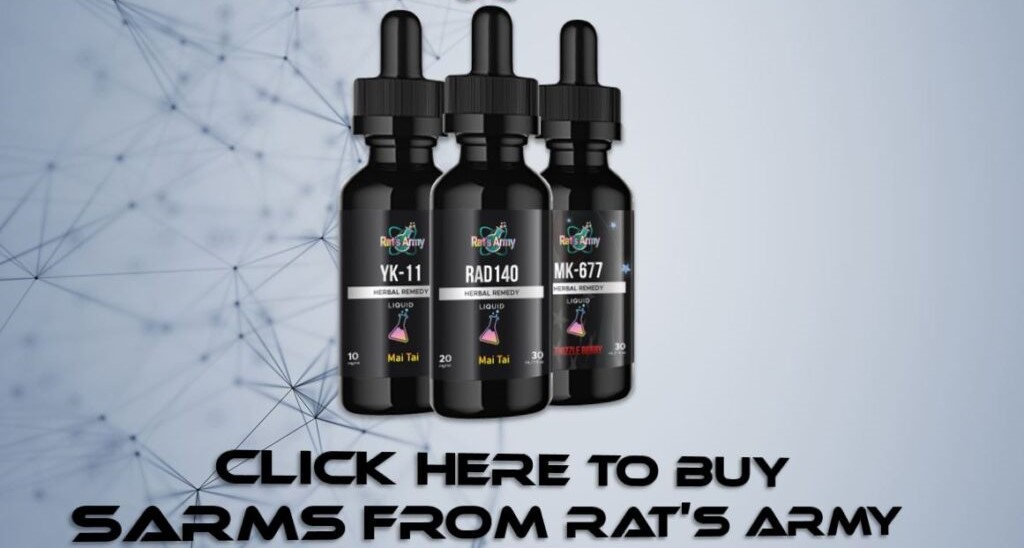 Don't hesitate to email us at [email protected] for personalized coaching and a client questionnaire if you'd like DEDICATED tailor-made personal training on strength training, building muscle, losing fat, developing athleticism, and more — all to your liking, lifestyle, habits, and taste!
Otherwise, don't forget to claim your FREE eBook detailing how to lose 20lb of fat while building muscle in 12 weeks! You can claim it here.
Alternatively, you can pick up a FREE eBook on fundamental strength principles offering an introductory workout program.