Coming off of an insane 827lb triple squat only a week ago, powerlifting icon Larry Wheels just demolished another squat PR. This time, Wheels busted out an unbelievable 952lb with chains squat for one rep.
Check it out on Instagram.
Larry Wheels With Another PR
On September 7, 2021, Larry Wheels uploaded another training video to his youtube channel, documenting his buildup to yet another PR. About a month ago, Wheels took a small break from powerlifting in order to try his hand at pro arm wrestling. Since then he has been hard at work in the gym, preparing for his next powerlifting competition this September 11, at the Long Island Insurrextion. 
As part of this week's training, Wheels began his workout with some squats. About halfway through, with 621.76lbs on the squat rack, he added chains to overload the top end of the squat. From there, he built up to a monstrous 952lb squat, composed 864lbs from the plates and 88lbs from the chains.
Wearing knee sleeves and a lifting belt to support his lift, Wheels absolutely crushed his first rep. It was no easy task as he did struggle a bit pushing the weight up but ultimately his form was incredible.
Wheels even attempted a second rep but did not manage to complete the motion. A "pop" sound was heard at the end of the exercise which concerned Wheels' team as anyone else might have been injured trying to squat that much weight.
However, Wheels was unconcerned. While the risk of injury prevented him from completing a second rep, he ended the video by discussing the knowledge he's gained from previous injuries and why he was fine at the end of the squat. He stated:
"There could be some scar tissue… Or there could be a small strain in my quad. So not sure exactly, but frankly if it was a major injury which I've had, I'm not new to injuries, I've injured myself several times doing squats, I would have collapsed under the weight immediately. I was actually holding up the weight, granted (my spotters) were helping out. But I was holding a significant amount of my weight on my back, in the hold, and that tells me that whatever that little pop I felt was, isn't serious. Maybe a small strain, maybe some scar tissue, nothing to be worried about."
Although the 952lb squat could have ended tragically for Wheels, he managed to overcome adversity yet again and smash another PR. With competition only days away, Wheels seems to be in top form, ready to destroy more records.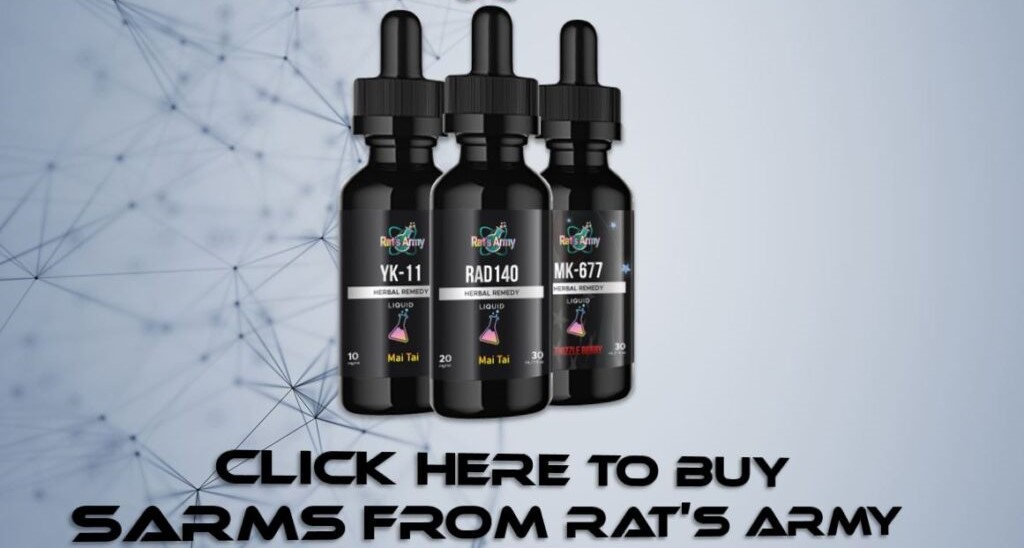 Don't hesitate to email us at [email protected] for personalized coaching and a client questionnaire if you'd like DEDICATED tailor-made personal training on strength training, building muscle, losing fat, developing athleticism, and more — all to your liking, lifestyle, habits, and taste!
Otherwise, don't forget to claim your FREE eBook detailing how to lose 20lb of fat while building muscle in 12 weeks! You can claim it here.
Alternatively, you can pick up a FREE eBook on fundamental strength principles offering an introductory workout program.