With a new study out of Italy, the evidence is beginning to stack up that having low testosterone puts you at greater risk of dying from Covid-19.

In recent months we've been doing our best to draw your attention to a global epidemic that could have disastrous consequences for the human race. That's right, we're talking about the epochal decline in testosterone levels in the developed world, which is part and parcel of an even more worrying collapse in fertility. 
Low Testosterone and Covid
According to one expert, if current trends in male reproduce health continue, by 2045 half of all men may have zero sperm at all, while the other half may have quantities that are functionally equivalent to zero.
In short, in less than 25 years, men may totally lose the capacity to reproduce.
Was Christiano Ronaldo protesting the decline in testosterone when he removed the Coke bottles from the press-conference table? Click here to find out.
And this silent global epidemic also be linked to the not-so-silent epidemic currently raging across the globe. Although earlier reports suggested that having low testosterone might actually be an advantage for sufferers of Covid-19 – leading to suggestions that one potential treatment for men could be topical estrogen patches – at least one study, conducted at the Barnes-Jewish Hospital, suggested that the opposite was the case.

Now a second study, from Italy, has suggested that sufferers with low testosterone are at six times the risk of dying from Covid-19.
The study was conducted at San Raffaele University Hospital in Milan.
The team compared 286 male patients who came to the emergency department with Covid-19, with 305 healthy male volunteers, in the period between February and May 2020.
Nearly 90% of the patients had testosterone below 9.2 nanomoles per litre (nmol/l), compared to just 17% of the healthy volunteers. Those with testosterone levels between 3-4 nmol/l had mild symptoms or were admitted to hospital, while those admitted to ICU or who died of the disease had just 0.7-1.0 nmol/l.
"At the start of the Covid pandemic, we were seeing far more men than women coming to hospital and suffering very severe forms of the disease. We immediately thought this might be related to male hormone levels, particularly testosterone," said Professor Andrea Salonia, a specialist in urology and endocrinology at the hospital.
"But we never expected to see such a high proportion of Covid patients with these extremely low levels of testosterone, in comparison to a similar group of healthy men. The relationship is very clear: the lower the testosterone, the higher the severity of the condition and likelihood of death. I've never seen anything like it in my 25 years in the field," Salonia added.
One thing that the researchers weren't able to measure, though, is the patients' testosterone levels before they had Covid-19. As a result, it's impossible to know whether they had chronic low testosterone before they contracted the virus, or whether the virus caused it.
An early disturbing finding about Covid-19 was its ability to attack the testicles and potentially cause infertility
We already know that Covid-19 can attack the testes, which may serve as a reservoir of the disease in men, allowing it to persist in the body. It's definitely plausible that the disease could cause or exacerbate low testosterone in men.
A recent study has shown the important role testosterone has in controlling immune function. Click here to read it.
"Testosterone does play a role in protecting men from disease," Professor Salonia added. "However, it's also possible that the virus itself is able to induce an acute reduction in testosterone levels, which then predisposes these men to a worse outcome."
Whatever the case, the new study is just another illustration of what we've been saying from the start: having low testosterone really will make your life much, much worse.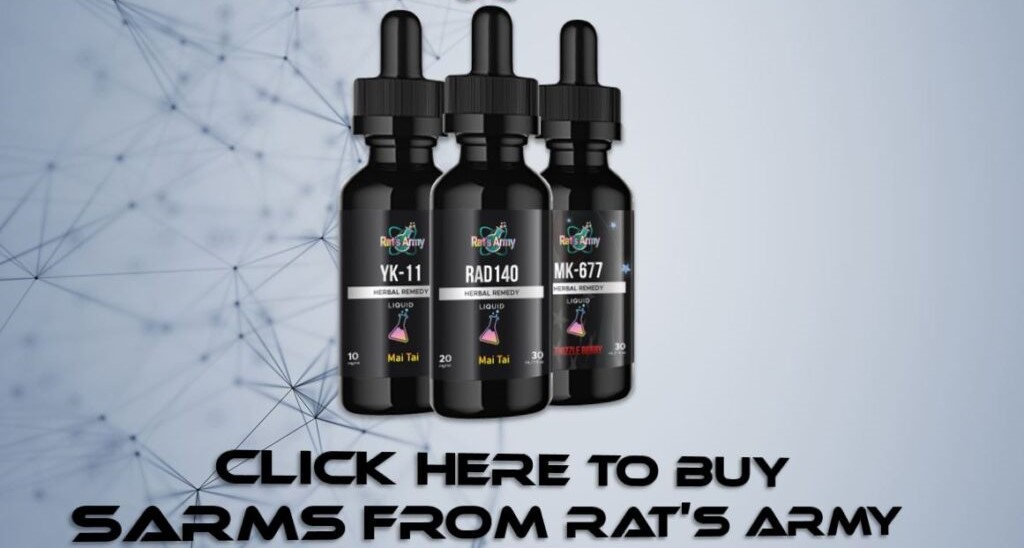 Don't hesitate to email us at [email protected] for personalized coaching and a client questionnaire if you'd like DEDICATED tailor-made personal training on strength training, building muscle, losing fat, developing athleticism, and more — all to your liking, lifestyle, habits, and taste!
Otherwise, don't forget to claim your FREE eBook detailing how to lose 20lb of fat while building muscle in 12 weeks! You can claim it here.
Alternatively, you can pick up a FREE eBook on fundamental strength principles offering an introductory workout program.