Machine learning, a powerful new tool, is being used to reveal the keys to weight-loss success.
And it turns out that the real secret is finding ways to overcome setbacks in your plan, something we talk about at length in our diet Bible Dieting Done Right.
The study shows that only one in five Americans are able to maintain their weight loss over the long-term. For many , maintaining a healthy weight once they shed the extra pounds proves extremely difficult, and they end up yo-yo dieting.

Machine learning: revealing the secrets of weight loss
Researchers from California Polytechnic State University used artificial intelligence to analyze over 6,000 Weight Watchers (WW) members who lost more than 50 pounds and were able to keep the weight off for at least three years. Each person answered questions about their motivations and strategies for keeping the pounds off, specifically what lifestyle changes they had to make.
Researchers grouped the responses together by topic using machine learning technology.
The researchers found that the most common reasons for wanting to lose weight are health issues like diabetes and heart conditions. Other motivations included concerns about mobility, appearance, and prodding from friends and family.
Many said that setbacks were inevitable, and claimed that perseverance was key to overcoming them.
"Setbacks were not described as failures. They were seen as a temporary interruption in their path. Many weight-loss maintainers described getting back on track at the next meal or the next day and measuring overall success based on long-term goals," Prof. Phelan explains.
Eat at home in 2022 if you want to have a better diet



Researchers from the University of Washington interviewed 437 residents of nearby King County and had them complete a questionnaire detailing their eating experiences. They compared this data to a metric devised by the USDA called the Healthy Eating Index.

The index, which evaluates adherence to federal guidelines set for a healthy diet, is weighted on a 100-point scale.

The study shows that those who cooked at home roughly three times a week had an index score of 67., whereas those who doubled the number of times they cooked at home had a score of 74. 

Home-cooked meals means families enjoying diets lower in calories, sugar, and fat, at no extra cost to the monthly food budget.

"By cooking more often at home, you have a better diet at no significant cost increase, while if you go out more, you have a less healthy diet at a higher cost," notes Adam Drewnowski, the study's lead researcher and a professor of epidemiology, in a university release. 

Click here to read more about this new research and how to implement it into your own life
The study reveals a number of helpful ways to maintain motivation, such as day-by-day planning and workshops. Another key to success appears to be monitoring everything you eat – something we emphasize in our dieting Bible Dieting Done Right and as part of our custom training programmes and coaching.
The main motivation for maintaining weight loss was health and appearance.
The researchers believe their findings could help weight loss counselors revise the topics they emphasize when working with clients who are overweight.
"As a lifestyle interventionist and researcher, I'm excited to think about how to promote perseverance, encourage tracking of intake and make changes in medical status more salient during the weight-loss journey," Prof. Phelan concludes.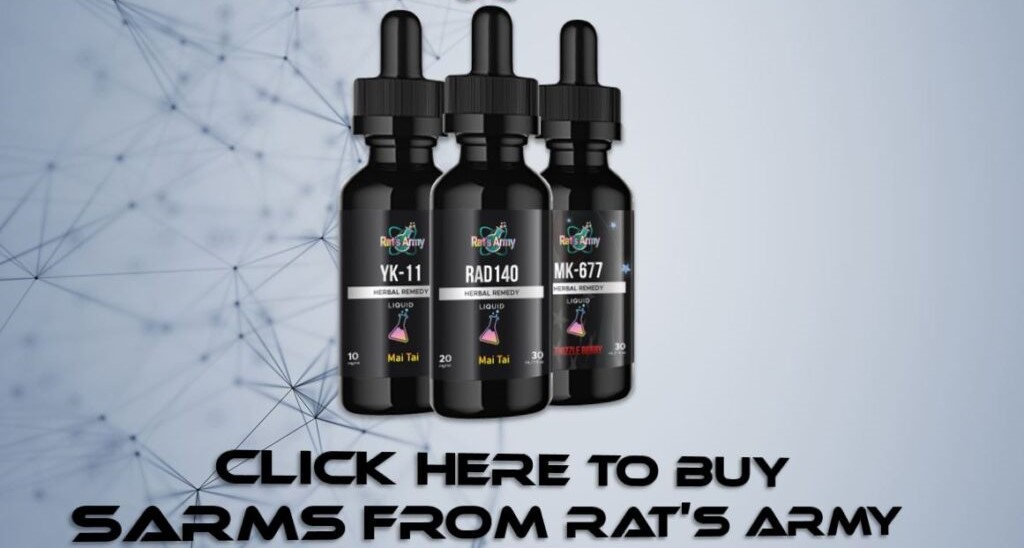 Don't hesitate to email us at [email protected] for personalized coaching and a client questionnaire if you'd like DEDICATED tailor-made personal training on strength training, building muscle, losing fat, developing athleticism, and more — all to your liking, lifestyle, habits, and taste!
Otherwise, don't forget to claim your FREE eBook detailing how to lose 20lb of fat while building muscle in 12 weeks! You can claim it here.
Alternatively, you can pick up a FREE eBook on fundamental strength principles offering an introductory workout program.