Martins Licis' first place performance at the 2021 Rogue Invitational last weekend marked his triumphant return to Strongman. This week, he's shown no sign of stopping his dominance of the sport, as he has just set the world record for the hammer lift at the Dell Diamond competition. 
Martins Licis Hammer Lift
Latvian-American strongman, Martins Licis, can definitely be considered one of the strongest men in the world. In 2019, he beat out some of the greats strongmen, like Hafþór Björnsson and Brian Shaw, and won first place at the World's Strongest Man competition. While he managed to place highly in 2020, he would take a year long leave of absence due to numerous injuries.
Now Licis has returned to the strongman stage with a bang. Just last weekend, he competed and won the 2021 Rogue Invitational against some of the best in the business. He then went on to win the Dell Diamond in Round Rock, TX and score a cash prize of $133,151. What might be even more impressive is the fact that Licis broke the world record for the hammer lift.
Dubbed the "Thor Hammer Lift", the lift challenges the athlete's grip. Contestants had to pick up a hammer by its handle and hold it in a full standing position for one minute. It begins at a lower weight and eventually moves up as long as the contestants can compete. Previously, Hafþór Björnsson held the record at 118kg (260lb) but Licis smashed that.
Although great athletes like Mateusz Kieliskowski and Mikhail Shivlyakov were able to keep up with Licis at the 125kg (275lb) mark, potentially setting their own world records at that point, they could not do it indefinitely. Licis was the only constant to hold up the 136kg (300lb) hammer, setting the new world record. He even went on to attempt a 147kg (325lb) hammer but could not successfully keep it above his head. 
Licis' return to Strongman has been truly epic. Not only has he won his first two competitions back, he's set world records in the process. The sky's the limit for this insane athlete.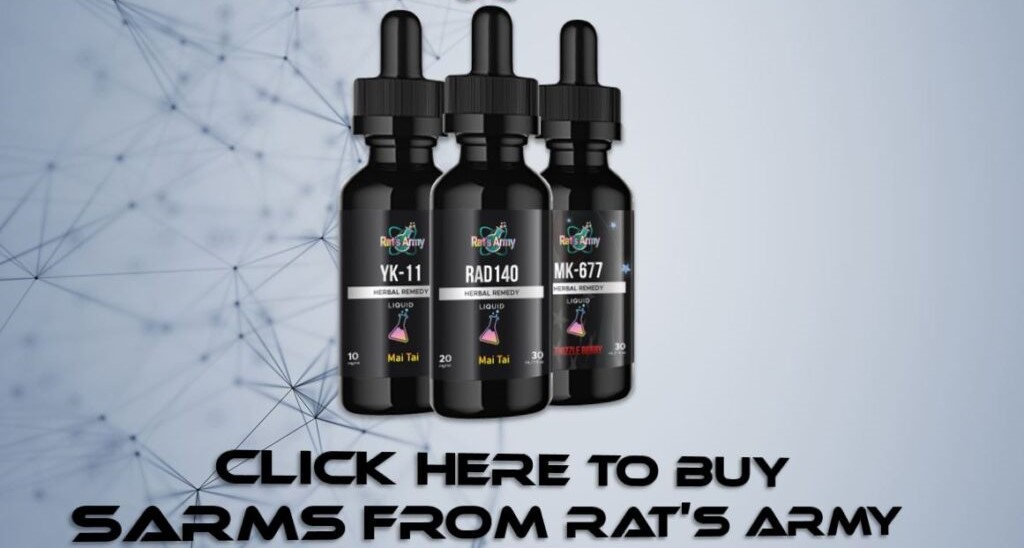 Don't hesitate to email us at [email protected] for personalized coaching and a client questionnaire if you'd like DEDICATED tailor-made personal training on strength training, building muscle, losing fat, developing athleticism, and more — all to your liking, lifestyle, habits, and taste!
Otherwise, don't forget to claim your FREE eBook detailing how to lose 20lb of fat while building muscle in 12 weeks! You can claim it here.
Alternatively, you can pick up a FREE eBook on fundamental strength principles offering an introductory workout program.