Accomplished strongman Martins Licis has been on a bit of a break recently but he's back in the limelight this week. Going to Youtube, he filmed a Q&A and answered a lot of interesting questions regarding the strongman industry.
Licis' biggest claim to fame is probably his victory at the 2019 World's Strongest Man. Since then he's been dominating the strongman game, winning first at the 2021 Rogue Invitational against some of the biggest names in the business and earning the largest amount of prize money in strongman history.
That monumental win was two weeks ago, and since then Licis has been taking it easy. He's finally back with this Q&A where he was joined by several key members of the Team Wreck-It crew, the people behind the Wreck-It Gym where Licis trains.
While many of the questions were more lighthearted, there were some pretty controversial ones in the mix. Licis began the questions with perhaps the most contentious subject; whether or not the World's Strongest Man competition is still the most prestigious strongman event given the huge popularity and prize money involved in other contests.
Licis gave an equally controversial reply;
"I think there's a lot of competitions that are the same caliber as World's, the same significance in the athletes that appear and the demonstrations of strength. I mean, like, between the Arnold's (Classic Strongman), and now Rogue, and World's Ultimate Strongman. We got a lot of competitions that are on the same caliber and all equally mean World's Strongest Man in my opinion."
"In my opinion, they got to step up their game and try to boost themselves above all the other competition. Because they should be the highest paid."
As a former World's Strongest Man winner, if Licis feels that the World's Strongest Man competition isn't really above the other events then it really shows how competitive and popular strongman has become.
Licis ended the Q&A discussing his future strongman plans. At this point in his career, he has to be more selective with his entries so while he may not appear as much in 2022 in strongman, when he does compete he will definitely do a good job.
Check out the full video down below and watch Licis answer other questions, such as which strongman could eat the most and how painful is the Wheel of Pain. The answers might suprise you!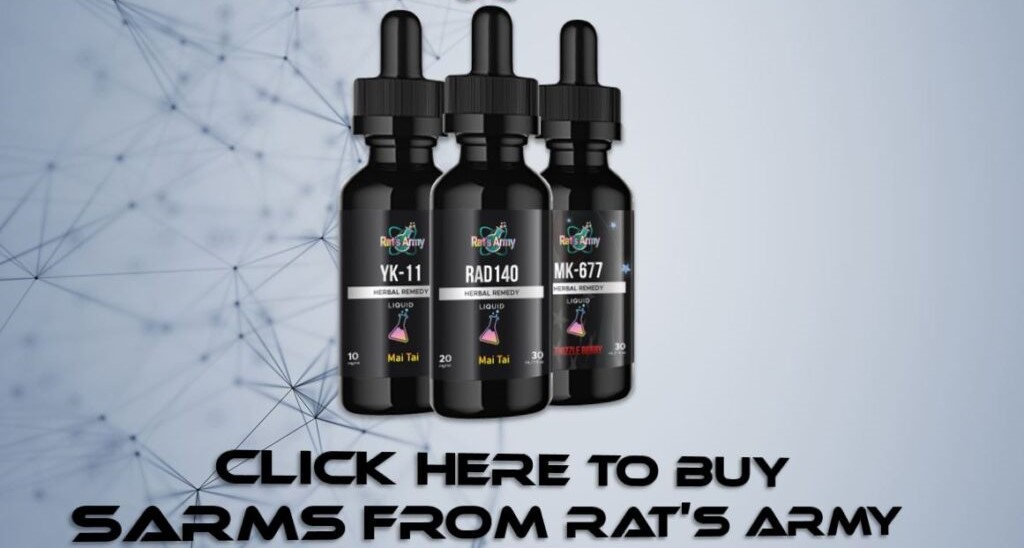 Don't hesitate to email us at [email protected] for personalized coaching and a client questionnaire if you'd like DEDICATED tailor-made personal training on strength training, building muscle, losing fat, developing athleticism, and more — all to your liking, lifestyle, habits, and taste!
Otherwise, don't forget to claim your FREE eBook detailing how to lose 20lb of fat while building muscle in 12 weeks! You can claim it here.
Alternatively, you can pick up a FREE eBook on fundamental strength principles offering an introductory workout program.