From a survey of 1000 Australians, it was discovered that almost three-quarters of the men polled would rather shave off 10 years from their life than give up meat.
A non-profit organization, No Meat May, questioned the men on their attitudes towards meat — and apparently were surprised by the results.
Men were revealed to be less willing to try plant-based alternatives than women as 90% of the previous survey conducted were women.
Women, overall, were more open-minded to other options.
It was also revealed that 47% of participants considered eating meat as a "masculine undertaking" in addition to the initial findings.
In recent times, there's been a heavy push to promote plant-based alternatives to meat out of environmental concerns.
Most Men Still Won't Give Up Meat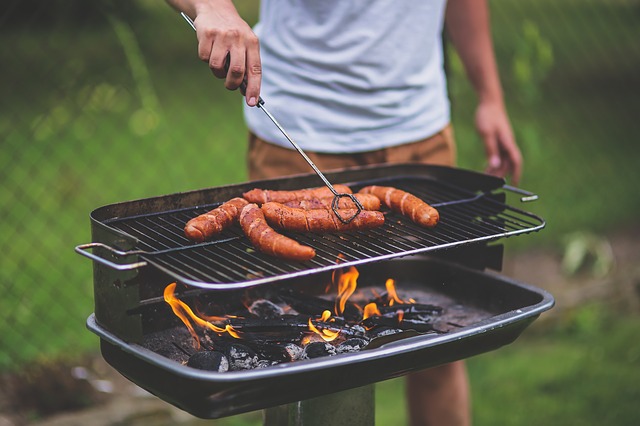 "Australian men are still being fed a lie that meat-eating makes them more masculine, when in reality, what's more masculine than protecting the planet, sparing innocent lives and ensuring you live a long and healthy life for the people you love?" Asked the No Meat May co-founder Ryan Alexander.
Masculinity has been under fire for quite some time over the demographic's intractability to conform to modern sensibilities or questioning prevailing narratives.
"Significant research over many years has shown that eating meat and other animal products increases the risk of developing certain cancers, heart disease, obesity and having a reduced life expectancy, not to mention being one of the biggest contributors to global warming and the destruction of our environment.
"Yet our survey alarmingly shows that Australian men are either not aware of any of these facts, don't believe them, or simply don't care," Alexander added.
Part of the mission of the non-profit is to get participants to cut out meat from their diets for environmental and "health" reasons.
"We reckon it's time to step up and reject outdated and damaging gender stereotypes around food," Alexander's continued. "It's never been easier to give up meat and whether you're giving up for a month, or looking to make a long-term change, No Meat May is here to provide that safe stepping-stone, evidence-based information, and a tonne of food inspiration to help you along the way."


Conflicting Information Over Plant-Based Meat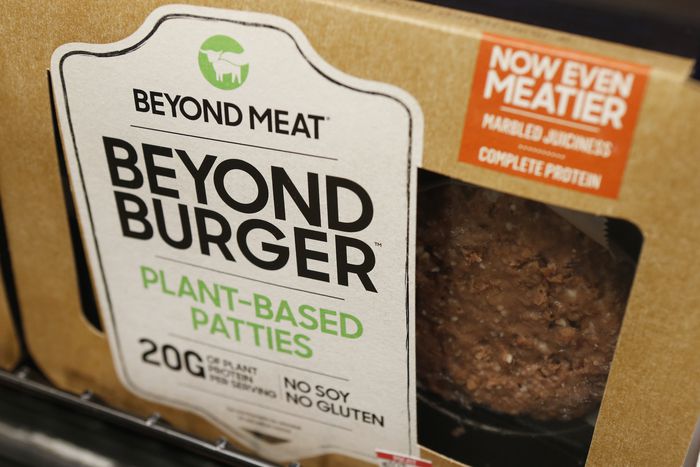 Although men might be resistant to change, much of the anti-meat agenda isn't presenting its case in good faith.
The supposedly healthier plant-based alternatives are loaded with phytoestrogens and metabolically toxic vegetable oils, while failing to provide even a fraction of the nutritional value of meat.
Meat is receiving the bad reputation of pro-inflammatory processed meats and polyunsaturated fatty acids found in vegetable oils they're often fried in.
Meat is necessary for a vast array of bodily functions. Animal fat, as we've previously covered, is necessary for optimal brain health.
However, there has been some pushback against the movement to switch consumers over to plant-based substitutes.
Texas recently passed a bill to ban the false labeling of certain plant-based "meat" substitutes that termed their products "beef" or "poultry" but is to allow more vague terms such as "burger."
Another study found that consumers were not switching to plant-based alternatives without massive social pressure. The media has barraged readers with guilt-tripping articles on why meat should be eliminated.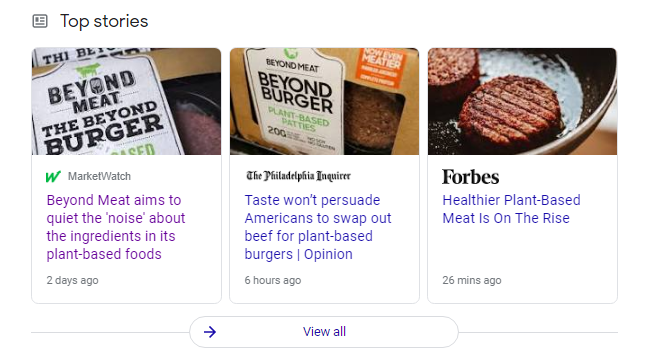 Correspondingly, meat alternatives such as soy, 3-D printed steaks, and bugs are furiously promoted to serve a greater agenda.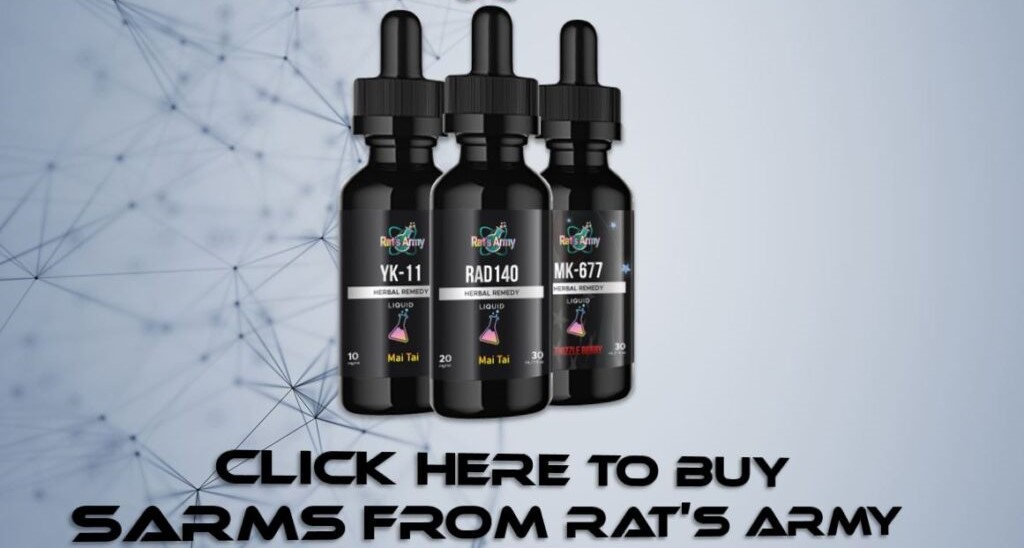 Don't hesitate to email us at [email protected] for personalized coaching and a client questionnaire if you'd like DEDICATED tailor-made personal training on strength training, building muscle, losing fat, developing athleticism, and more — all to your liking, lifestyle, habits, and taste!
Otherwise, don't forget to claim your FREE eBook detailing how to lose 20lb of fat while building muscle in 12 weeks! You can claim it here.
Alternatively, you can pick up a FREE eBook on fundamental strength principles offering an introductory workout program.