Today marks the last day of the Arnold Sports Festival UK, held in Birmingham, England. Everyone's eyes were turned to the bodybuilding contestants, split over 5 divisions, with the winners of each earning a spot at the highly coveted 2022 Olympia competition.
The Arnold Sports Festival UK is a relatively new competition, essentially the UK version of the already established Arnold Sports Festival that has been held in the United States every year since 1989. While host to a variety of sports, such as strongman, MMA, and cheerleading, the Arnold Classic bodybuilding contest is what really draws the crowds in. There are 5 separate divisions, consisting of classic physique, men's physique, women's fitness, bikini, and of course the most popular competition, men's open.
Unfortunately Arnold Schwarzenegger could not make it to the inaugural Arnold Classic UK but there was no shortage of talent competing. All eyes were on Nathan de Asha, the favored to win, as he competed in the men's open. Other top competitors were Tim Budesheim and Samson Dauda but ultimately de Asha took home the first place prize. As he had already secured a spot in the Olympia, this proved to be a great warmup for the powerful athlete.
As the winner, de Asha received his trophy from 8x Mr. Olympia Ronnie Coleman. On instagram he relayed his satisfaction, stating:
"1st ever @arnoldsportsuk champion. No one can take that away from me. And to receive the trophy from the GOAT himself well that just tops it off doesn't it." 
Below is listed a full ranking of each contest and their earnings. Some information is still withheld by the Arnold Sports Festival UK so stay tuned to the official website for more.
Men's Open Bodybuilding
1. Nathan De Asha, $30,000
2. Samson Dauda, $10,000
3. Theo Leguerrier, $5000
4. Patrick Johnson, $3000
5. Krystian Wolski
Classic Physique
1. Michael Daboul, 10,000
2. Shane Cullen ,$5000
3. Valentin Petrov, $3000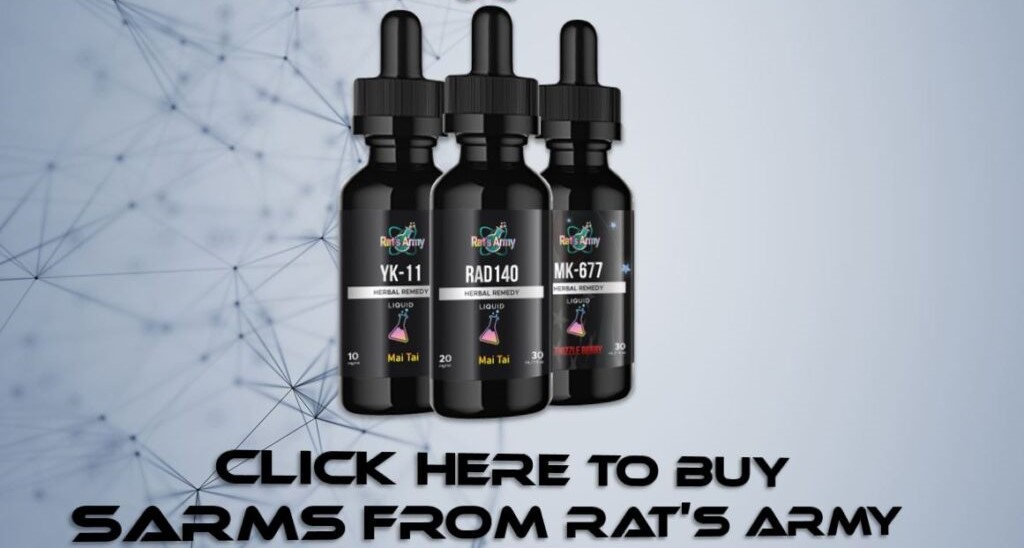 Don't hesitate to email us at [email protected] for personalized coaching and a client questionnaire if you'd like DEDICATED tailor-made personal training on strength training, building muscle, losing fat, developing athleticism, and more — all to your liking, lifestyle, habits, and taste!
Otherwise, don't forget to claim your FREE eBook detailing how to lose 20lb of fat while building muscle in 12 weeks! You can claim it here.
Alternatively, you can pick up a FREE eBook on fundamental strength principles offering an introductory workout program.