Strongmen from all over the world gathered in Dubai for the World's Ultimate Strongman (WUS) contest on Friday September 17. Prominent Ukranian lifter Oleksii Novikov ended up winning the men's division, while Annabelle Chapman of the UK took first place during the inaugural women's competition.
World's Ultimate Strongman Winners
The WUS competition is a relatively new strongman event that has been getting some crazy hype recently. Men and women compete in five different events: namely the log press, yoke walk, farmer's walk, chainway carriage, and Atlas stone. Competitors are awarded points based on their performance during each event, with the winner having scored the most points across the five separate events.
Check it out on IG.
Coming off of his incredible performance at Europe's Strongest Man earlier this month, Oleksii Novikov ended up narrowly beating out Polish strongman, Mateusz Kieliszkowski, for first place. The two had an incredibly close competition, with them consistently placing either first or second for the first four events. Eventually, Novikov managed to overcome Kieliszkowski during the Atlas stone carry, cementing his position as the winner.
Meanwhile Annabelle Chapman had close competition with Donna Moore, also from the UK, and Melissa Peacock of Canada. Ultimately she remained the most consistent throughout the five events, clinching a first place victory.
Listed below are the final results from the competition.
Strongwoman Final Standings
Annabelle Chapman, UK — 32 points
Donna Moore, UK — 30 points
Melissa Peacock, Canada — 29 points
Andrea Thompson, UK — 25 points
Cori Butler, USA — 21 points
Sandra Bradley, Germany — 17 points
Jessica Fithen, USA — 14 points
Nadia Stowers, USA — 12 points
Strongman Final Standings
Oleksii Novikov, Ukraine — 45.5 points
Mateusz Kieliskowski, Poland — 44.5 points
Aivars Smaukstelis, Latvia — 34.5 points
JF Caron, Canada — 32 points
Konstantine Janashia, Georgia — 27 points
Bobby Thompson, USA — 26.5 points
Mohamad Ezatpor, Iran — 18 points
Ervin Toots, Estonia — 17 points
Rauno Heinla, Estonia — 15 points
Ramin Farajnejad, Iran — 12 points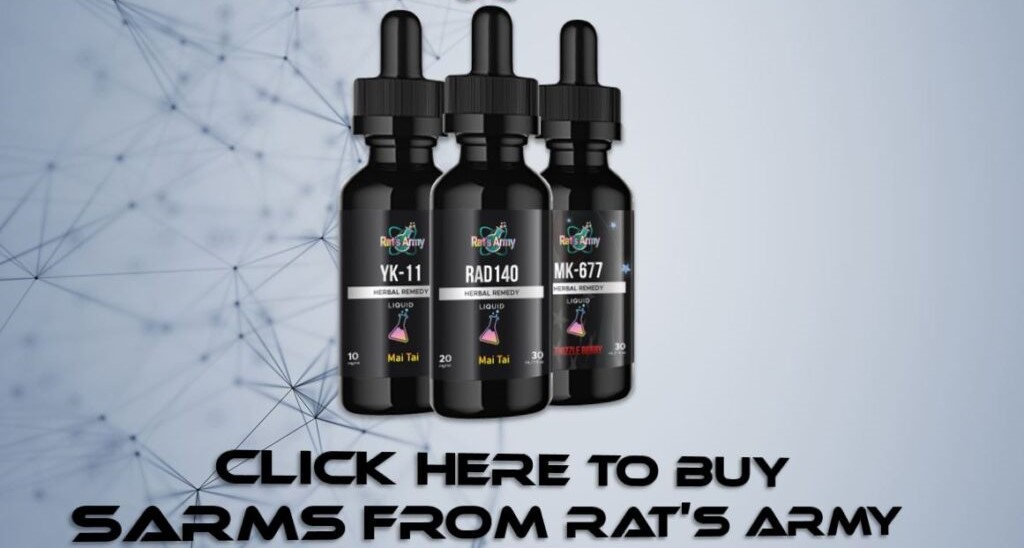 Don't hesitate to email us at [email protected] for personalized coaching and a client questionnaire if you'd like DEDICATED tailor-made personal training on strength training, building muscle, losing fat, developing athleticism, and more — all to your liking, lifestyle, habits, and taste!
Otherwise, don't forget to claim your FREE eBook detailing how to lose 20lb of fat while building muscle in 12 weeks! You can claim it here.
Alternatively, you can pick up a FREE eBook on fundamental strength principles offering an introductory workout program.