John Haack is no stranger to breaking powerlifting records, and last weekend proved to be just another opportunity for him to do exactly that. On September 25th, he totaled 1000.5kg (2205lb), setting the 90kg weight division world record. 
John Haack is Superhuman
The World Raw Powerlifting Federation Showdown was held last week in Kansas City, Missouri. Some of the most notable strongmen of all weight classes gathered to move some weight, and while all the athletes were impressive John Haack really stole the show.
Haack made his debut to strongman in 2013, and quickly gained traction as an exceptional athlete in the 83kg weight class. At 26 years old, he set the current world record for the 83kg class and totaled 907.5kg (1999lb). Haack then moved up to the 90kg division and made some serious moves in the strongman world in 2020. He immediately broke the 90kg record by lifting 932.5kg (2055lb) during his debut to the weight class.
It doesn't seem like there's any limit to his success as Haack has just broke his previous world record. By totaling 1000.5kg, Haack has not only set a new record for the 90kg class but exceeded the raw records for the two weight classes above him, the 100kg and 110kg divisions, whose records were set at 97 and 1000kg respectively.
During the competition Haack excelled at every lift. Here is the competition breakdown.
Squat – 335 kilograms (738.5 pounds)
Bench press – 263 kilograms (579 pounds)
Deadlift – 402.5 kilograms (887 pounds)
Total – 1,000.5 kilograms (2,205 pounds)
Haack was of course ecstatic from his victory. However, in an Instagram post he also revealed the difficulty he faced during the competition. He said:
"Felt a ripping in both my legs on the way down on the third. Honestly didn't think 1k total was going to be there after that." 
Fortunately for Haack, he managed to overcome the stress and secure the lift in the eyes of the judges. With the world record for four strongman divisions now under his belt, it seems there is no stop for the strongman superstar.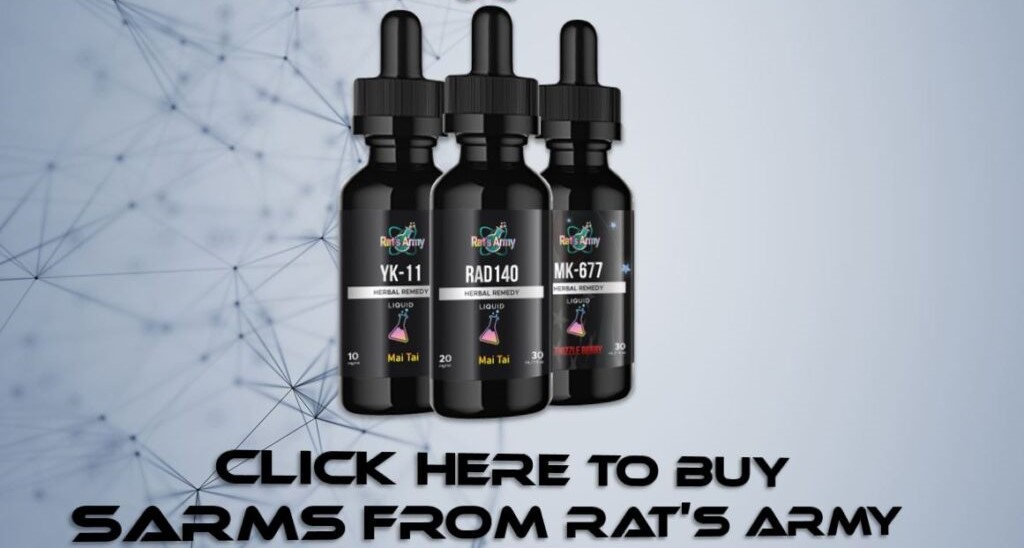 Don't hesitate to email us at [email protected] for personalized coaching and a client questionnaire if you'd like DEDICATED tailor-made personal training on strength training, building muscle, losing fat, developing athleticism, and more — all to your liking, lifestyle, habits, and taste!
Otherwise, don't forget to claim your FREE eBook detailing how to lose 20lb of fat while building muscle in 12 weeks! You can claim it here.
Alternatively, you can pick up a FREE eBook on fundamental strength principles offering an introductory workout program.