Last weekend was host to a variety of World Raw Powerlifting Federation events, where many world records were broken. Adding to the long list was Kristy Hawkins, who absolutely demolished three world records in the 75kg women's division. 
IG.
Kristy Hawkins, Wonder Woman, Shatters THREE World Records
On September 25th, both men and women gathered to compete in the 2021 Bucked Up Showdown in Kansas City, Missouri. While a multitude of world records were scored that day, powerlifting legend, Kristy Hawkins, might have stolen the show with her three record breaking lifts.
At 41 years old, Hawkins is a veteran when it comes to powerlifting. Originally a bodybuilder, Hawkins made the shift to powerlifting in 2011 and since then has contested some of the best in the industry. 
In the buildup to the 2021 Bucked Up Showdown, Hawkins pulled some seriously impressive numbers in the gym. Earlier this month, she deadlifted 280kg (617lb), unofficially breaking the world record.
Now in an official setting, she set the world record for squat ,deadlift, and total for the women's 75kg division during the WPRF event. Beginning with squats, Hawkins opened with a 240kg (529lb) lift, only to then set the record with 255kg (562lb)squat, beginning the previous record by 13.5kg.
Moving on to bench press, Hawkins built up to 147.5kg (325lb) over three lifts. While this is not her best performance, as she has benched 155kg (341lb) which is the current world record, it definitely contributed to her total of 685kg (1,509lb), which broke the world record.
Deadlifts, the last lift of the day, proved especially difficult as Hawkins suffered an injury at the end of the lift. However, she still managed a good lift of 275kg (606lb), taking back the world record which was taken by Brianny Terry only a month ago.
Hawkins took to Instagram to comment on his performance, stating:
" I had the pleasure of competing at @the_showdown_meet in Kansas City, MO yesterday. I didn't have the best prep but I'm not one to make excuses and I'm happy with what I was able to do on the platform yesterday. I ended with a 262.5kg/578lb squat, a 147.5kg/325lb bench, and 275kg/606lb deadlift for a 685kg total at 74kg bodyweight. I set world records in the squat, deadlift, and total and am still the best raw female powerlifter of all time by dots (672) and #2 by Wilks (657).
Yes, I did tear my bicep on the 275kg deadlift and begrudgingly decided to pass on my third attempt. But I held onto that shit! "
With all four world records for powerlifting in the 75kg division, Hawkins is on top of the women's powerlifting game. Whether or not her recent injuries will impact her future is unsure at the moment, but no matter what it is clear that she will continue to be a legend.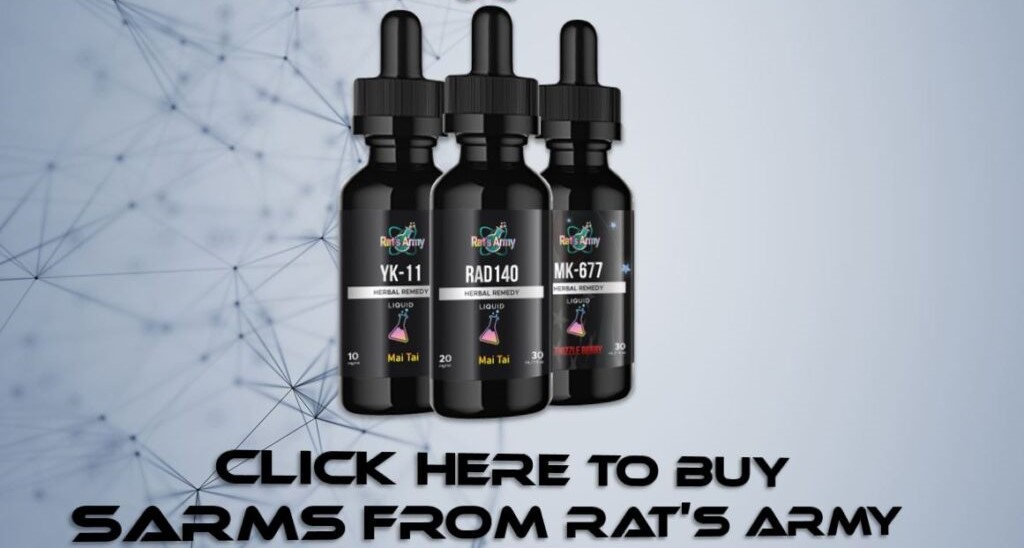 Don't hesitate to email us at [email protected] for personalized coaching and a client questionnaire if you'd like DEDICATED tailor-made personal training on strength training, building muscle, losing fat, developing athleticism, and more — all to your liking, lifestyle, habits, and taste!
Otherwise, don't forget to claim your FREE eBook detailing how to lose 20lb of fat while building muscle in 12 weeks! You can claim it here.
Alternatively, you can pick up a FREE eBook on fundamental strength principles offering an introductory workout program.