On July 24, powerlifter Otis Perkins tragically passed away from unspecified complications from injuries from a car accident earlier this month. Larry "Wheels" Williams shared the news in an Instagram post on July 24.
Nicknamed "Black Tom Cruise," Perkins rose to fame as one of Larry "Wheels" Williams first training partners and was sponsored by Wheels' "Personal Record" brand, according to BarBend. His Instagram account is famous in the powerlifting community and has over 100,000.
The powerlifting community shared their condolences. Powerlifters and bodybuilders such as Jay Cutler, Blessing Awodibu, Simeon Panda, Hafthor Björnsson, Zac Aynsley, and Flex Wheeler paid their respects to Perkins on Wheels' Instagram page.
On July 11, Perkins suffered injuries to his back and right eye from his car being flipped while he was inside and the convertible top was down. His injuries required surgery.
Perkins' close ones expected him to survive, according to BarBend:
At the time of the accident, people close to him believed he would survive, but his future in powerlifting was in serious question. While it's believed that Perkins died as a result of the accident, an official cause of death had yet to be reported as of this writing. Comments and condolences filled Williams' comment section from various members of the strength sports community once he shared the news.
In a GoFundMe set up by his fiancé, she stated:
He had sustained major injuries due to a car accident on 7/11 but due to a high fever and lung complications from pneumonia he couldn't get enough oxygen to his lungs and his heart gave out.
Perkins has competed in powerlifting since 2015. His last meet was the 2020 Heatwave Dead Weight competition in the 140-kilogram class. In the competition, he only competed in the deadlift portion and lifted 342.5 kg (755 pounds).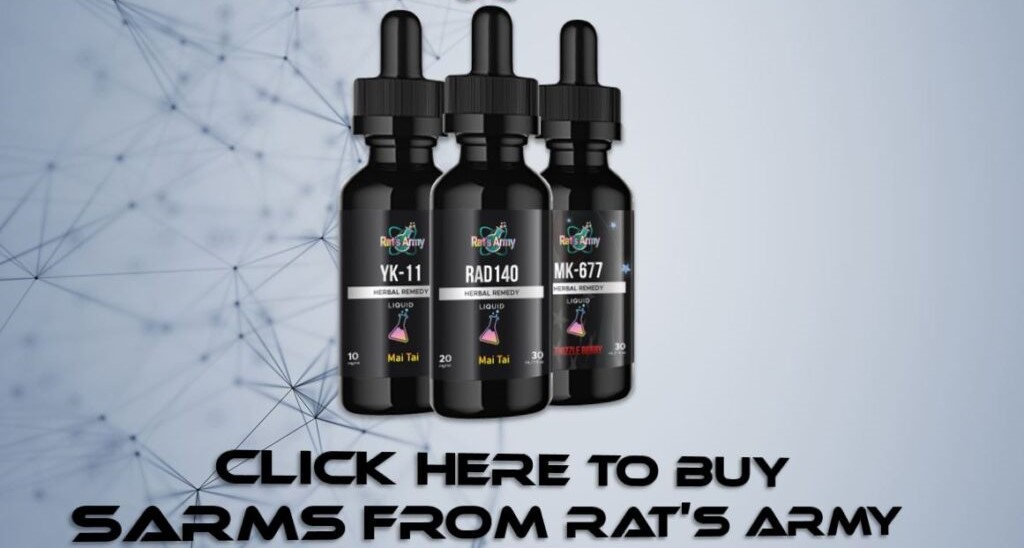 Don't hesitate to email us at [email protected] for personalized coaching and a client questionnaire if you'd like DEDICATED tailor-made personal training on strength training, building muscle, losing fat, developing athleticism, and more — all to your liking, lifestyle, habits, and taste!
Otherwise, don't forget to claim your FREE eBook detailing how to lose 20lb of fat while building muscle in 12 weeks! You can claim it here.
Alternatively, you can pick up a FREE eBook on fundamental strength principles offering an introductory workout program.