Winning the title of Mr. Olympia is perhaps the singular most prestigious achievement in the world of bodybuilding. This year's title seems even more special as a total prize money amount of $1.6 million is on the line.
Massive Olympia Prize Money
The 2021 Olympia competition gathers the greatest bodybuilders in every category. In order to receive an invitation, contestants must place within the top five in last year's Olympia, win any of the IFBB qualifying contests, or rank amongst the top three in total points for any of the qualifying events. This strict qualification ensures only the highest caliber of athletes participate.
Taking place this October 7-10th in Orland, Florida, the 2021 Olympia is an event in a league of its own. The prestige of competing and possibly becoming the best bodybuilder of the year is incomparable. Yet, a post from the official Olympia Instagram has confirmed another allure of the contest. Split between each division winner is a cash prize of $1.6 million, a record number.
The Instagram post reads:
"It's Official: Olympia Prize Money Will Set a New Record – Nearly 1.6 Million Dollars on the Line!!!
Olympia owner Jake Wood and Chief Olympia Officer Dan Solomon have confirmed the prize money for next month's Olympia Weekend. With full details coming soon, the total prize purse will be the largest ever awarded in the history of bodybuilding, fitness or physique competition.
Set for the weekend of October 7th-10th, the fitness industry will gather in Orlando, Florida with the sport's most prestigious titles on the line.
Sanctioned by the IFBB Professional League, the event is expected to be completely sold out. With more than 230 professional athletes expected to compete in 11 divisions, the 2021 Olympia will have more sponsors than its had in the 57 year history of the event."
With the top bodybuilders in the industry competing for never before seen stakes, this year's Olympia is not to be missed. Be sure to keep up with Herculean Strength as we begin to cover the results of the contest.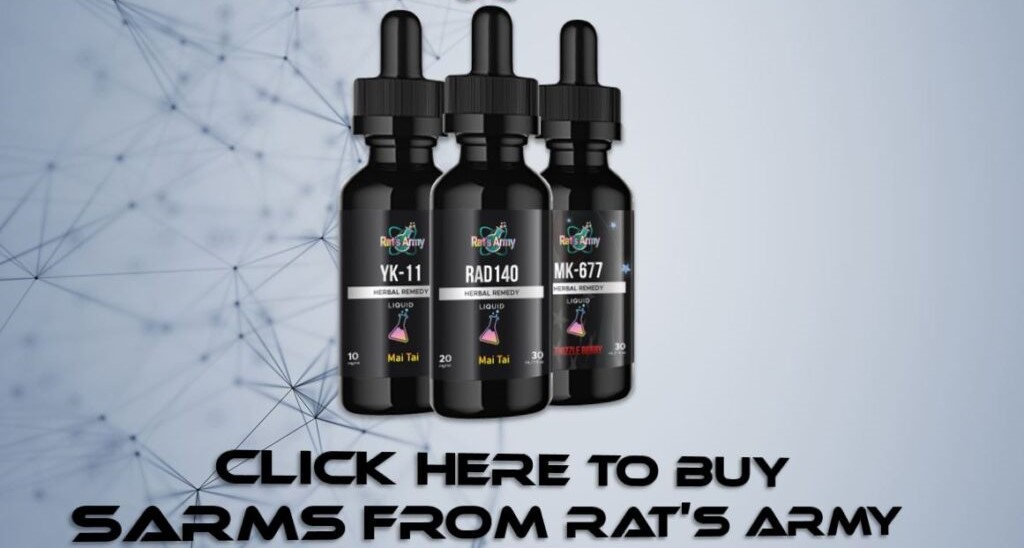 Don't hesitate to email us at [email protected] for personalized coaching and a client questionnaire if you'd like DEDICATED tailor-made personal training on strength training, building muscle, losing fat, developing athleticism, and more — all to your liking, lifestyle, habits, and taste!
Otherwise, don't forget to claim your FREE eBook detailing how to lose 20lb of fat while building muscle in 12 weeks! You can claim it here.
Alternatively, you can pick up a FREE eBook on fundamental strength principles offering an introductory workout program.