According to new research out of Denmark, poor sleep patterns may be to blame if you can't achieve your weight-loss goals.
The researchers also found that vigorous exercise helps you sleep better.
"It was surprising to see how losing weight in adults with obesity improved sleep duration and quality in such a short time, and how exercising while attempting to keep the weight off preserved improvements in sleep quality," says lead author Adrian Bogh in a media release.
Studies have already shown that poor sleep can increase the risk of high blood pressure and hardening of the arteries. Sleep deprivation also contributes to obesity, diabetes, and inflammation — all of which can speed the progress of cardiovascular disease, the world's number one cause of death.

Sleep: key to getting and staying in shape
The participants in the study followed a very low-calorie diet (800 kcal/day) for eight weeks and lost an average of 12% of their total body weight.
Researchers randomly assigned the group to participate in four exercise sessions a week, take a weight loss drug daily, take a placebo, or a combination of both. Scientists then tracked the participants for a year.
The exercisers had supervised 45-minute exercise sessions twice a week (spinning and circuit training), and two unsupervised sessions of 30 minutes. The researchers also measured the participants' sleep duration using data from accelerometers worn before and after the diet and at 13, 26, and 52 weeks during follow-up.
The participants also assessed their sleep quality by answering a questionnaire.
The researchers grouped the dieters according to their average sleep duration (below or above six hours per night) or sleep quality to identify associations with weight gain. The results showed that sleep quality and duration improved in all participants after the diet.
However, after a year the exercise group maintained the benefits while the others relapsed by an average of one point.
Depression causes deformities to white blood vessels, shocking new research


New research from Germany suggests that depression could have serious effects on the immune system, causing deformities to white blood cells that affect their function.

While previous studies have shown that depression causes immune-system changes, such as chronic inflammation, this is the first research to show that it may actually have more drastic effects on the physical functioning of immune cells.

The researchers interviewed 69 people who had been pre-screened as having a high risk for depression and 70 healthy volunteers, who acted as a control group.

The team used AI "deep learning" to examine over 16 million blood cell images for signs of changes in cell size and structure.

The machine learning algorithms helped to show that people with depressive disorders had higher deformities in their peripheral blood cells than the control group. However, cell size remained unchanged.

Click here to read more
The study also showed that those who slept on average for less than six hours per night at the start increased their BMI by 1.3 compared to the other participants who got more rest.
The weight loss drug Liraglutide was shown to have no significant effect on sleep compared to the placebo.
The BMI of poor sleepers with a score of five or higher went up by 1.2 compared to good sleepers.
"The fact that sleep health was so strongly related to weight loss maintenance is important since many of us don't get the recommended amount of sleep needed for optimal health and functioning," concludes study co-author Professor Signe Torekov.
"Future research examining possible ways of improving sleep in adults with obesity will be an important next step to limit weight regain. Weight loss maintained with exercise seems promising in improving sleep."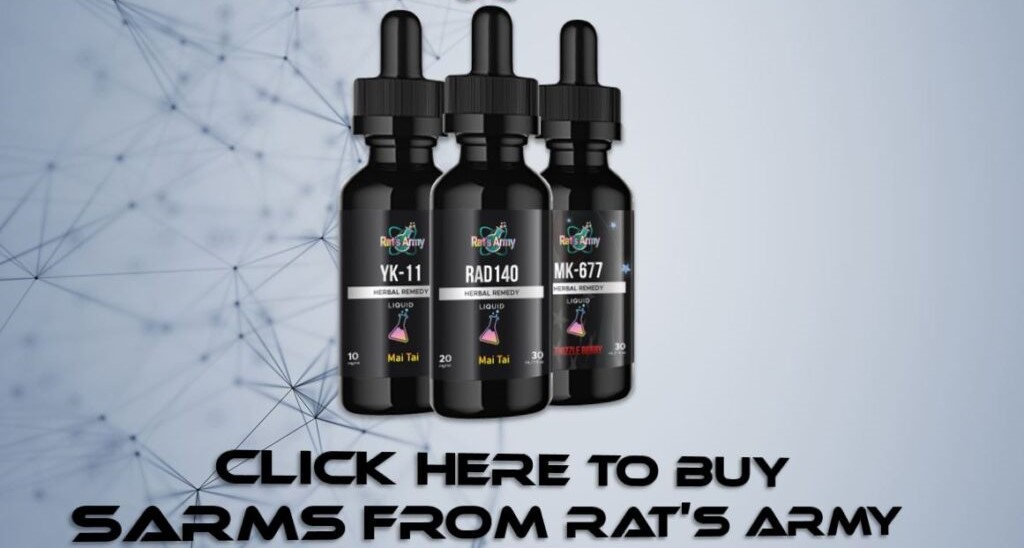 Don't hesitate to email us at [email protected] for personalized coaching and a client questionnaire if you'd like DEDICATED tailor-made personal training on strength training, building muscle, losing fat, developing athleticism, and more — all to your liking, lifestyle, habits, and taste!
Otherwise, don't forget to claim your FREE eBook detailing how to lose 20lb of fat while building muscle in 12 weeks! You can claim it here.
Alternatively, you can pick up a FREE eBook on fundamental strength principles offering an introductory workout program.