Bad news for sports fans: whenever your favorite sports team loses an important fixture, your testosterone levels can drop SIGNIFICANTLY.
Competition is the essence to a lot of masculine activities — but what is the impact of losing when these activities are experienced vicariously through a professional team?
Vigorous activity is wonderful for both sexes and for all-round health.
Lifting weights, sprinting, and active lifestyle choices do wonders for boosting testosterone levels in men.
Gone are the days where expensive, ineffective testosterone boosters are needed to pique your masculinity.
But this male-associated activity — in conjunction with ice cold beer — can shutter your testosterone levels.
 
Your Losing Sports Team Can Impact Testosterone Levels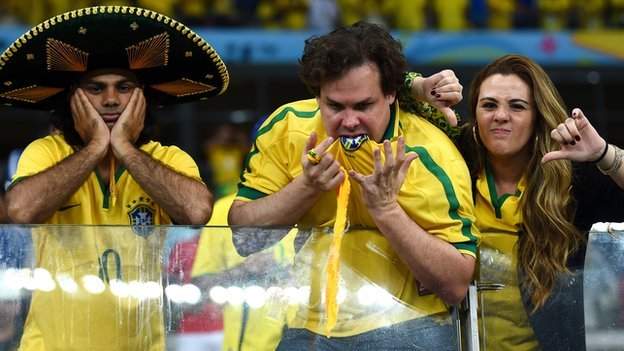 The bad news for sports fans comes after it was revealed that Italian soccer fans saw their testosterone levels drop by up 25% after Italy lost the 1994 FIFA World Cup Finals in a penalty shoot out to Brazil [R].
Conversely, if your preferred team wins, your testosterone levels can be elevated by proxy [R].
"We know spectators have a strong affiliation with athletes," said a PhD candidate researcher, Paul Bernhardt. "For example, they speak about teams in personal terms, like `We won.' Since the testosterone effect occurred in athletes, we figured it would occur in spectators as well."
The researcher based his thesis on the aforementioned 1994 FIFA World Cup and a small study conducted on fans of fierce college basketball rivals Georgia Tech and the University of Georgia in 1991.
 
According to the study's abstract [R]:
"Basking in reflected glory, in which individuals increase their self-esteem by identifying with successful others, is usually regarded as a cognitive process that can affect behavior. It may also involve physiological processes, including changes in the production of endocrine hormones.
"The present research involved two studies of changes in testosterone levels among fans watching their favorite sports teams win or lose. In the first study, participants were eight male fans attending a basketball game between traditional college rivals. In the second study, participants were 21 male fans watching a televised World Cup soccer match between traditional international rivals.
"Participants provided saliva samples for testosterone assay before and after the contest. In both studies, mean testosterone level increased in the fans of winning teams and decreased in the fans of losing teams. These findings suggest that watching one's heroes win or lose has physiological consequences that extend beyond changes in mood and self-esteem."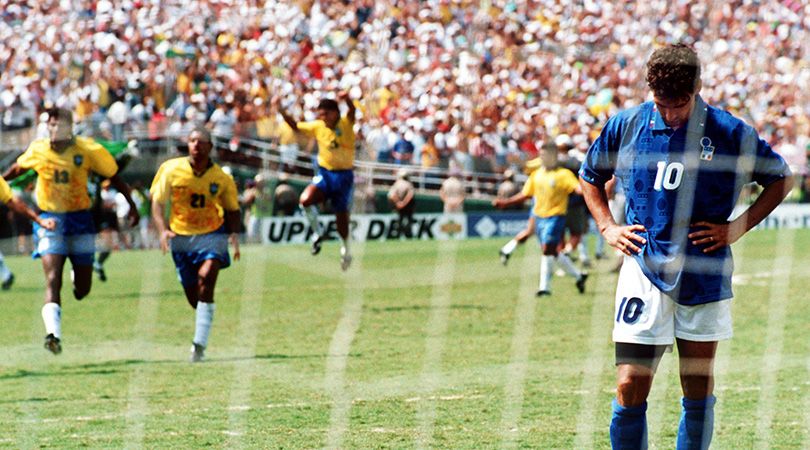 In Bernhardt's research, he found that testosterone in the saliva of the losing team dropped by 20% while the testosterone levels of the winning team rose by 20%.
Other external factors that can shutdown your testosterone levels include poor diet choices, xenoestrogens, soy, beer, and a lack of exercise.
We recently published an interesting article linking testosterone and the lunar cycle, that suggested full moons can have a negative impact on testosterone levels. .
Herculean Strength extends their condolences to those who passionately support a chronically floundering professional sports team — it explains a lot(!).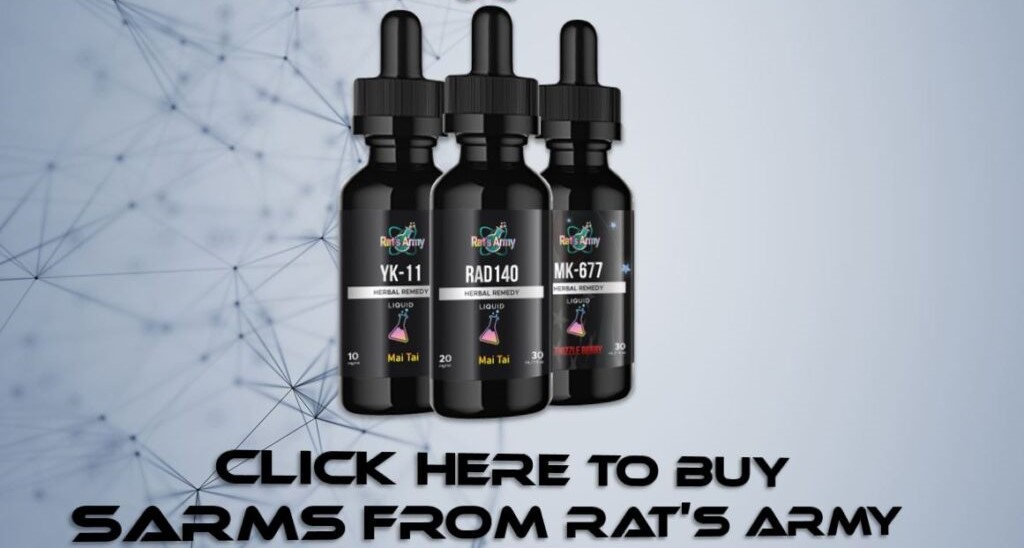 Don't hesitate to email us at [email protected] for personalized coaching and a client questionnaire if you'd like DEDICATED tailor-made personal training on strength training, building muscle, losing fat, developing athleticism, and more — all to your liking, lifestyle, habits, and taste!
Otherwise, don't forget to claim your FREE eBook detailing how to lose 20lb of fat while building muscle in 12 weeks! You can claim it here.
Alternatively, you can pick up a FREE eBook on fundamental strength principles offering an introductory workout program.