The Texas house has approved a bill that would ban "meat" or meat-related labels such as "beef" or "chicken" on plant-based meat substitutes which contain no actual meat.
The Texas House Bill 316 was rapidly approved after it was deemed that the labeling of plant-based "meat" was misleading to consumers.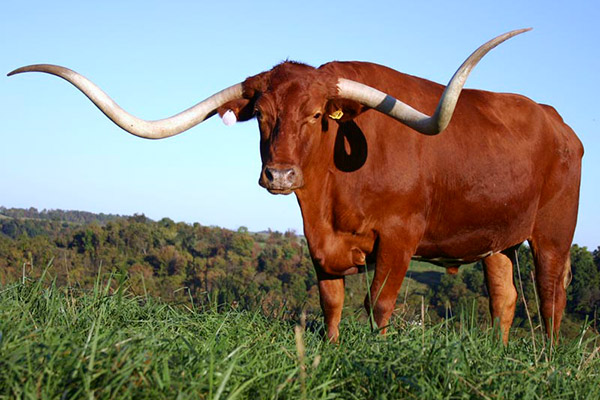 In recent months, plant-based "meat" has seen a meteoric rise in publicity through the mainstream media and social media alike.
According to The Hill: "The bill will also keep companies that produce food from insects, plants or cell cultures, not slaughtered animals, from using the label "meat," "pork," "poultry" or "beef.""
The Texas bill will be advanced to the Senate after it was hurriedly past with a approved by a vote of 123-22, according to Dallas News.
Despite the exclusion of certain precise terms, the plant-based "meat" substitute companies will not be prohibited to use terms such as "burgers" to describe their products.
"This is for those who choose to eat meat, but it's also for those who choose to not eat meat," said Texas state Rep. Brad Buckley (R) who actually runs a small cattle business.
Buckley went onto suggest that the law would also protect vegans and vegetarians from being misled.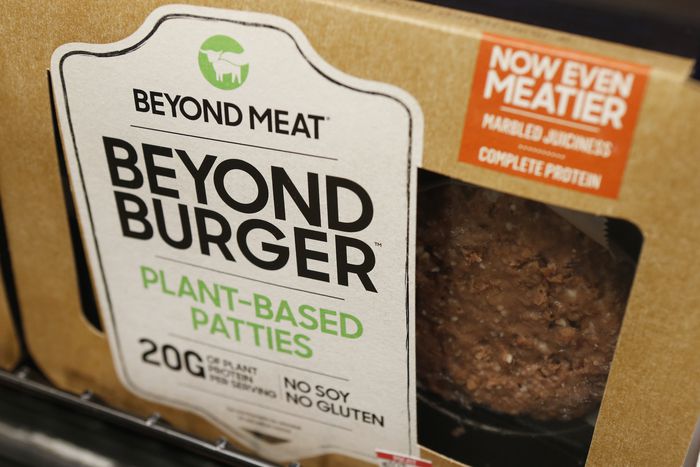 Those on the charge against the law implied that it would violate freedom of speech to ban the labeling. Others believed that the state would be subject to litigation.
Another Republican lawmaker, Rep. Kyle Biedermann, argued: "There shouldn't be a need to have to legislate more regulation of these other companies when it seems their packaging is pretty clear."
"Our goal here today with this bill is to have clear and accurate labeling so the consumer has no doubt what they're purchasing," Rep Buckley replied. "The most frequent call I've gotten is from vegetarians that are for this bill."
Prominent figures in the local livestock game such as Texas & Southwestern Cattle Raisers Association, Texas Poultry Federation and Texas Pork Producers Association all supported the Texas bill; while pro-plant-based organizations opposed it.
Texas Takes Aim Despite Increasing Popularity of Plant-Based Meat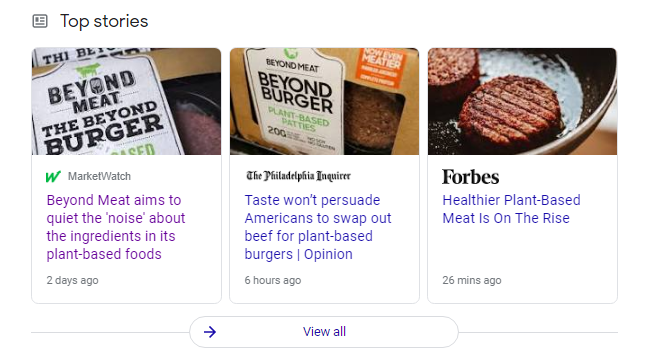 Herculean Strength recently discovered that the majority of consumers would not willingly consume plant-based "meat" substitutes without massive social pressure.
Likewise, another survey claimed that around 70% of men would not give up eating "masculine" meat.
There is a cause for concern as there appears to be an inorganic push to promote plant-based "meat" over the real thing. Plant-based substitutes are loaded with vegetable oils and phytoestrogens while failing to provide equal nutrition.
A low-fat vegetarian diet is also linked with significantly lowered testosterone levels.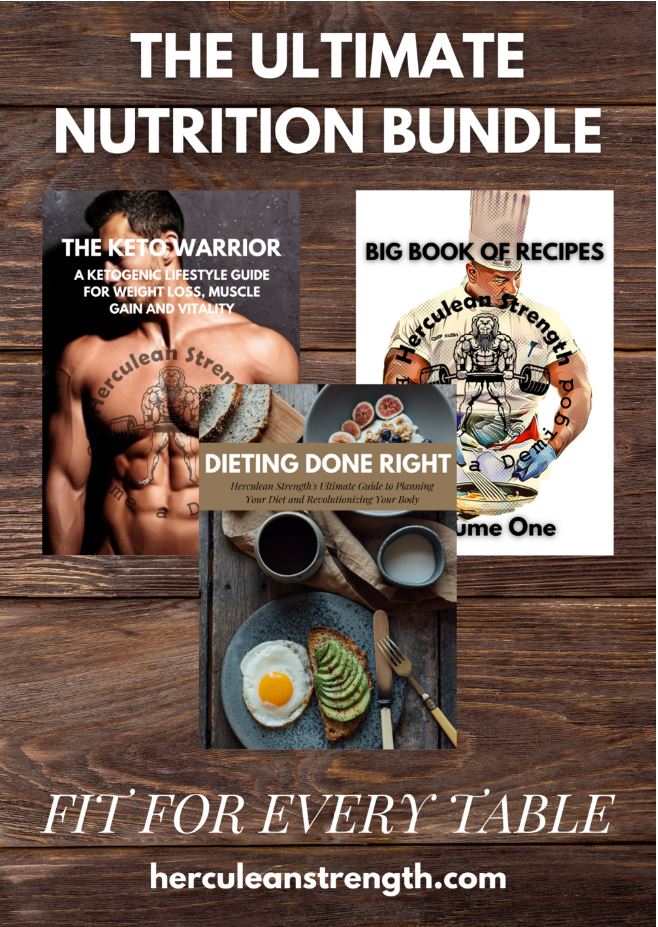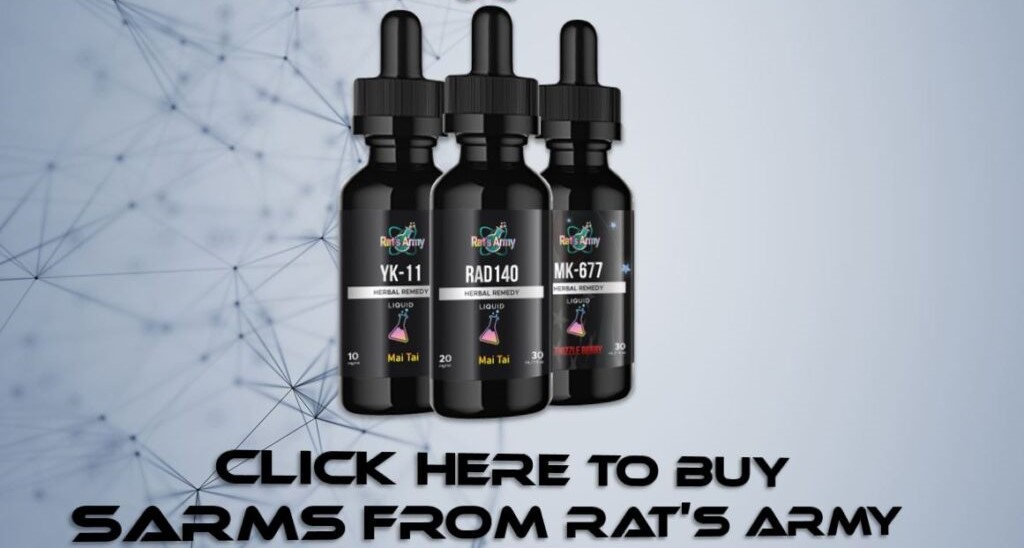 Don't hesitate to email us at [email protected] for personalized coaching and a client questionnaire if you'd like DEDICATED tailor-made personal training on strength training, building muscle, losing fat, developing athleticism, and more — all to your liking, lifestyle, habits, and taste!
Otherwise, don't forget to claim your FREE eBook detailing how to lose 20lb of fat while building muscle in 12 weeks! You can claim it here.
Alternatively, you can pick up a FREE eBook on fundamental strength principles offering an introductory workout program.