The Food and Drug Administration (FDA) has taken aim at the supplement N-Acetyl Cysteine (NAC) relisting it as a drug, forcing Amazon to pull it from its store.
Rumors have emerged following the supplement's purported ability to fight COVID-19 as the supplement can alleviate pulmonary conditions such as Cystic Fibrosis and COPD by clearing mucus from lung pathways and healing lung tissue damaged by oxidative stress.
NAC, in addition to being a precursor to the most powerful antioxidant Glutathione, has anti-inflammatory properties, making it an attractive health supplement for many.
Apart from being a lesser known hangover cure, some of the benefits of taking NAC include:
Liver and Kidney Protection
Slowing onset of Brain ailments such as Parkinson's and Alzheimer's
Easing withdrawal symptoms for drug addicts
Combating Schizophrenia, OCD, and dopamine-related issues
Boosting immune system, restoring compromised immune systems
Killing cancer cells, preventing reproduction of viruses
Improving cognitive abilities
Boosting fertility in men and women
Reversing oxidative stress
And the list goes on and on.
Check out our article on 5 reasons why you should supplement NAC
The FDA Takes Aim at NAC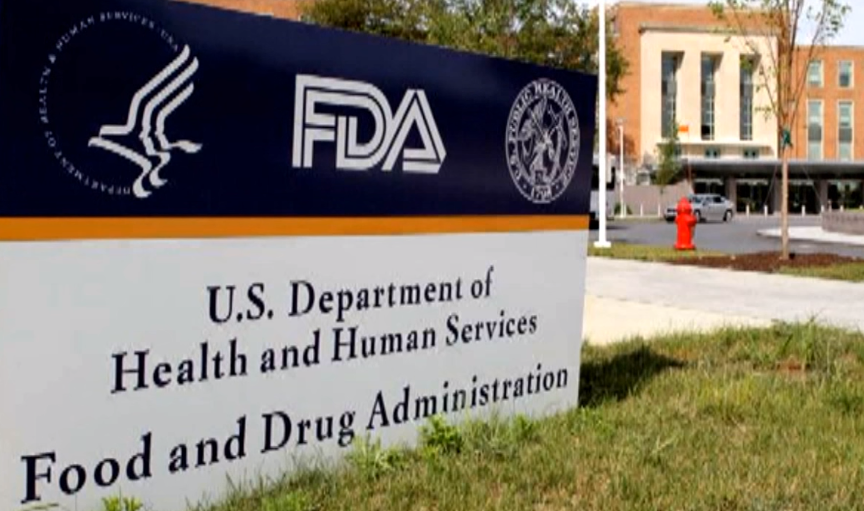 Over the past year, the FDA has had NAC as a supplement under its crosshairs.
As the FDA approved NAC as a drug in 1963 to protect the liver and kidneys of patients who suffered Acetaminophen (Tylenol) overdoses.
Since coming out against the supplement commonly sold to party animals to cure hangovers, bodybuilders to protect their livers from oral steroid and SARMs cycles, and biohackers, the Council for Responsible Nutrition (CRN) trade group has blasted the warning letter issued by the FDA to supplement companies as "legally invalid."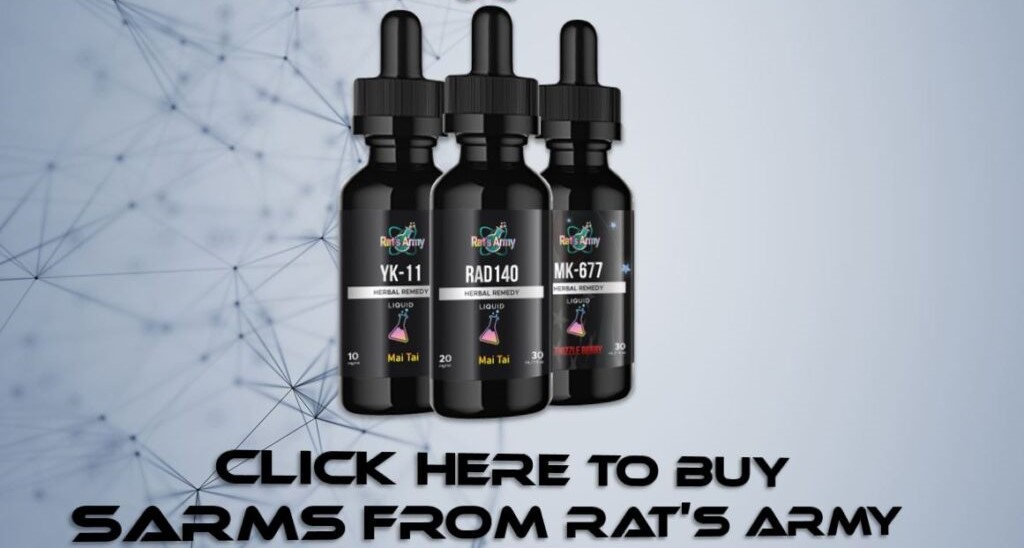 The trade group, according to Natural Product Insider, said: ""CRN is firmly committed to protecting our members' interest in this matter to sell a lawful ingredient," Steve Mister, president and CEO of CRN, said in an email for this story. "FDA's warning letters on NAC issued earlier this year are not final agency actions, but rather should be viewed as the opening salvo, inviting those with sound legal arguments to respond and present an opposing point of view, which we are doing. CRN is optimistic that FDA will closely consider the legal argumentation we have laid out and evaluate its initial position regarding NAC in light of these arguments.""
Although the move to remove NAC from Amazon appears to be recent, the battle over NAC had raged on for the past year.
Natural Product Insider reported:
NAC has been approved by FDA to treat liver side effects from an overdose of Tylenol (acetaminophen), and it's "also used to loosen the thick mucus in the lungs of people with cystic fibrosis or chronic obstructive pulmonary disease," according to a summary of the study sponsored by the Memorial Sloan Kettering Cancer Center.
The ingredient also happens to be widely marketed in another category of products overseen by FDA—dietary supplements. But for at least the second time since 2010, FDA challenged the legality of NAC in dietary supplements.
In recent warning letters to several marketers of supplements for "hangovers," FDA stated NAC is excluded from the definition of a dietary supplement because, in part, it was first approved as a drug in 1963. None of the companies flagged in the letters responded to requests for comment, including those selling NAC.
This is not the first time FDA has publicly asserted NAC can't be marketed as, or in, a dietary supplement.
Responding to a new dietary ingredient notification (NDIN), FDA stated in an Oct. 21, 2010 letter that NAC was first approved as a new drug in 1985. To FDA's knowledge, NAC hadn't been previously marketed as a food or supplement prior to FDA's approval—or its authorization for investigation—of a new drug, according to the letter to Tiara Pharmaceuticals. Based on these determinations, FDA concluded NAC couldn't be marketed as a supplement.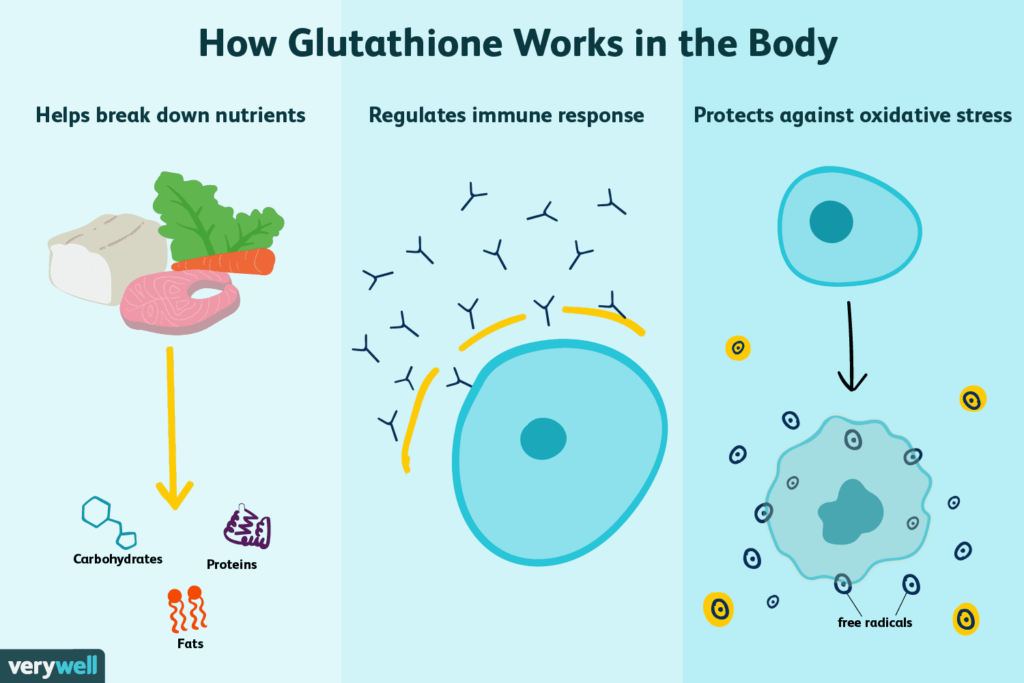 In a recent article, on Amazon's removal of the product, Natural Product Insider wrote:
The controversy puts an online retail giant like Amazon in a pickle: It must essentially pick a side in the fight between FDA and industry—Either continue to sell NAC-containing supplements and risk FDA enforcement action, or remove the products from its website.
"Third-party sellers are independent businesses and are required to follow all applicable laws, regulations and Amazon policies when listings items for sale in our store," an Amazon spokesperson said late Wednesday in an emailed statement. "We have proactive measures in place to prevent prohibited products from being listed and we continuously monitor our store. Those who violate our policies are subject to action, including potential removal of their account."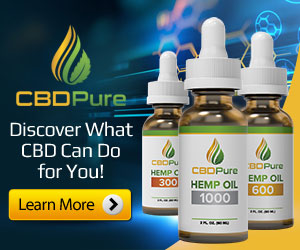 The spokesperson added, "We are in the process of removing the [NAC-containing dietary supplement] products in question from our store."
Some took to social media to express their discontent at the controversial decision.
How to Buy NAC
You can acquire NAC from Rats Army to protect your liver or to improve your general wellbeing. We have included NAC in a previous article on SARMs Side Effect Protocols for its detoxing and liver protecting effects. Click the link below to purchase NAC.
Don't hesitate to email us at [email protected] for personalized coaching and a client questionnaire if you'd like DEDICATED tailor-made personal training on strength training, building muscle, losing fat, developing athleticism, and more — all to your liking, lifestyle, habits, and taste!
Otherwise, don't forget to claim your FREE eBook detailing how to lose 20lb of fat while building muscle in 12 weeks! You can claim it here.
Alternatively, you can pick up a FREE eBook on fundamental strength principles offering an introductory workout program.