It really seems like there's no stopping the Stoltman brothers. Last Saturday, the younger Stoltman brother and current World's Strongest Man, Tom Stoltman, placed first in the 2021 Britain's Strongest Man competition. 
Hailing from Scotland, Tom Stoltman first placed in the 2015 Scotland's Strongest Man competition, winning second. Since then, he has made incredible progress. Alongside his older brother Luke Stoltman, he has competed in the World's Strongest Man event and even won the 2020 competition.
In addition to the Stoltman brothers, the 2021 Britain's Strongest Man contest saw former 2019 champion Graham Hicks and 2020 champion Adam Bishop compete as well. Clearly, this year's event was incredibly competitive, with some of the strongest men, not just in Britain but the world, battling it out. IG
The competition consisted of five events. First was the dumbbell medley, with contestants overhead pressing 80kg to 120kg dumbbells. Second was the super yoke, forcing the strongmen to carry a 400kg yolk for 20 meters as fast as possible. Third was the deadlift for reps within 60 seconds. Deadlifts sound simple enough but when the barbell is 350kg, it gets pretty intense. Fourth was the loading race, competitors had to carry a sandbag, tire, and barrel down a 20 meter course. The final event was of course the Atlas Stone.
Tom Stoltman ended up dominating a whopping three events, the deadlift for reps, loading race, and Atlas Stone. With his consistent placement within the top 5 for the first two events, he chalked up an incredible 46 points and dominated the contest.
Final Rankings
Tom Stoltman – 46 Points
Adam Bishop – 40 Points
Graham Hicks – 36 Points
Luke Soltman – 35 Points
Pa O'Dwyer – 22.5 Points
Mark Flelix – 22.5 Points
Shane Flowers – 20 Points
Paul Smith – 19.5 Points
Andy Black – 19 Points
Desmond Gahan – 14.5 Points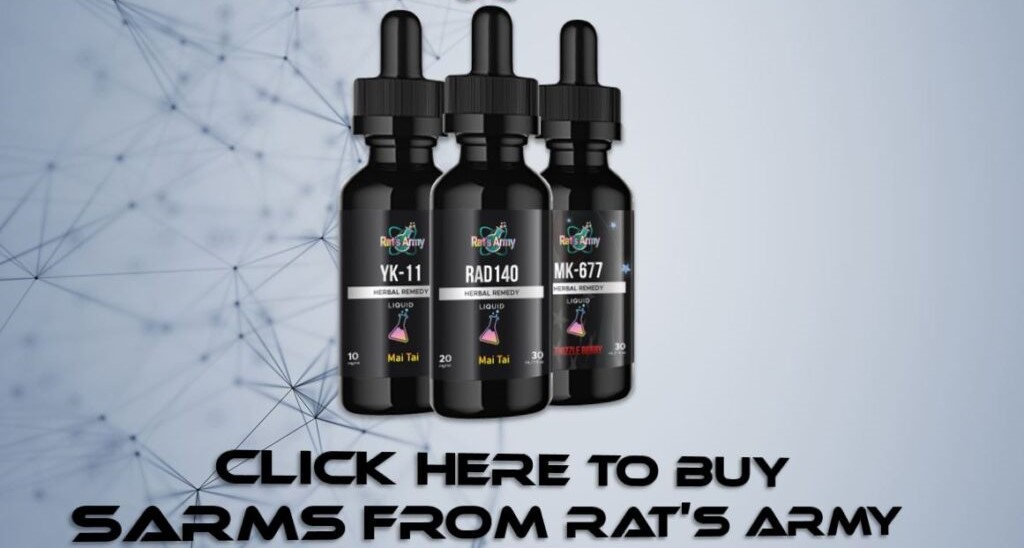 Don't hesitate to email us at [email protected] for personalized coaching and a client questionnaire if you'd like DEDICATED tailor-made personal training on strength training, building muscle, losing fat, developing athleticism, and more — all to your liking, lifestyle, habits, and taste!
Otherwise, don't forget to claim your FREE eBook detailing how to lose 20lb of fat while building muscle in 12 weeks! You can claim it here.
Alternatively, you can pick up a FREE eBook on fundamental strength principles offering an introductory workout program.