The US Government reportedly spent a whopping $34.4M to get Afghans to eat soybeans at taxpayer expense.
In spite of Afghan's rich culinary options, the newly added soybean a la carte was widely rejected by the local palate.
According to Forbes, the data gathered by Center for Public Integrity during an audit found the initiative to be a failure condemned as a "waste" and government mismanagement.
A Fortune Spent on Getting Afghans to Eat Soy
The harsh Afghan climate and terrain were deemed unsuitable for soy cultivation by agronomists who had their warnings ignored by officials.
A string of crop failures after the first season's lackluster harvest ultimately led farmers to abandon soy altogether. A $1.5M factory designed to manage local soy production failed to stay afloat after poor crop yields.
Over the four years (2010-2014) in which the program was launched, virtually zero progress was made to make soy a viable crop in the Central Asian country.
In what was called a "risky but honorable endeavor" by the project's manager, its supposed intention was to raise the average malnourished Afghan's protein consumption.
One of the soy-based foods was a naan bread called "Strong Naan."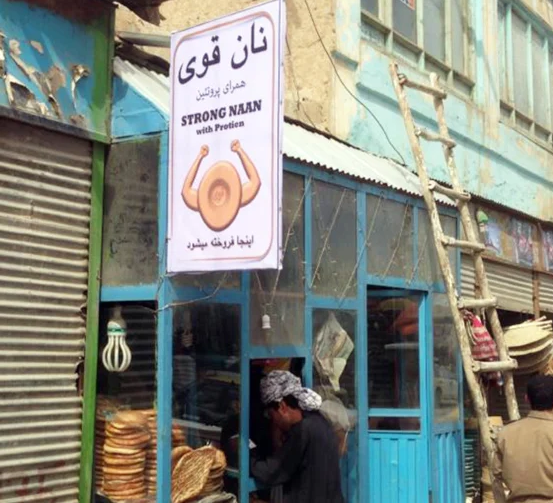 And the rejection of the artificially promoted crop was distilled by the fact that Afghans, as a whole, didn't like the taste of soy or processed food.
The initiative was partly inspired within the $120B budget to reconstruct the country. However, in 2011, it was later discovered there was a total misspend of $7B in the region.
"We didn't have a reconstruction effort, we just spent a lot of money, mostly to get the Afghan military working and keep its government afloat," Middle East specialist and former defense intelligence analyst, Anthony H. Cordesman, pointed out.
Herculean Strength has extensively covered the issues with soy, including its phytoestrogen properties, estrogenic load in infants, and soybean oil's neurological damage caused in mice.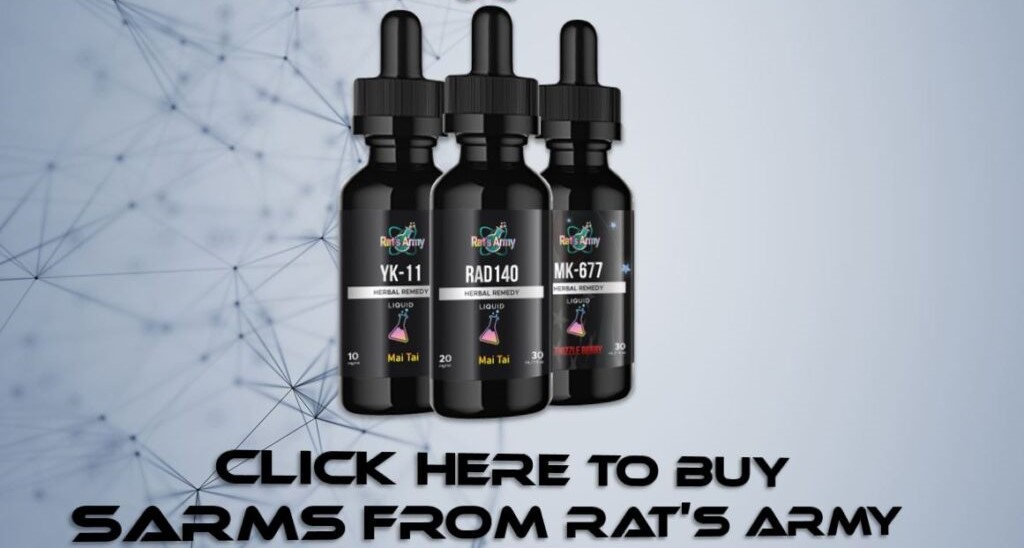 Don't hesitate to email us at [email protected] for personalized coaching and a client questionnaire if you'd like DEDICATED tailor-made personal training on strength training, building muscle, losing fat, developing athleticism, and more — all to your liking, lifestyle, habits, and taste!
Otherwise, don't forget to claim your FREE eBook detailing how to lose 20lb of fat while building muscle in 12 weeks! You can claim it here.
Alternatively, you can pick up a FREE eBook on fundamental strength principles offering an introductory workout program.