Staff meals at a high-end New York restaurant that recently went all-vegan are causing staff to suffer exhaustion and, in one case, serious malnourishment, according to Business Insider.
These are just some of the problems Eleven Madison Park has faced since it decided to ditch all animal products from its menus last year.

Chaos at high-end vegan restaurant
A former kitchen employee at the award-winning New York restaurant said the vegetable-based "family meals" prepared for staff left him starving during strenuous 14-hour shifts. He claimed his health suffered so much he had to see a doctor.
The employee even submitted a formal request to the management of the restaurant to be allowed to eat chicken, but he claims his request was ignored. Although staff members were permitted to bring food from home, the employee claimed the grueling hours and low wages meant he lacked the time and money to provide his own lunches.
Eleven Madison Park was once named the best restaurant in the world, but has struggled to hire enough staff as a result of the pandemic. These staffing problems combined with a lack of ingredients resulted in overworked chefs having neither the time nor the means to provide properly nutritious meals, three more former employees told Business Insider.
Beyond Meat involved in class-action lawsuit over low protein content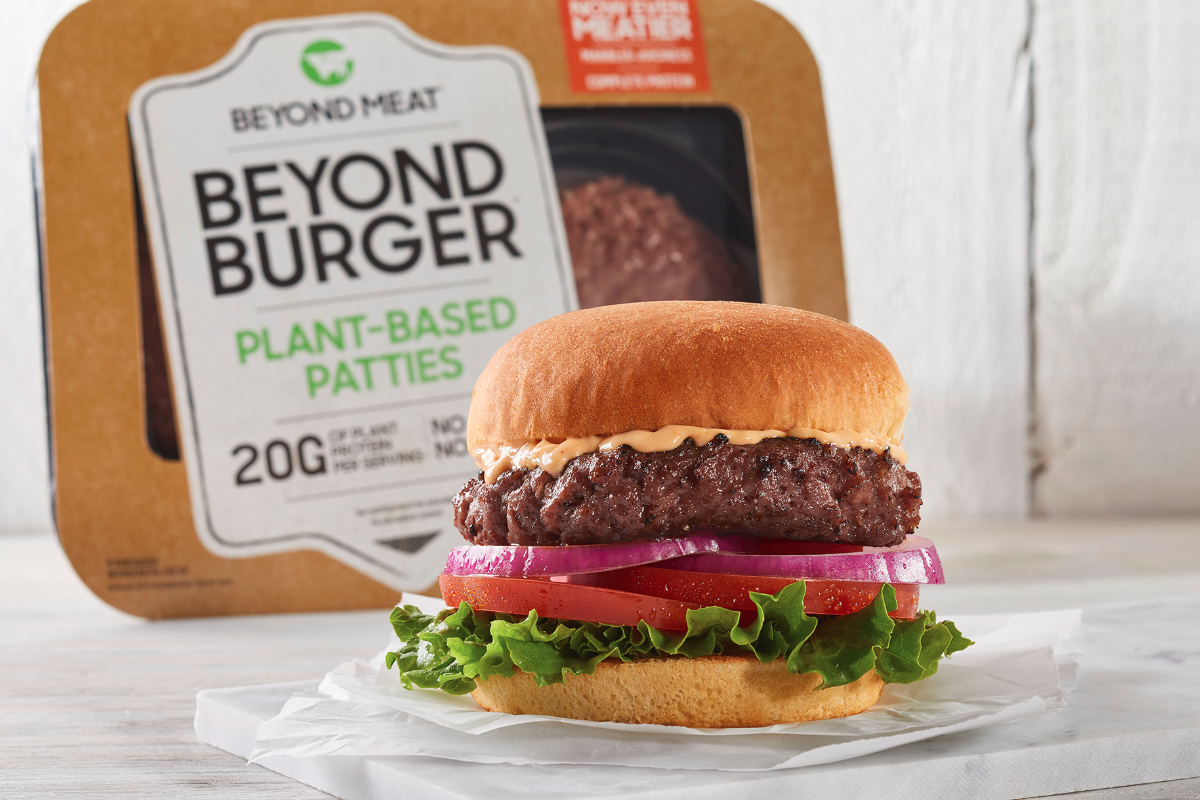 The TL;DR is that Beyond Meat is being sued for false and misleading claims regarding the protein content of their various sludges. The suit alleges that the protein content is miscalculated and that the quality is vastly overstated (represented as a percent daily value).

The protein in a food product is determined by the "Nitrogen Content Method", also called the Kjeldahl method. It's an indirect way to measure protein content by looking at the total nitrogen content bound up in an organic molecule, then using a conversion factor to convert nitrogen content to protein content.
Despite eating meat himself, celebrity chef Daniel Humm, who owns Eleven Madison Park, would not allow the family dishes to contain any animal products. One former employee said they ended up subsisting on cauliflower and beets. After their shift, employees would go and get fast food, like Sticky's fried chicken or a McDondald's burger.
"Everyone was depressed," one former kitchen employee told Business Insider, who recalled employees at after-work drinks in 2021 fantasizing about quitting.
"Everyone was like, 'This place is not OK.'"
The experience was one example of how Eleven Madison Park's chaotic shift to veganism impacted its employees on the ground, a subject Business Insider has already reported on.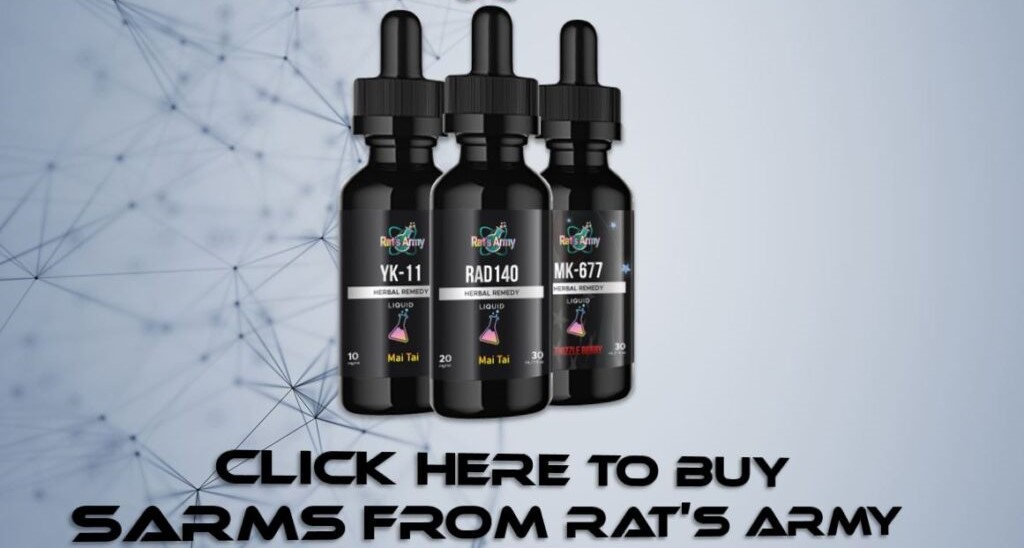 Don't hesitate to email us at [email protected] for personalized coaching and a client questionnaire if you'd like DEDICATED tailor-made personal training on strength training, building muscle, losing fat, developing athleticism, and more — all to your liking, lifestyle, habits, and taste!
Otherwise, don't forget to claim your FREE eBook detailing how to lose 20lb of fat while building muscle in 12 weeks! You can claim it here.
Alternatively, you can pick up a FREE eBook on fundamental strength principles offering an introductory workout program.