One of the last things you'd expect walking into a commercial gym is witnessing record-breaking powerlifting but as it turns out that's exactly what powerlifter Yangsu Ren does on the regular. This week, at 83kg he deadlifted 370kg (815lb) raw, which is almost 7.5 kg above the International Powerlifting Federation record.
Going by the nickname, "Deadlift Panda", Yangsu Ren is a great powerlifter in the 83kg division. He went on competition hiatus in 2019 so he may not have been in the news recently but this does not mean he doesn't lift some seriously heavy weight. While away from competition, he has been steadily training and improving his movements and strength with scientific precision.
Last year while training, Ren has deadlifted weight comparable to that of the 83kg world record. In 2020, he deadlifted 379kg (835lb) raw in the sumo position and 329kg (725lb) conventional. This has all been in pursuit of his ultimate goal, to deadlift 388kg (855lb). He actually smashed this goal early this year with a belt, deadlifting 410.5kg (905lb). 
Ren recently posted a video of him deadlifting 370kg raw in the sumo position, it was seriously impressive. The video was uploaded and shows him wearing a lifting belt, knee sleeves, wrist wraps, and most surprisingly deadlift slippers. This feat is absolutely incredible but Ren kept the caption mostly related to his new shoes and the actual mechanics behind his lifts, stating;
"Smooth 370kg/816lb deadlift today to test out the @notorious_lift sumo sole gen 2.5 deadlift slippers ? Overall they're great deadlift shoes that fit all my preferences; minimal flat sole with lateral support."
The current IPF record for raw deadlifts in the 83kg was set by John Haack in 2019. He lifted 362.5kg (799lb) at the 2019 USPA The Tribute competition where he earned 5th place. Haack has since moved on to the 90kg division because he set so many records in the 83kg. Yet, as it turns out these records may not last for long if Ren keeps lifting the weight he does in competition.
Ren's weight as of this lift was not revealed but he has competed in the 83kg class before. If he was around that weight then this means he's techinically broke the IPF world record. While the lift was not during an official competition, it's clear that he will clearl be a force to be recknoned with when he begins to compete again.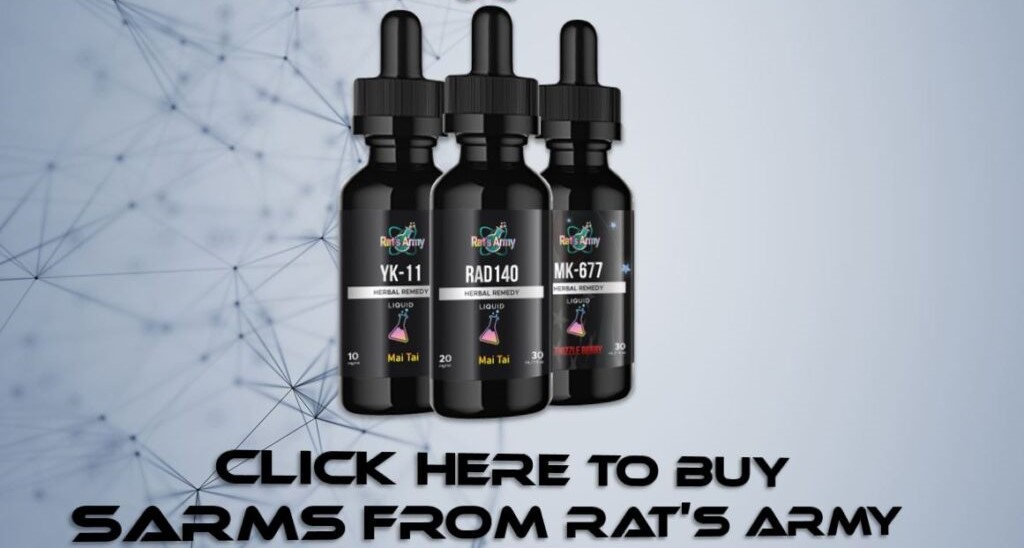 Don't hesitate to email us at [email protected] for personalized coaching and a client questionnaire if you'd like DEDICATED tailor-made personal training on strength training, building muscle, losing fat, developing athleticism, and more — all to your liking, lifestyle, habits, and taste!
Otherwise, don't forget to claim your FREE eBook detailing how to lose 20lb of fat while building muscle in 12 weeks! You can claim it here.
Alternatively, you can pick up a FREE eBook on fundamental strength principles offering an introductory workout program.