On October 27, weightlifter Clarence Kennedy performed a mixed-grip clean and jerk on an axle bar with 335 pounds (152kg).
A common equipment of strongman competitions, the axle bar is notoriously difficult to grip due to its extra thick diameter, which may be why Kennedy had to rely on the hook grip. With the hook grip, the lifter wraps his thumb around the bar and clench it in his finger.
The Irish weightlifter is known for performing extraordinary lifts on his popular YouTube channel. Weighing around 221 pounds (100kg), his videos feature amazing feats like a 675-pound (306kg) squat, 750-pound (340kg) deadlift and 490.5-pound (222.5kg) clean and jerk.
How To Deadlift Over 600lb Completely Drug Free
One of his most impressive YouTube videos is him showcasing his transformation after 15 years of training. Viewers see him starting out in 2006 as a 12-year-old undergoing parkour training to increasing his strength through clean and jerk, front squat, back squat, snatch and deadlift. The YouTube video has accumulated almost 2 million views.
Here are the highlights, according to Boxrox:
Highlights include his 45kg (99 lbs) clean and jerk at 15 years old, a number which goes up to 100 kg (220 lbs) at the same age, a 115kg (253 lbs) snatch at 17 in January 2011 and a 10kg just over a month after. By August, the lift stands at 141 kg (310 lbs).
Kenney retired from competitive weightlifting in 2013, but he clearly hasn't stopped performing amazing lifts.
BarBend said:
Since his retirement from competitive weightlifting around 2013, Kennedy seems to just be pursuing whatever type of fitness he finds fulfilling. Sometimes it's snatching more than most people can back squat, other times it's blending the big three strength sports together during an impromptu training session.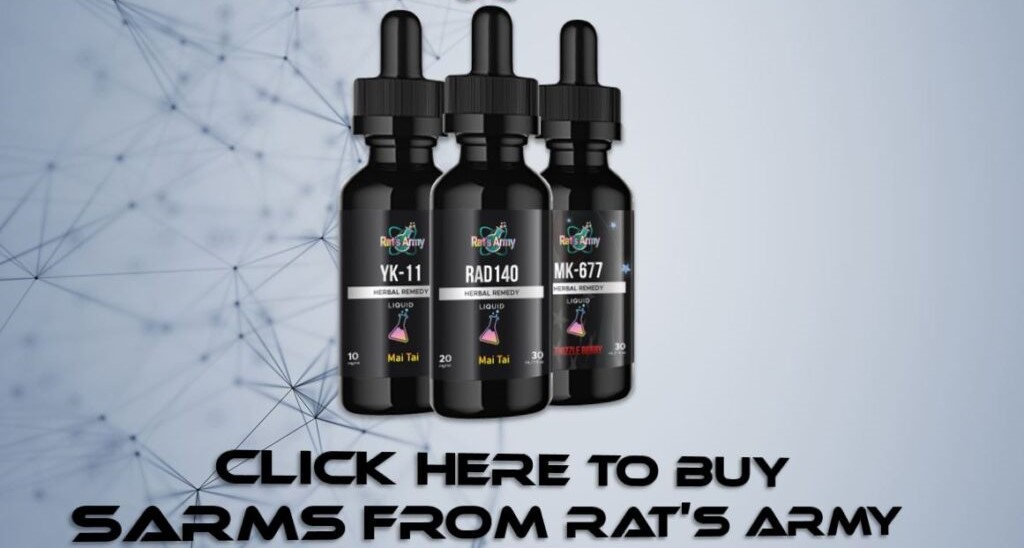 Don't hesitate to email us at [email protected] for personalized coaching and a client questionnaire if you'd like DEDICATED tailor-made personal training on strength training, building muscle, losing fat, developing athleticism, and more — all to your liking, lifestyle, habits, and taste!
Otherwise, don't forget to claim your FREE eBook detailing how to lose 20lb of fat while building muscle in 12 weeks! You can claim it here.
Alternatively, you can pick up a FREE eBook on fundamental strength principles offering an introductory workout program.