On June 24, the International Testing Agency (ITA) released an investigative report finding inadequacies, mismanagement and/or cover-up of anti-doping cases and processes by former IWF president Tamas Aján  and other certain officials of the International Weightlifting Federation and its national member federations between 2009 and 2019.
International Testing Agency (ITA) Drops Bombshell Report on Massive Doping Cover-Ups, Violations, & Corruption

How To Bench Press 400lb Completely Drug Free
The ITA conducted its eight-month long investigation as a follow-up to the findings brought by the bombshell McLaren Report on the IWF. The McLaren Report, conducted by Professor Richard McLaren, investigated allegations of massive financial corruption (up to $10.4 million) and ant-doping coverup led by Aján. The McLaren Report itself is a follow-up to the anti-doping rule violation (ARDV) documentary Secret Doping — The Lord of the Lifters.
How To Deadlift Over 600lb Completely Drug Free
Among its key findings, Aján covered up 23 cases of adverse analytical findings committed by Azerbaijani weightlifters from the World Ant-Doping Agency in 2013 in order to allow them to compete in the 2013 IWF World Championships and the 2013 IWF Grand Prix and 2nd Baku International Cup.
Aján also obstructed the IWF and WADA from looking into pending AAF cases before 2014 by "deliberately not inquiring into their potential resolution and by deliberately not following up on WADA's correspondence, or by providing WADA with purposely incomplete information."
In addition, the report said:
Mr Aján deliberately refused to instruct IWF staff to pursue and/or process these ADRVs. Further, Mr Aján's obstruction and failure to ensure that cases were processed allowed for 50 unprocessed and unsanctioned ADRV including 29 cases that the ITA could not salvage.
Nicolae Vlad, president of the Romanian Weightlifting Federation and IWF vice president were charged with complicity and tampering for allowing an athlete who was suspended with two ADRVs to participate in the 2012 London Olympic Games. Hakan Akkus, former president of the Turkey Weightlifting Federation, was charged with tampering with its athletes' ADRV cases in order to avoid TWF from being sanctioned by the IWF.
ITA also found IWF's data management and information processes to be lacking:
…the IWF's management of data and information pertaining to anti-doping was chaotic at best, with no centralised control, no audit trails, no comprehensive database, and no case management systems in place.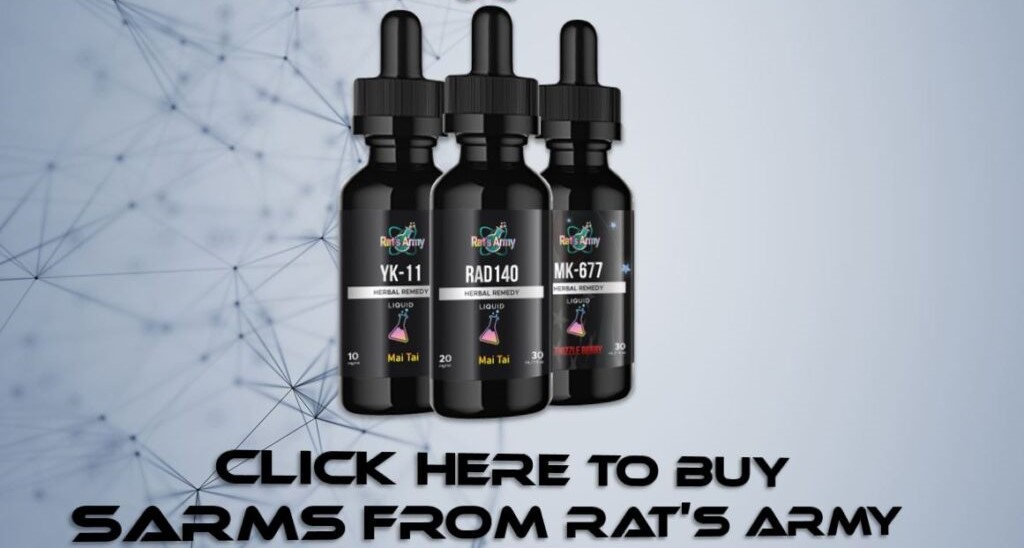 Don't hesitate to email us at [email protected] for personalized coaching and a client questionnaire if you'd like DEDICATED tailor-made personal training on strength training, building muscle, losing fat, developing athleticism, and more — all to your liking, lifestyle, habits, and taste!
Otherwise, don't forget to claim your FREE eBook detailing how to lose 20lb of fat while building muscle in 12 weeks! You can claim it here.
Alternatively, you can pick up a FREE eBook on fundamental strength principles offering an introductory workout program.