On June 16, strongman Chris van der Linde has withdrawn from the 2021 World's Strongest Man due to an undisclosed injury.
The World's Strongest Man's qualification stage takes place from June 15-17. Competitors break on June 18, and the top two men in each group compete in the finals from June 19-20. 
Chris van der Linde Drops Out
Van der Linde was competing in Group Four of the qualifying rounds. In the first day of the event, he came in fourth place of the Loading Medley, and fifth in the Squat event, leaving him with three points. He wrapped up the day with fifth place in his group. He withdrew before he could compete in Fingal's Fingers.
Van der Linde won the 2019 Africa's Strongest Man contest and came in second at 2020 Africa's Strongest Man contest. This is the 30-year-old's first appearance at the World's Strongest Man, making him the only rookie out of the 25 competitors in the contest.
The Golden Era Legend: Torch Fat, Build Muscle, Transform Your Body
Van der Linde isn't the only one to withdraw, according to FitnessVolt:
Before the start of the WSM, Graham Hicks withdrew, and was replaced by Ervin Toots. Then Day One left Luke Richardson injured and pulling out before the Squat event, and Terry Hollands retiring from World's Strongest Man competition after suffering injury in the first event.
With van der Linde's exit, 22 competitors remain, with three now in Group Four. Georgia's Konstantine Janashia was the leader of Group Four going into the second day. 2020 Britain's Strongest Man winner Adam Bishop started the day in third place, and 2017 America's Strongest Man winner Jerry Pritchett was in fourth place.
The Golden Era Legend: Torch Fat, Build Muscle, Transform Your Body
In Fingal's Fingers, Pritchett scored four fingers with 41.19 seconds, Janashia three fingers with 26.48 seconds and Bishop three fingers at 27.21 seconds. Janashia leads Group Five with 13 points.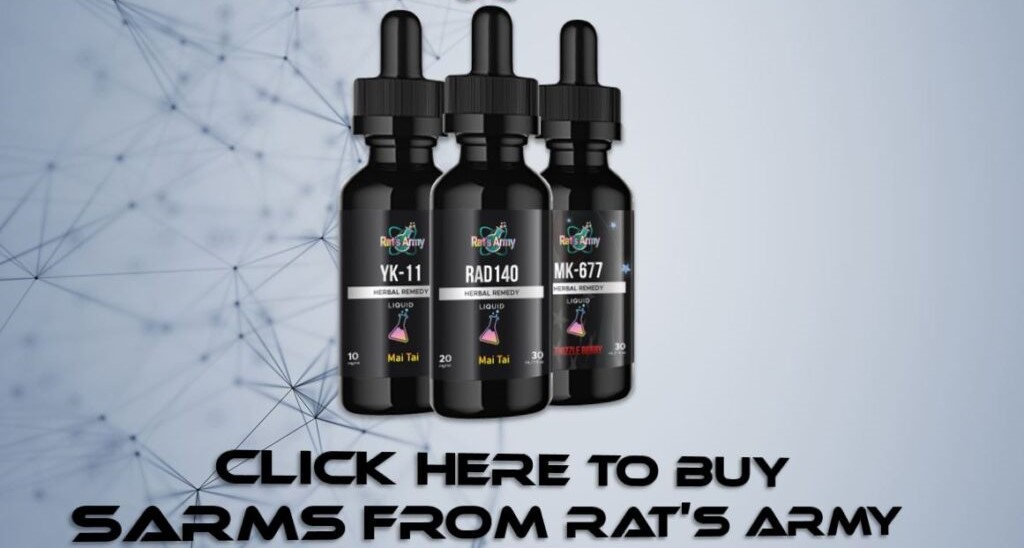 Don't hesitate to email us at [email protected] for personalized coaching and a client questionnaire if you'd like DEDICATED tailor-made personal training on strength training, building muscle, losing fat, developing athleticism, and more — all to your liking, lifestyle, habits, and taste!
Otherwise, don't forget to claim your FREE eBook detailing how to lose 20lb of fat while building muscle in 12 weeks! You can claim it here.
Alternatively, you can pick up a FREE eBook on fundamental strength principles offering an introductory workout program.