Brian Shaw just announced the dates for the 2022 Shaw Classic in a new livestream held on his Youtube channel. While a lot of details are still yet to come, it may be the most competitive one yet.
One of the biggest names in the strongman industry, it really isn't a big shock that Brian Shaw has his own strongman competition. Beginning in 2019, the event has garnered a lot of fans and hosted some of the strongest athletes such as Trey Mitchell, Žydrūnas Savickas Adam Bishop, and of course Shaw himself.
A lot of people were wondering if the Shaw Classic would come back in 2022, as there has been a lot of controversy and cancellations due to Covid for all types of fitness events. Shaw put those concerns to rest, not only will there be a Shaw Classic set for August 13-14, 2022 but he has put in extra effort to make sure this year's competition is more accessible than ever.
Notice that these dates fall on a Saturday and Sunday. After last year's competition which took place on a Thursday and Friday, a lot of fans went out of their way to tell Shaw and his team that the weekend would accommodate a lot of people's schedules better. Taking this into account,
The exact location has not yet been revealed but Shaw has alluded it will take place somewhere in Colarado. The venue has been confirmed, and while Shaw cannot disclose exactly where it is, he did have this to say;
'It is going to be at a new venue, and hopefully, this new venue will be easier for people to get to, and allow us to grow, get more people in the door, that sort of thing. The tickets will be available before Christmas."
In perhaps the most exciting part of the stream, Shaw also alluded that this year's competition will be the most intense yet. While we don't have the official lineup, Shaw's enthusiasm about the competitors is a sure sign the 2022 Shaw Classic will be the best yet.
Down below is the link to the recorded live stream. Check it out to see Shaw answer more questions about his businesses and the competition.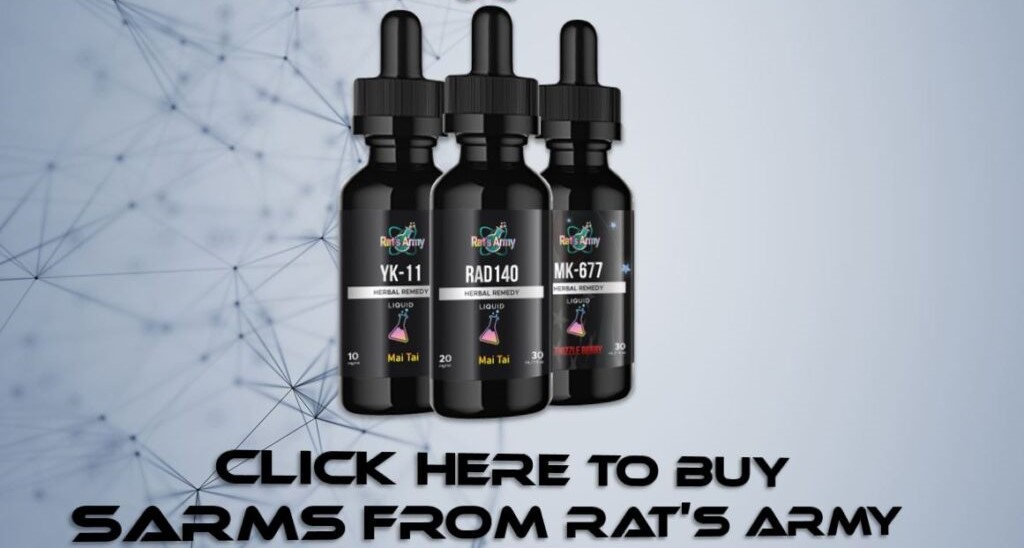 Don't hesitate to email us at [email protected] for personalized coaching and a client questionnaire if you'd like DEDICATED tailor-made personal training on strength training, building muscle, losing fat, developing athleticism, and more — all to your liking, lifestyle, habits, and taste!
Otherwise, don't forget to claim your FREE eBook detailing how to lose 20lb of fat while building muscle in 12 weeks! You can claim it here.
Alternatively, you can pick up a FREE eBook on fundamental strength principles offering an introductory workout program.