While Men's Open Division bodybuilders have always been critiqued for their size, it seems that recently criticism has been at an all time high. In defense of the modern physique, Sergio Oliva Jr. has clapped back at older bodybuilders who lament the shift in the sport.
Sergio Oliva Defends Open Bodybuilding
It's no secret that many are unhappy with the physique in modern Open bodybuilding. Many veteran bodybuilders and fans see athletes like Mamdouh "Big Ramy" Elssbiay, the current Mr. Olympia, as betraying the "Classical" ideal of the 1960's and 70's as they are too big.
While bodybuilders of yesteryear claim to value aesthetics, they see today's winners as simple mass monsters who do not understand beauty, thus making a mockery of the sport. 
Sergio Oliva Jr. is a man in a unique position to judge contemporary bodybuilding standards. As the son of legendary classic bodybuilder Sergio Oliva, 3x Mr. Olympia winner and widely considered one of the best to ever compete, Oliva Jr. has seen first hand the practices and standards that made up old school bodybuilding back in the day. Yet, as a prominent modern bodybuilder, who competed in illustrious competitions like the 2020 Arnold Classic, he also knows the workings of today's game.
In an Instagram post, he's decided to call out those who claim modern bodybuilding is worse. He said:
"The ig pages that constantly bash open bodybuilding won't post these kinds of pics. They'll run to post shiesty ass click bate posts to start drama and get traction to their pages only talking about who lost to who rather than how aesthetically pleasing that lineup was on Sunday. How much promise and potential was in the top 6 with so many up and coming future stars.
With all the talk about open bodybuilding shape being dead and this and that I didn't see anyone you wouldn't want to look like and Older bodybuilders who talk shit about our generation don't watch every show (I get it) but then talk about what isn't around anymore or what's dead. I will say this the coverage for content from @legionsportsfest was a lil weak. Unless they are about to come out with a ton of footage there really isn't a lot of the actual stage stuff.
But anyone who was there or watched the live stream know it was so crazy at the end. So loud such a fight but at the same time spewing with comradely. We even had guys yelling from the back rooting us on.
But someone better tell @garystrydomofficial and @robbyrobinsonofficial and @officialsamirbannout and allllll of the other veteran bodybuilders that don't contribute to any open athlete currently with training and mentoring ultimately which would make a difference yet rather sit on the side lines and complain that, bodybuilding isn't just the top 3 at the Olympia. You don't agree with that decision, fine. But quit with this exaggeration that the whole bodybuilding class doesn't exhibit any old skl qualities that it started with. The problem is, all that stuff doesn't get views and likes at the end of the day by the majority and it goes unseen. Like moments like this."
While some may consider Oliva Jr.'s words inflammatory, he is posing a valid defense. Change does not come from simple criticism but from action, and if veteran bodybuilders wish to see a difference in physique it may be more constructive to actively aid current bodybuilders then just insult them.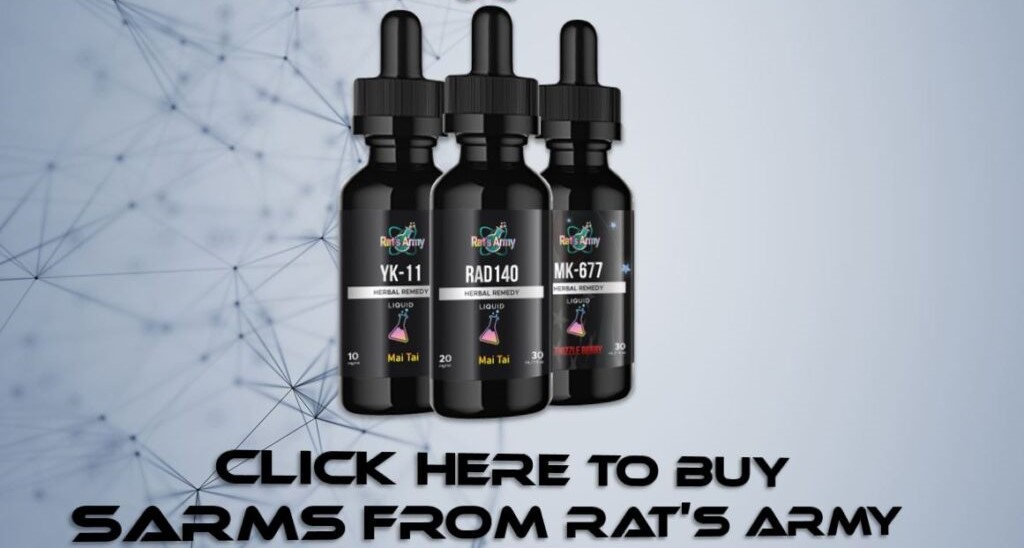 Don't hesitate to email us at [email protected] for personalized coaching and a client questionnaire if you'd like DEDICATED tailor-made personal training on strength training, building muscle, losing fat, developing athleticism, and more — all to your liking, lifestyle, habits, and taste!
Otherwise, don't forget to claim your FREE eBook detailing how to lose 20lb of fat while building muscle in 12 weeks! You can claim it here.
Alternatively, you can pick up a FREE eBook on fundamental strength principles offering an introductory workout program.