A whole host of records were broken at the China National Games.All these records are impressive in their own right, but Chinese weightlifter Shi Zhiyong really stole the show with his new snatch and total records in the 73kg weight division.
Shi Zhiyong Snatch
On September 15, the 14th annual China National Games began. The event hosts 35 different sports and is said to attract over 20,000 athletes from all across the country. While the games are still ongoing until September 25th, famous weightlifter Shi Zhiyong has already made history.
Zhiyong is an absolute prodigy when it comes to weightlifting. After coming onto the scene in 2012, he has not lost a single international event. Only 27 years old, he has already won two Olympic gold medals and is the three time World Champion for the 69kg category. Starting in 2018, he has transferred over to the 73kg division and set the world records for clean and jerk, and snatch.
This time around Zhiyong has done the impossible yet again. At the 2020 Tokyo Olympic Games, Zhiyong managed a 169kg snatch, his personal best. However, during the China National Games, he snatched 170kg (374 lb), meaning he surpassed the world record yet again by one kg.
Additionally, Zhiyong totaled 365kg (804lb), beating his old total world record by two kg. While the Chinese 73kg division is extremely competitive as it is home to multiple Olympic-level weightlifters, none could come close to Zhiyong's numbers. He ended up winning the China National Games in his division. 
In December the 2021 International Weightlifting Federation World Championships will be held in Tashkent, Uzbekistan where Team China is expected to have an incredible performance. With Zhiyong representing them in the 73kg division, it seems as if their victory is assured but only time will tell.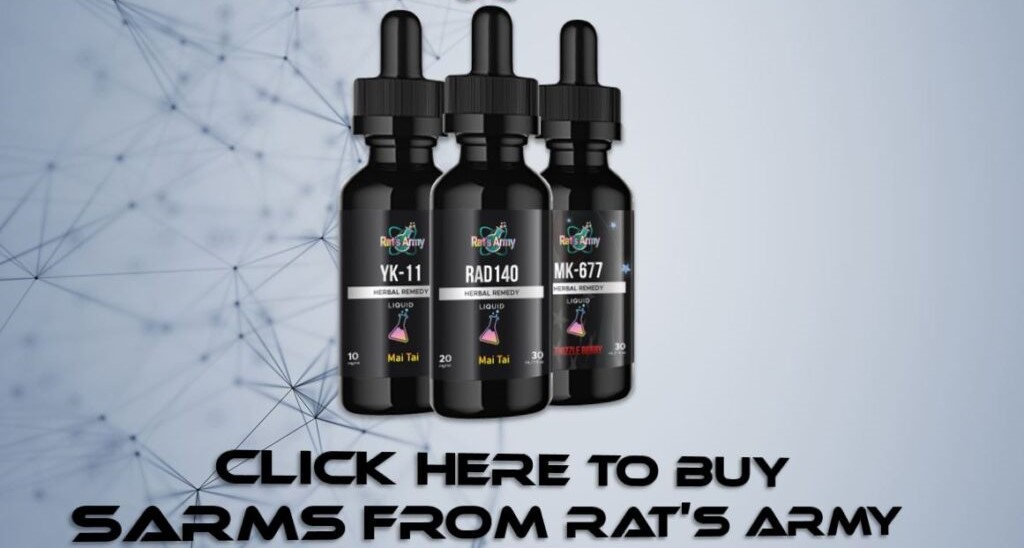 Don't hesitate to email us at [email protected] for personalized coaching and a client questionnaire if you'd like DEDICATED tailor-made personal training on strength training, building muscle, losing fat, developing athleticism, and more — all to your liking, lifestyle, habits, and taste!
Otherwise, don't forget to claim your FREE eBook detailing how to lose 20lb of fat while building muscle in 12 weeks! You can claim it here.
Alternatively, you can pick up a FREE eBook on fundamental strength principles offering an introductory workout program.