This year's Giants Live World Tour Finals saw an incredible new world record. On September 18, West African strongman, Cheick "Iron Biby" Sanou, managed to do what has never been done, a log lift of 229kg (504lb).
Instagram.
Iron Biby's Insane Log Press at The Giants Live World Tour Finals
The Giants Live World Tour Finals was held for the first time this year in Glasgow, Scotland. Fans gathered from all over the world to witness some of the best strongmen in the business compete. Strongman brothers, Luke and Tom Stoltman, ended up winning gold and silver respectively.
Outside the main competition, several high-caliber strongmen attempted world records, with Iron Biby's log lift being one of the main achievements. He has been attempting to break the previous world record of 228kg for several years now. This insane number was set in 2015 by Zydrunas "Big Z" Savickas at the Arnold Classic in Rio, Brazil.
Crazily enough, while the previous record has been held for six years with little competition, Iron Biby managed to lift the 229kg log with relatively no struggle. The rep was quick, leading many to question if Iron Biby could even surpass his new world record in the recent future. 
Instagram.
For reference, even the event's winner, Luke Stoltman, hasn't come close to Iron Biby's record, maxxing out his log press at 195kg (396lb). This new accomplishment is now another of the amazing strongman's list of world records. As if the top log press wasn't impressive enough, Iron Biby set the axle press world record of 217kg (478lb) just two months ago at the 2021 Strongman Classic.
As of now it is unclear what Iron Biby's next move will be. If the fans' speculations come true, then we might have another log press world record on our hands. While he has not responded to Iron Biby's log press, many wonder if Big Z might try to take his record back. Either way, it is an exciting time for strongmen lifts.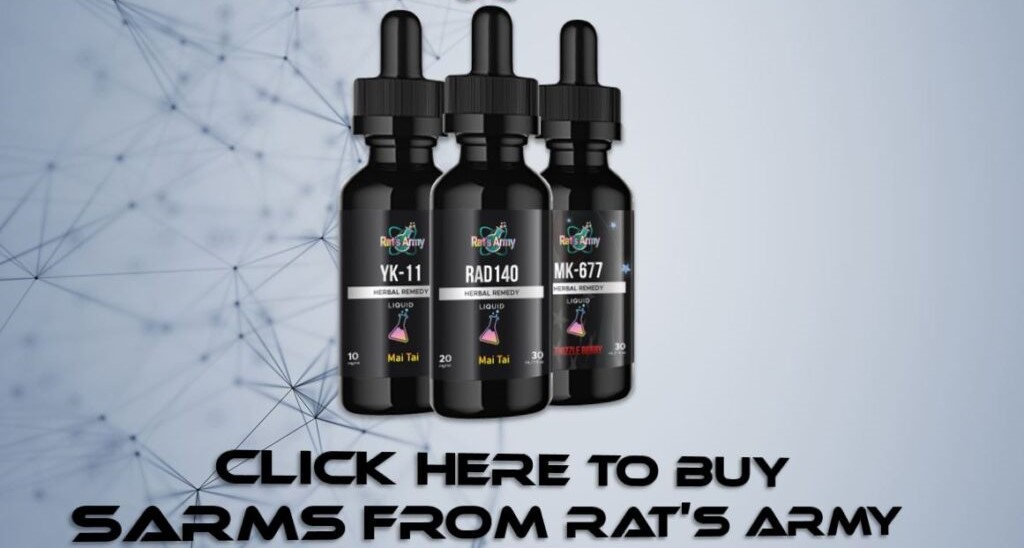 Don't hesitate to email us at [email protected] for personalized coaching and a client questionnaire if you'd like DEDICATED tailor-made personal training on strength training, building muscle, losing fat, developing athleticism, and more — all to your liking, lifestyle, habits, and taste!
Otherwise, don't forget to claim your FREE eBook detailing how to lose 20lb of fat while building muscle in 12 weeks! You can claim it here.
Alternatively, you can pick up a FREE eBook on fundamental strength principles offering an introductory workout program.