A new study shows that if you train with weights, taking 12 milligrams of capsiate per day increases the rate at which your muscle mass and strength increase.
You may have heard of capsaicin, a compound in peppers. It is said to have a number of performance-enhancing effects, but in general, this compound is poorly tolerated in anything more than small amounts. By contrast, a chemically similar compound, capsiate, is tolerated with no side effects.
Capsiate: a powerful muscle and strength booster?
As the researchers, from the Federal University of Piaui, in Brazil, note at the beginning of the article:
"Capsaicin is a bioactive phytochemical compound found primarily in chili peppers and other spicy foods, and has been purported to increase metabolism, muscular performance, relieve pain, and improve the immune system function. Capsiate (CAP) is chemical analogs of capsaicin with an ester linkage replacing the amide bond between the vanillyl moiety and the fatty acid chain."
The question was, would the CAP increase muscular performance in the way capsaicin is reported to?
HERE'S WHY YOU ABSOLUTELY SHOULD NOT DRY SCOOP PRE-WORKOUT FORMULA, WHATEVER OTHER PEOPLE ARE DOING ON TIK-TOK. ABSURD AND POTENTIALL DANGEROUS TREND DEBUNKED!
In particular, the researchers believed that the molecule would induce 'synergistic anti-inflammatory effects', which would increase muscular performance and also, potentially, improve body composition.
The researchers got twenty male students to do a programme of strength training for six weeks. While half of the men took a placebo, the other half took a capsule with 12 milligrams of CAP daily.
At the end of the training period, the men in the placebo group had gained 85g of lean body mass, while the men in the CAP group gained 1.3 kgs of lean body mass. Yes, that's right: 85g vs 1300!
It's worth noting, though, that the majority of the weight increase in the CAP group (c.1kg) came from fluid increase. Even so, the increase in fat-free mass was still significantly greater for the CAP group and, what's more, upper-body strength, measured by a bench-press exercise, also increased more to a statistically significant degree.
CAP supplementation did not increase maximum leg press strength though, nor did it increase muscular endurance (i.e. the number of reps the subjects could perform).
EXCESSIVE CONSUMPTION OF SOY MILK MADE A MAN GROW BREASTS, DEVELOP ERECTILE DYSFUNCTION AND LOSE HIS LIBIDO. A CAUTIONARY TALE!
The initial hypothesis that capsiate modulate inflammatory response was shown to be false.
Instead, the capsiate appears to work by affecting mTor synthesis:
"By agonizing the TRPV1 receptor, capsaicin increases sarcoplasmic reticulum calcium release and intracellular calcium concentrations and it been shown to increase mTORC1 phosphorylation and activation of downstream targets (p70S6K, S6, Erk1/2 and p38 MAPK) of protein synthesis."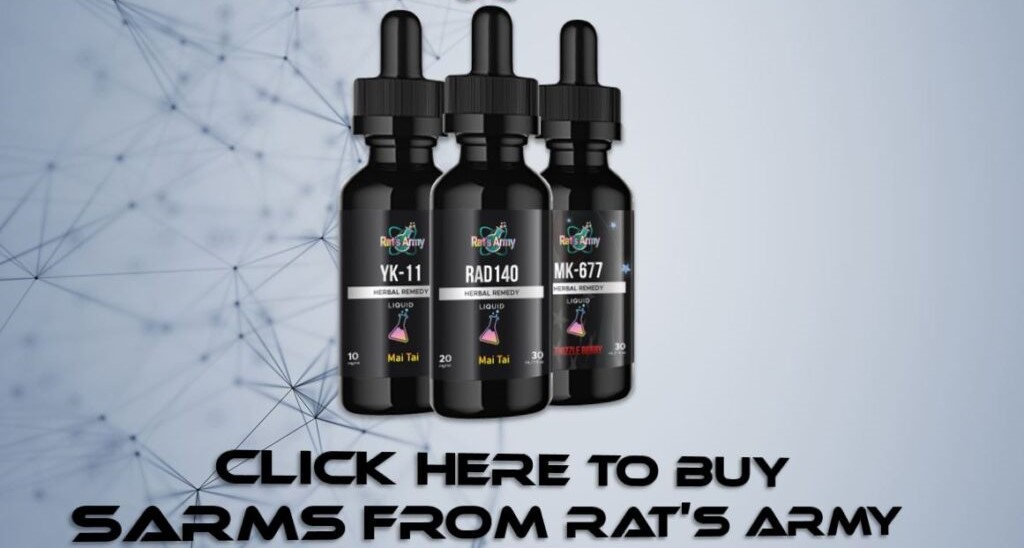 Don't hesitate to email us at [email protected] for personalized coaching and a client questionnaire if you'd like DEDICATED tailor-made personal training on strength training, building muscle, losing fat, developing athleticism, and more — all to your liking, lifestyle, habits, and taste!
Otherwise, don't forget to claim your FREE eBook detailing how to lose 20lb of fat while building muscle in 12 weeks! You can claim it here.
Alternatively, you can pick up a FREE eBook on fundamental strength principles offering an introductory workout program.