Both plant-based meat major players, Beyond Meat and Impossible Foods, saw their sales take a tumble as hype surrounding their plant-based meat replacement failed to live up to expectactions.
Earlier this year, Beyond Meat was forced to lower their selling price by 20% to attract more consumers to their product.
Plant-Based Meat's Lack of Success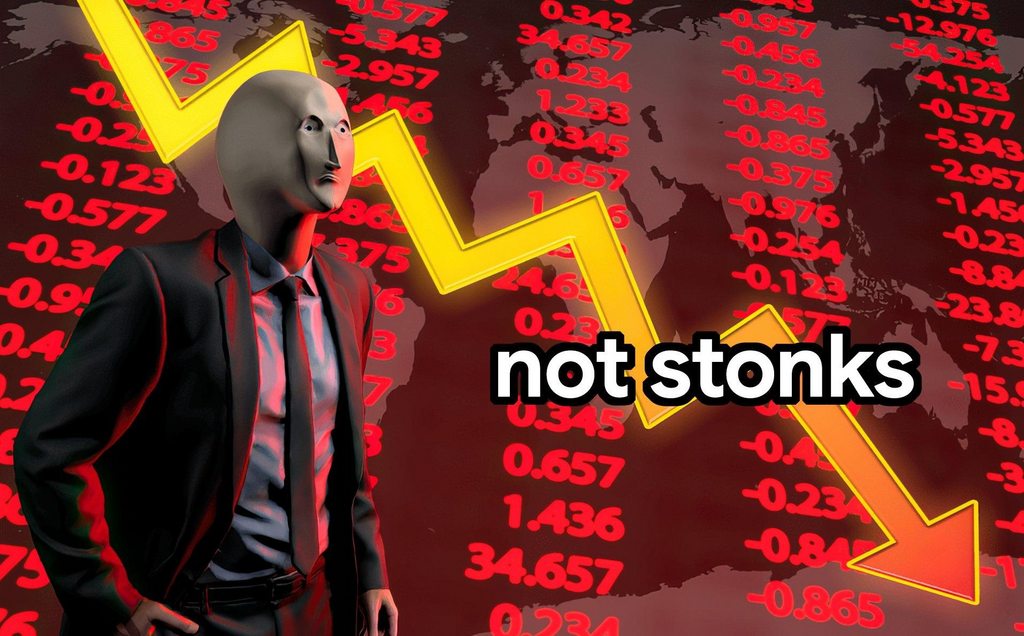 The failure to meet expectations has led to stock analysts and financial publications to address the plant-based meat companies' issue.
Barrons reported:
"Privately held Impossible Foods plans to lower the price of its plant-based patties by 20% at grocery stores in the U.S. That means that the suggested retail price of an Impossible Burger would be $5.49 in thousands of grocery stores across the country, with similarly planned price cuts for other markets, from Canada to Hong Kong.
"The move is part of a longer-term plan to achieve price parity with ground-beef prices. In the first week of the year, Impossible Foods announced what was then its second price cut in a year, bringing the price of a patty to $6.80. While the most recent move gets the company closer to its goal, it's still roughly double the cost of a $2-to-$3 beef patty."
While plant-based meat prices tumble, consumers have failed to be enticed by the alternative. A study also found that social pressure was the most effective tool to convince consumers to make the switch to plant-based meats.
In addition to Impossible Food's woes, Beyond Meat is yet to turn an annual profit despite two quarters showing promise.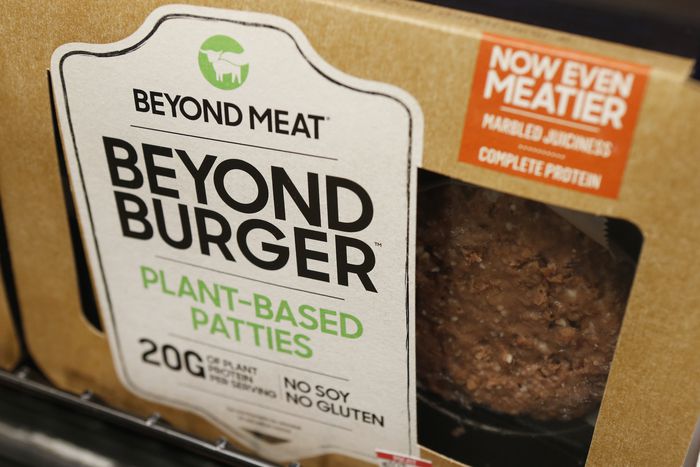 According to Market Watch:
"Beyond Meat Inc. stock fell 7% late Thursday after the plant-based protein maker reported a much larger-than-expected quarterly loss and sales that also missed the mark, saying that the pandemic continues to hamper its foodservice business.
"Beyond Meat BYND, 0.47% said it lost $27.3 million, or 43 cents a share, in the first quarter, versus earnings of $1.8 million, or 3 cents a share, in the year-ago period.
"Adjusted net loss was $26.2 million, or 42 cents a share.
"Sales rose 11% to $108.2 million, as rising retail sales were offset in part by a decline in the foodservice business "due to the continued impact of COVID-19 on foodservice demand," Beyond Meat said in a statement.
"Analysts polled by FactSet had expected Beyond Meat to report an adjusted loss of 19 cents a share on sales of $112.6 million.
"U.S. retail sales rose 28% year-on-year while U.S. foodservice sales fell 26%."
The pandemic has been pointed to as one of the main reasons behind the plant-based meat replacements' lackluster sales — despite ample promotion.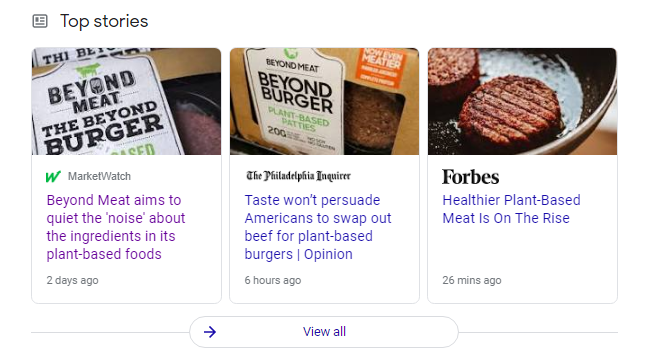 A recent study found that almost three-quarters of Australian men would rather die 10 years early than cut out meat.
Texas lawmakers zeroed in on plant-based meats and passed a bill demanding plant-based meat companies to drop meat-related labels such as "beef" or "chicken" as it is deemed to be misleading to consumers.
There is a cause for concern as there appears to be an inorganic push to promote plant-based "meat" over the real thing. Plant-based substitutes are loaded with vegetable oils and phytoestrogens while failing to provide equal nutrition.
A low-fat vegetarian diet is also linked with significantly lowered testosterone levels. Animal fat is necessary for a healthy, functioning brain.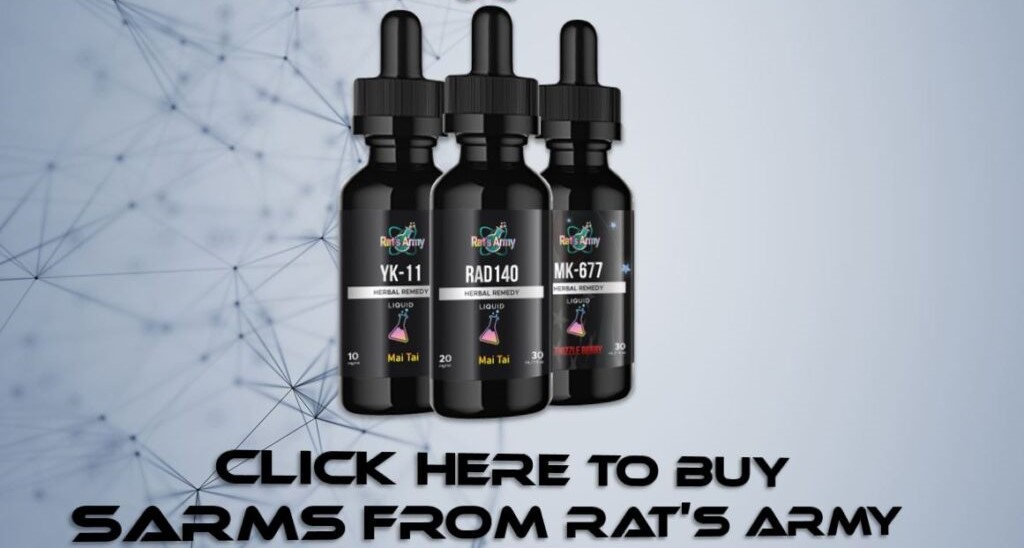 Don't hesitate to email us at [email protected] for personalized coaching and a client questionnaire if you'd like DEDICATED tailor-made personal training on strength training, building muscle, losing fat, developing athleticism, and more — all to your liking, lifestyle, habits, and taste!
Otherwise, don't forget to claim your FREE eBook detailing how to lose 20lb of fat while building muscle in 12 weeks! You can claim it here.
Alternatively, you can pick up a FREE eBook on fundamental strength principles offering an introductory workout program.